America's Beauty Show in Rosemont
Immerse yourself in three days of America's largest beauty show.
 
You'll have access to over 20,000 licensed beauty professionals, robust workshops, exceptional speakers, enriching training sessions, and countless opportunities to meet with some of the most renowned beauty professionals in the industry, the latest trends, and so much more! Transform your business with this one amazing event.
• Earn your CEUs through 40+ educational classes
• Apply the latest trends in the makeup & skincare shows
• Interact with exhibitors from the US, Canada, and Italy
• Record Ticket Sales
• 350+ Education Classes
• Record Exhibitors over 400+
• Skincare Show
• Makeup Show
• What's NEXT Area
• New! Health and Wellness Pavilion
Guests of America's Beauty Show are part of something truly special, making valuable connections, personally and professionally!
 
ABS remains the heart and soul of the professional beauty industry.
 
Rosemont is conveniently located close to O'Hare International Airport. The Donald E. Stephens Convention Center and Entertainment District offers walkable proximity to world class hotels, a variety of excellent dining options, and stellar premium shopping! The entertainment campus is one you will want to revisit year after year.
Your 3-day ticket includes all access entrance to three competitions.
Unbelievable lineup at ABS
Get inspired by amazing speakers and workshops while learning the latest techniques.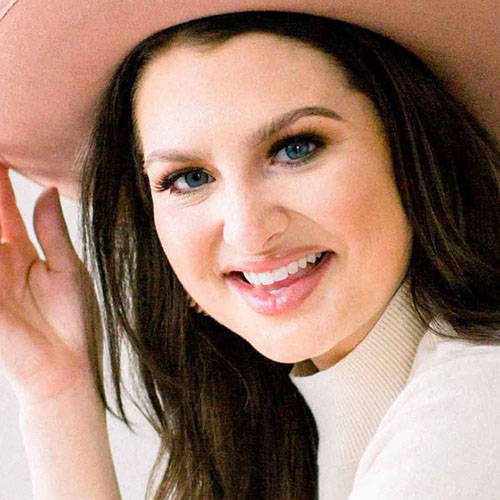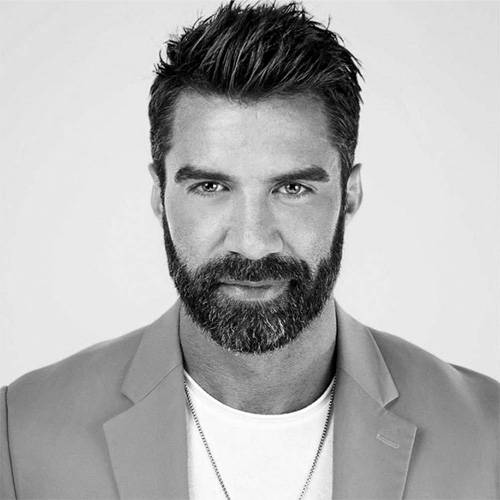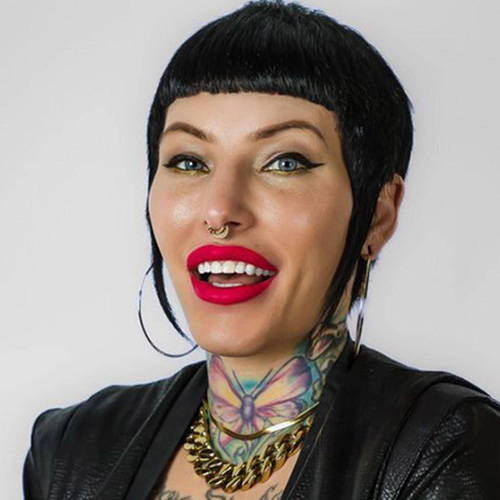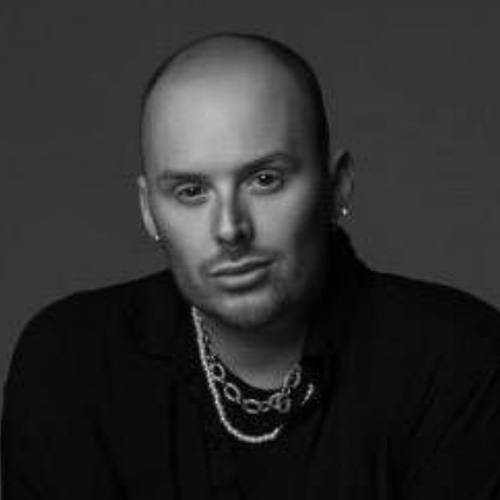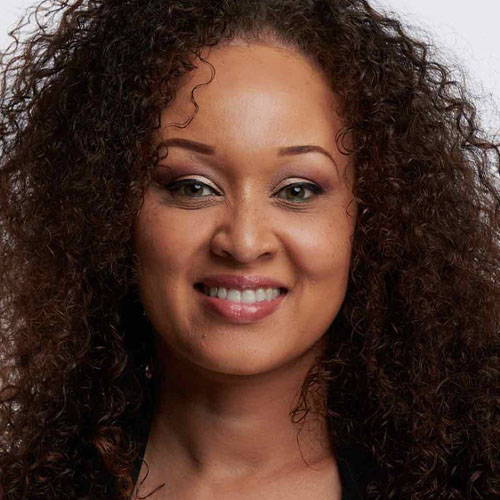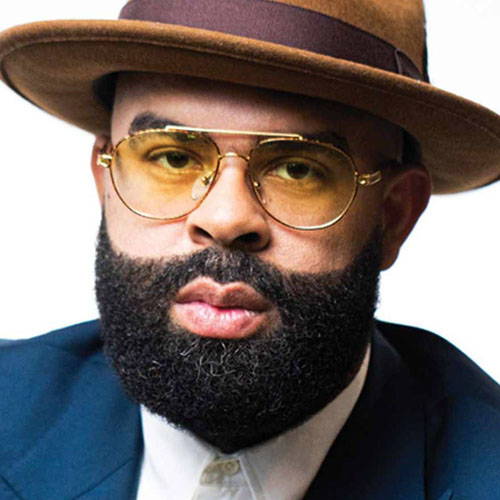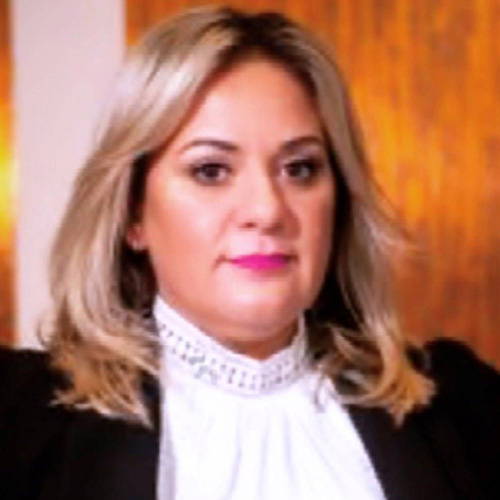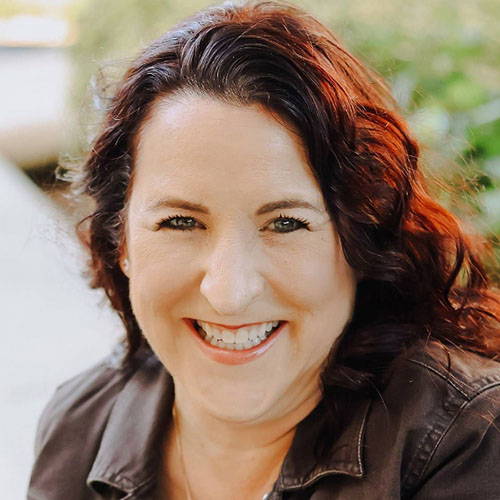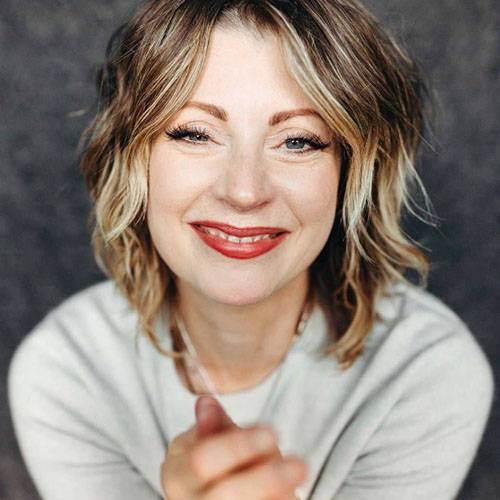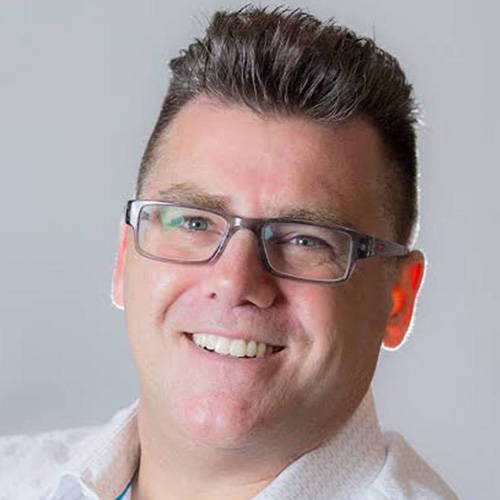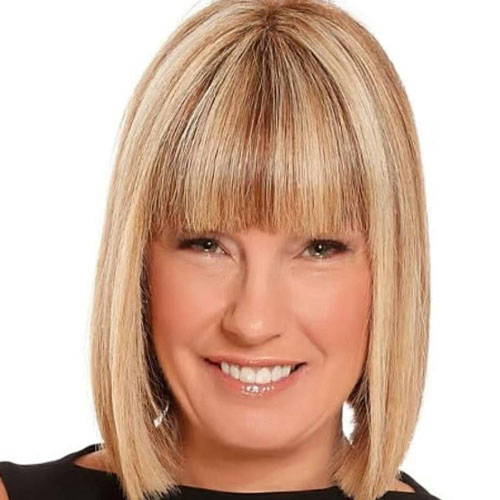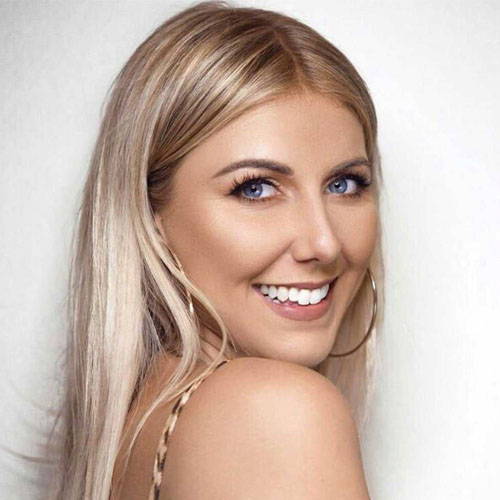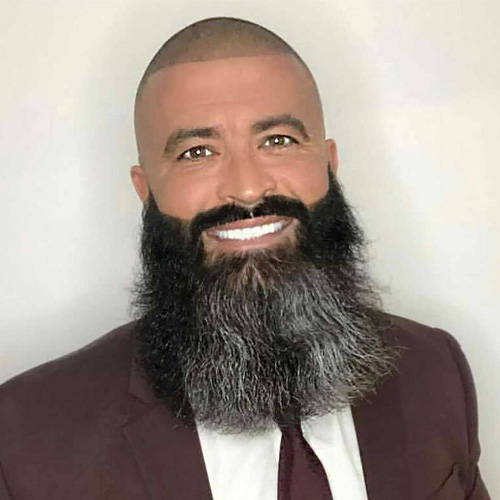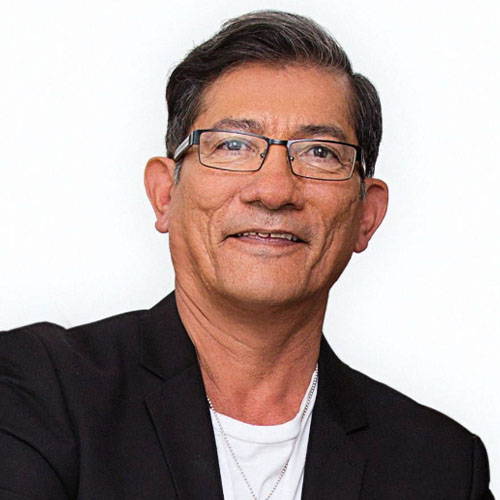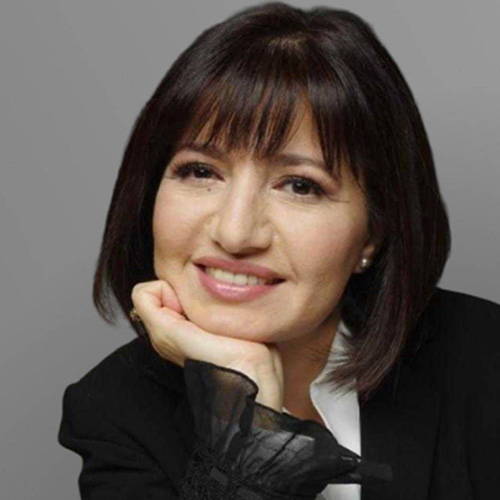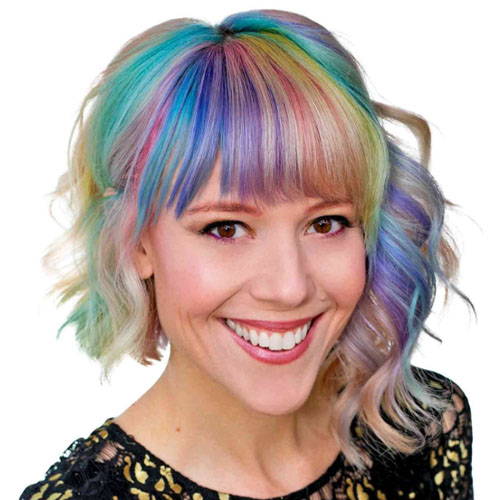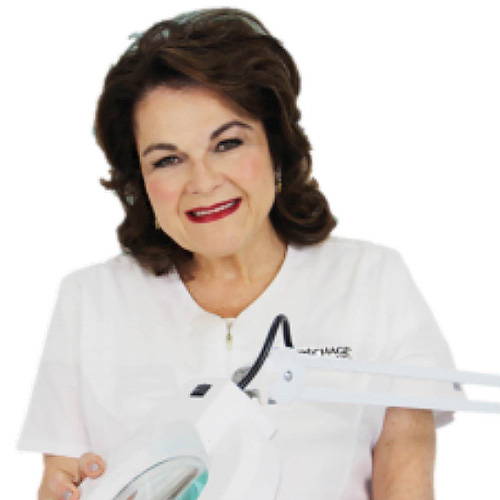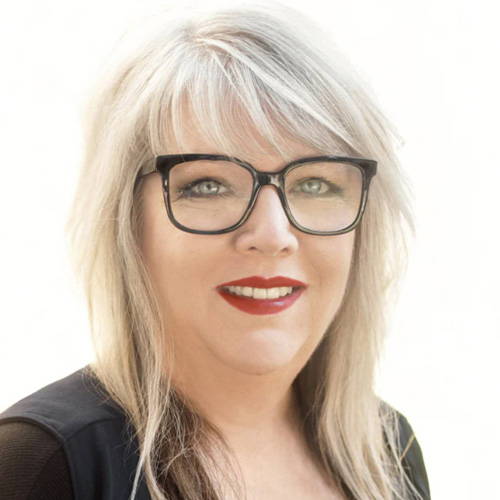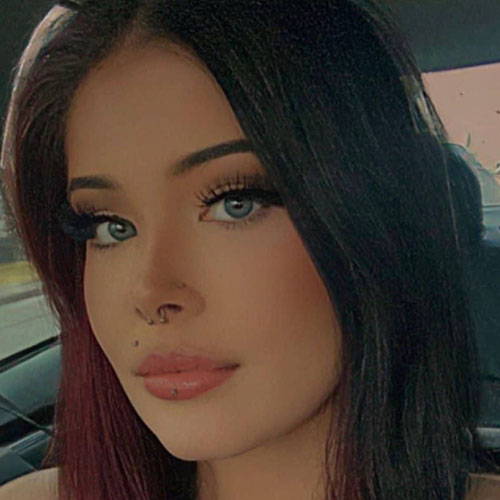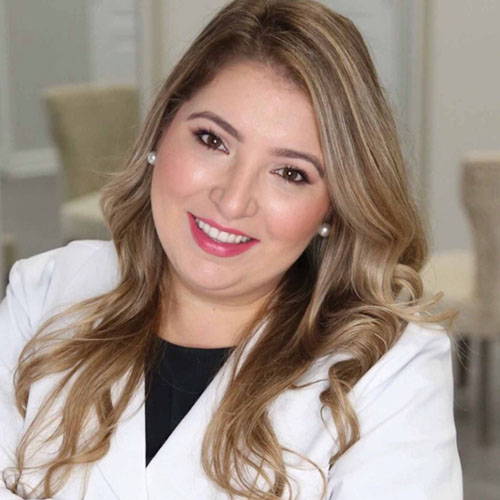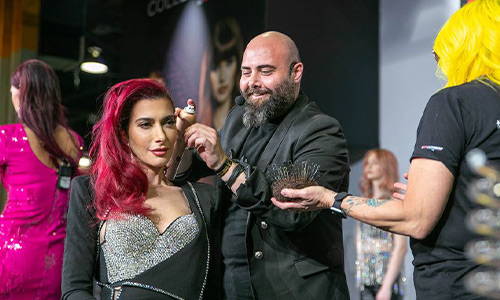 Celebrate the passion and artistry of professional and emerging stylists in an image and video competition that features professional and student categories.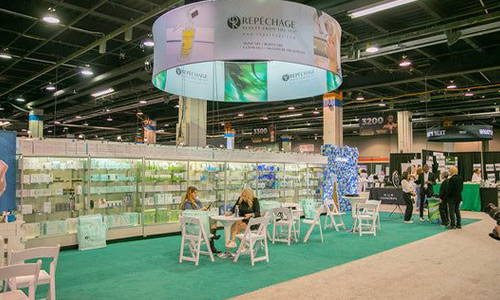 America's Beauty Show is the largest annual event in the US for the Professional Beauty Industry. Exhibit or attend Skincare at ABS and discover classes, products, brands and state of the art equipment only offered at ABS.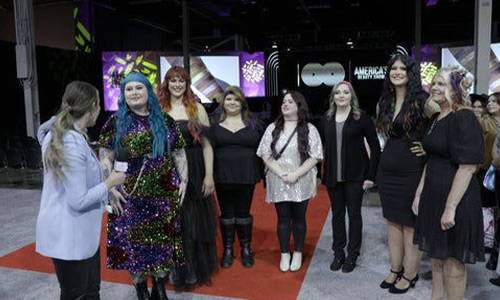 Get ready for a night of glitz, glam, and hair-raising excitement! Join the ABS President's Party to rub elbows with industry legends and walk the red carpet like a true VIP. Hosted by Cosmetologists Chicago President, Robert Passage.
Amazing New Strategies for Salon Owners to Up Their Game
Wigs, Weaves & Extensions
Fashion, Technology, & Tools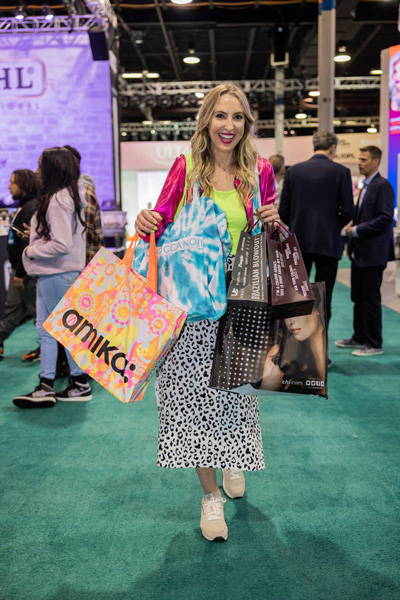 Be Sure to Visit the Value Center
The value center is only available at this show and it's full of unbeatable deals on top brands.
We're talking savings that will make your jaw drop and your wallet thank you. But be warned, once you start shopping at the value center, you won't be able to stop.
The Most Badass Beauty Show in the Midwest
Your 3-day ticket includes all access entrance to three competitions.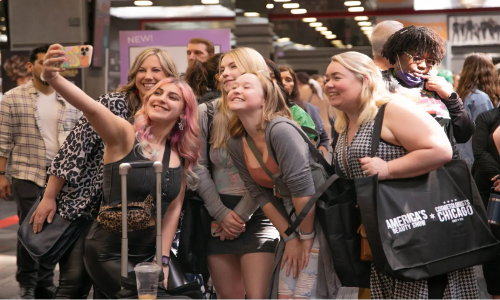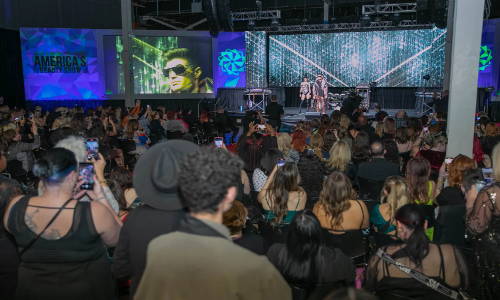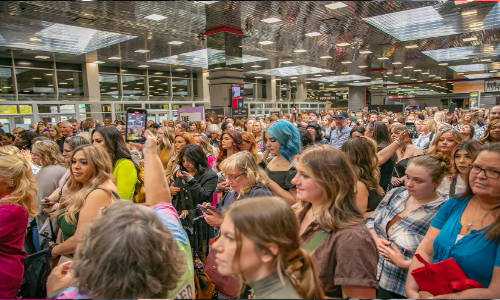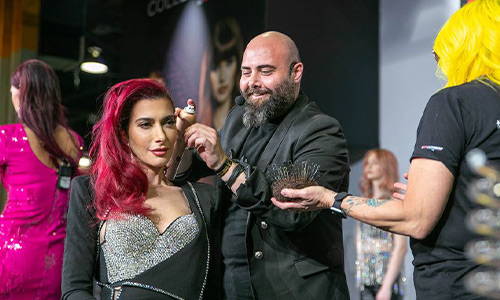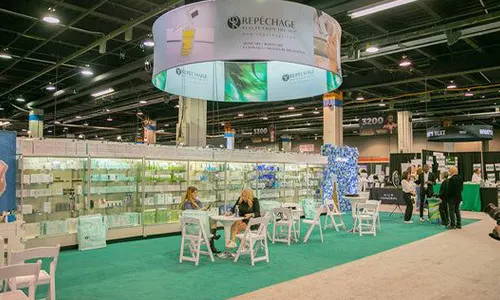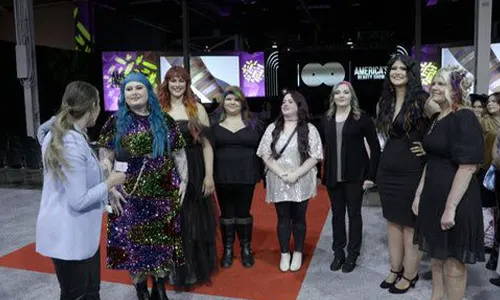 Our conference is dedicated to providing a harassment-free conference experience for everyone, regardless of gender, gender identity and expression, age, sexual orientation, disability, physical appearance, body size, race, ethnicity, religion (or lack thereof), or technology choices. We do not tolerate harassment of conference participants in any form. Sexual language and imagery is not appropriate for any conference venue, including talks, workshops, parties, Twitter and other online media. Conference participants violating these rules may be sanctioned or expelled from the conference without a refund at the discretion of the conference organizers.

Do I need to print my badge?
Is the convention center wheelchair accessible?
Can I talk to a real person to get my questions answered?
I received my confirmation email, how do I get my badge?
Where can I park?