America's Beauty Show 2023 Was a Success!

Since 1912, Cosmetologists Chicago (CC) is the non-for-profit association owned by licensed beauty professionals for licensed beauty professionals. For nearly 100 years, Cosmetologists Chicago has proudly produced America's Beauty Show. Membership to CC includes online CEU education classes, legislative advocacy, group pricing on select products, and admission to America's Beauty Show®. Staff, Officers, and Board Members are all working industry professionals committed to serving the needs of all licensed beauty professionals.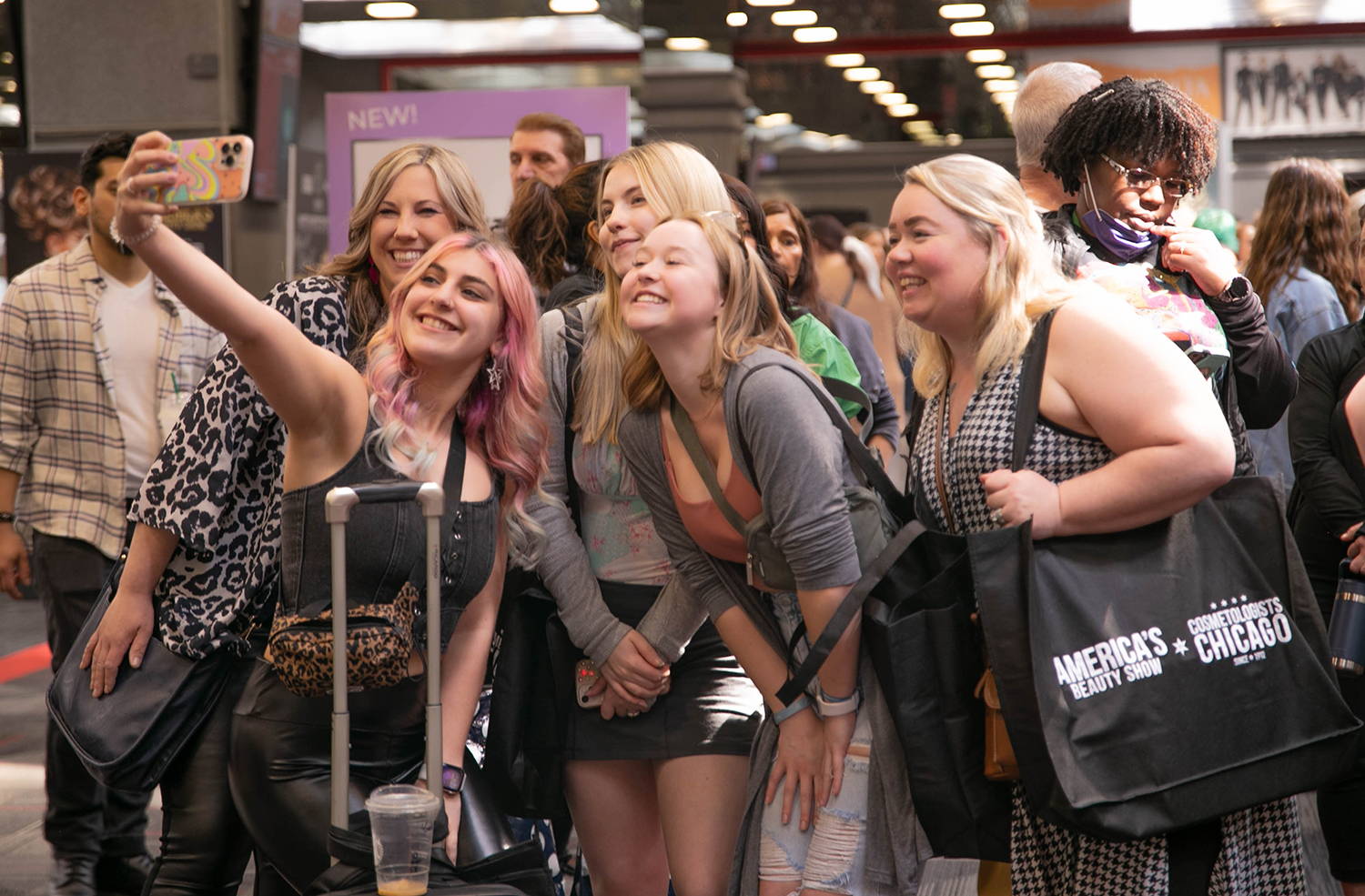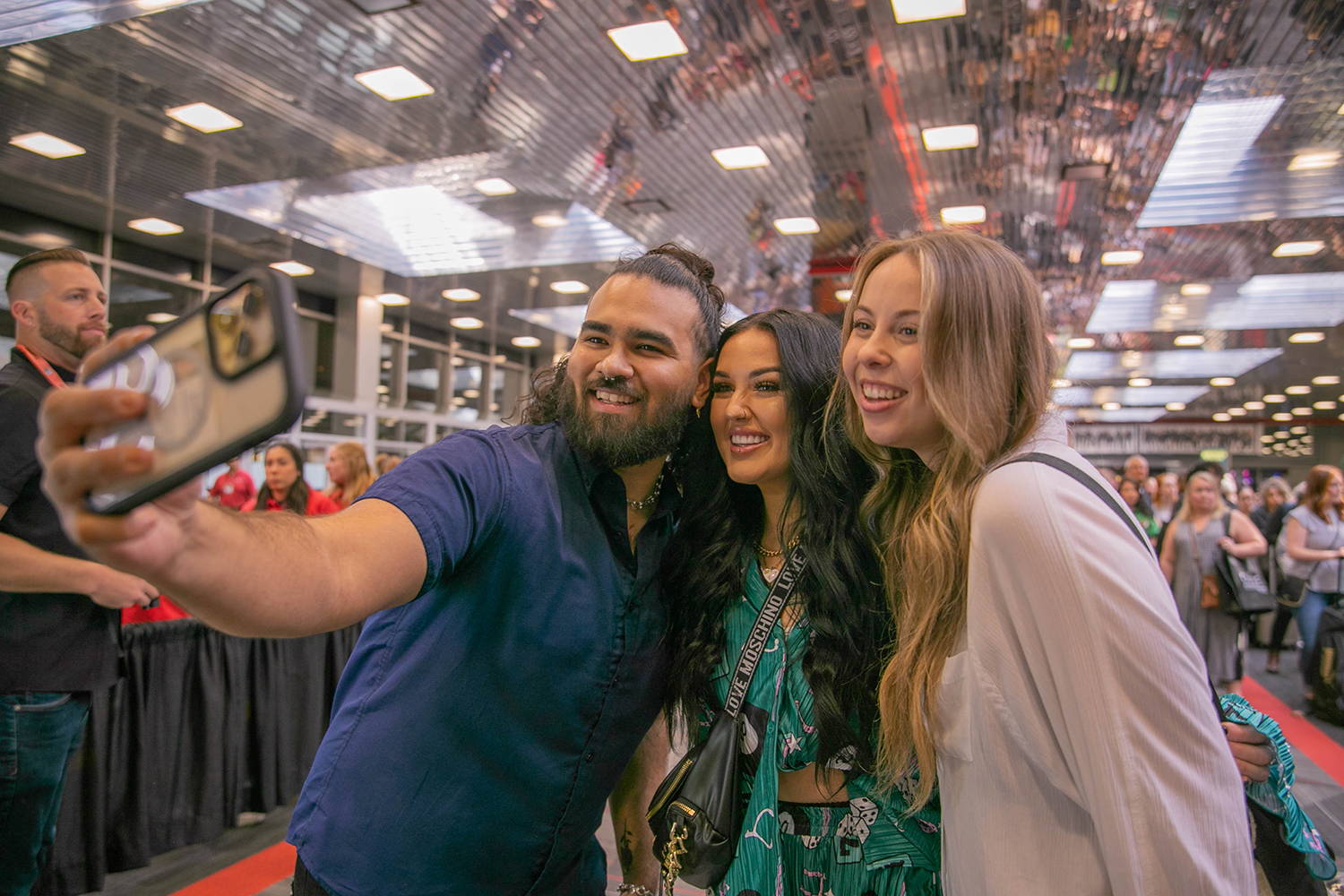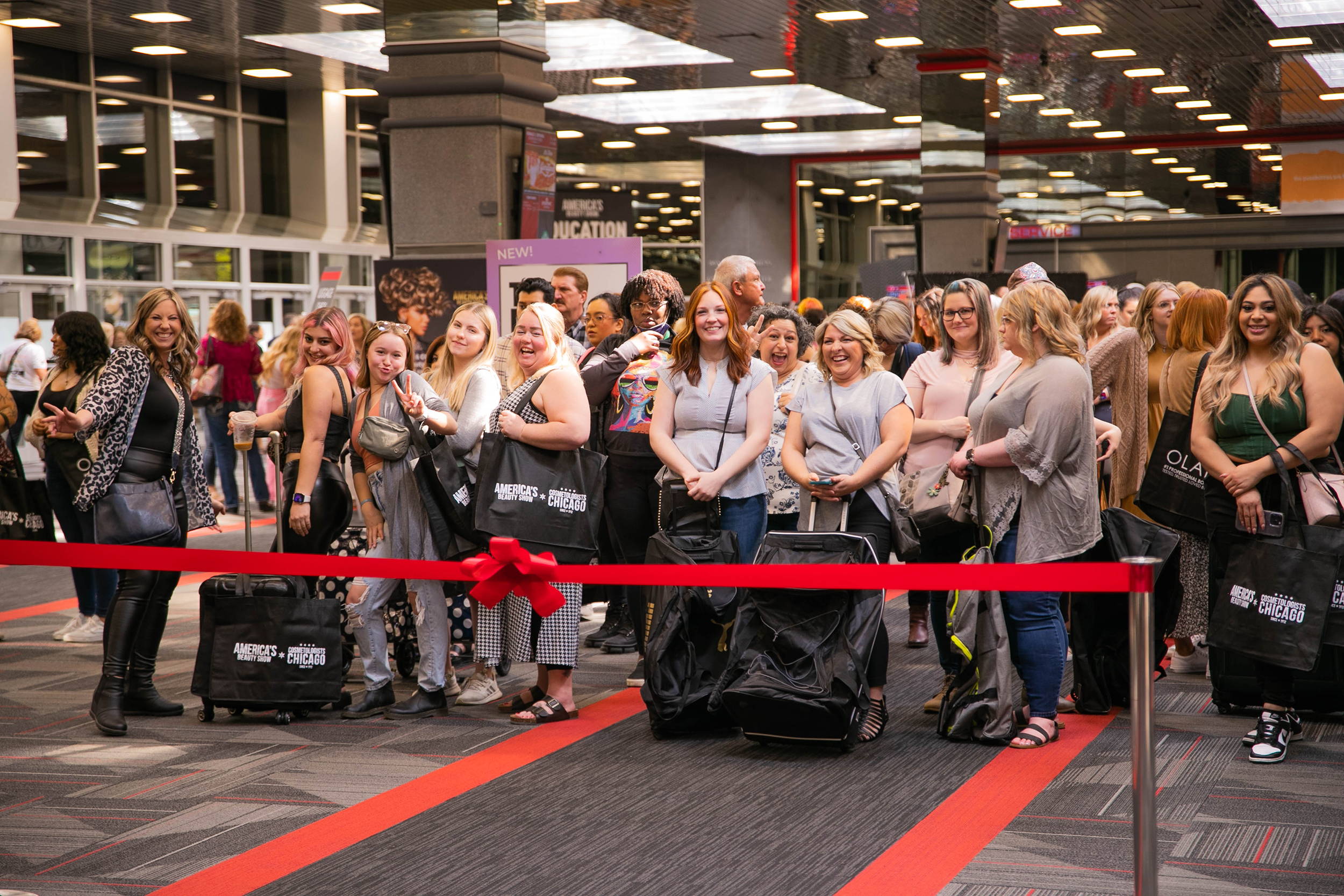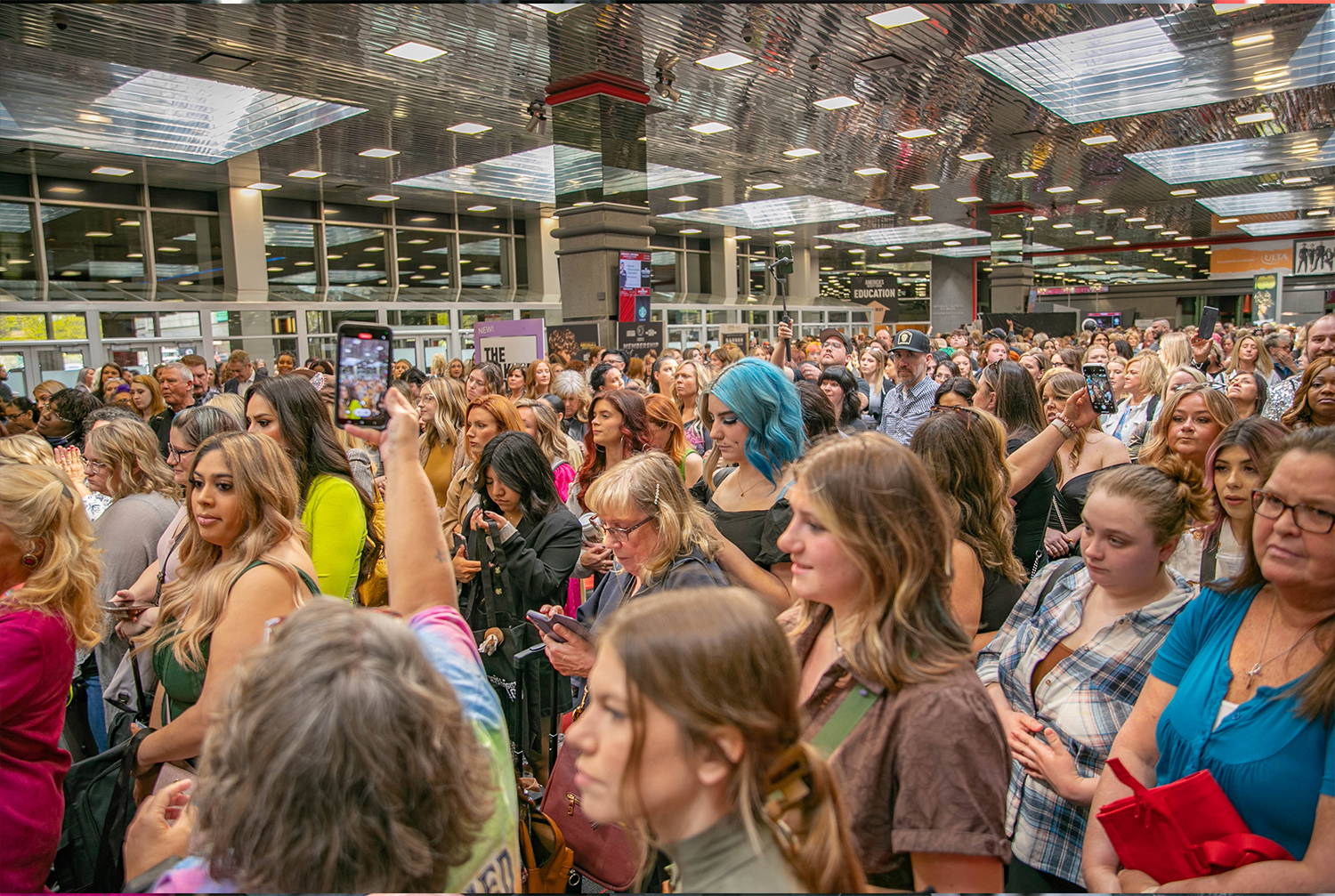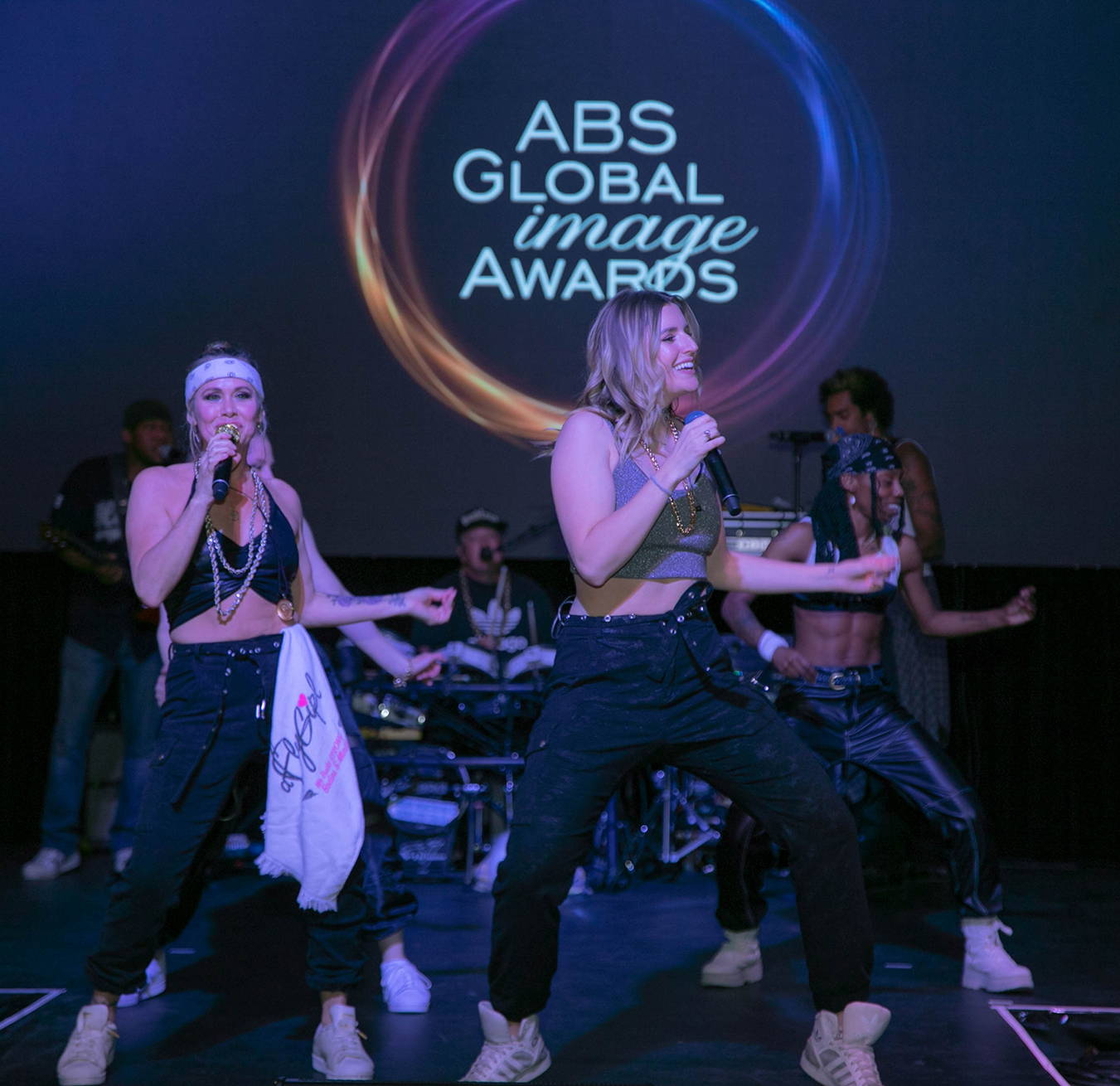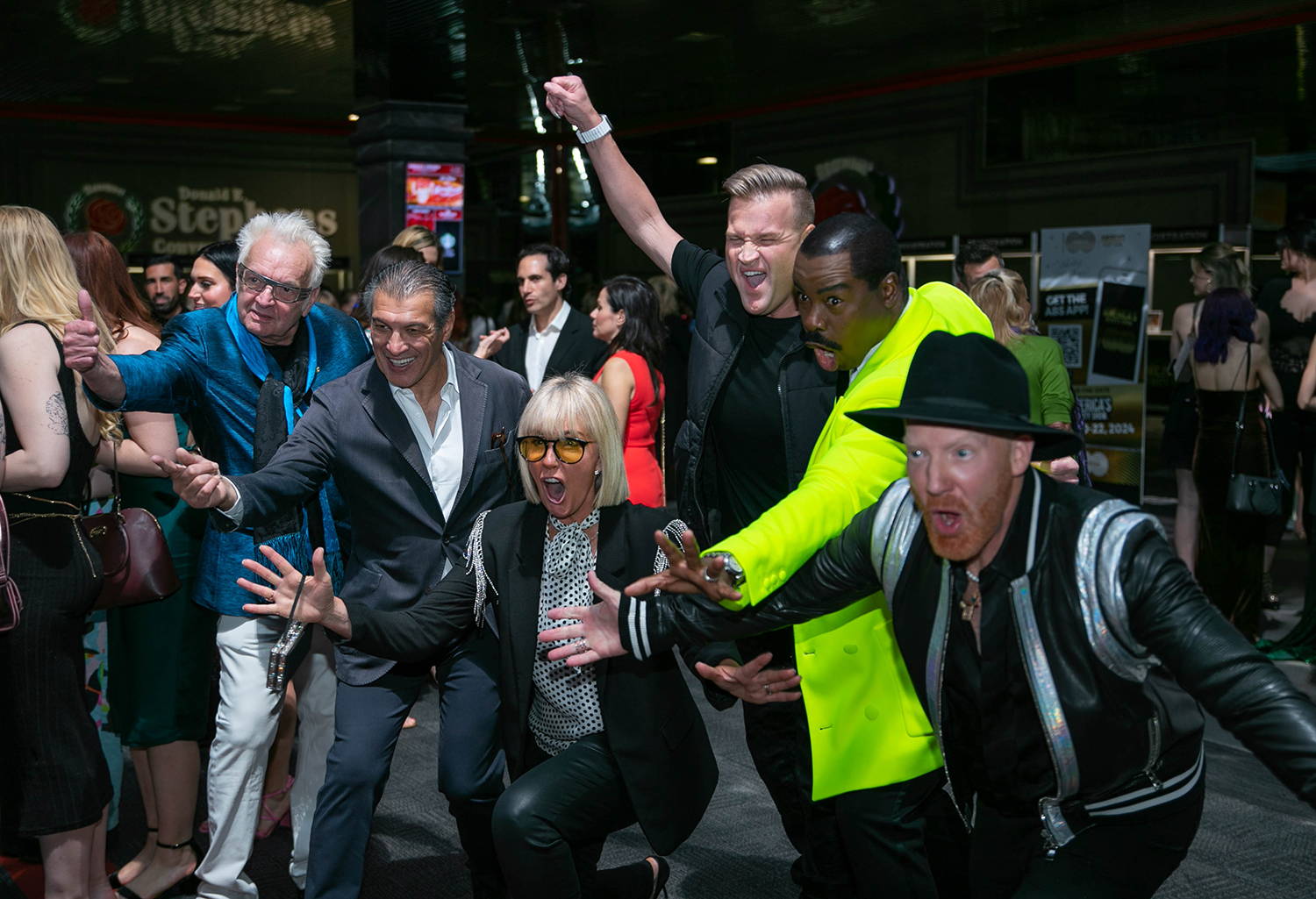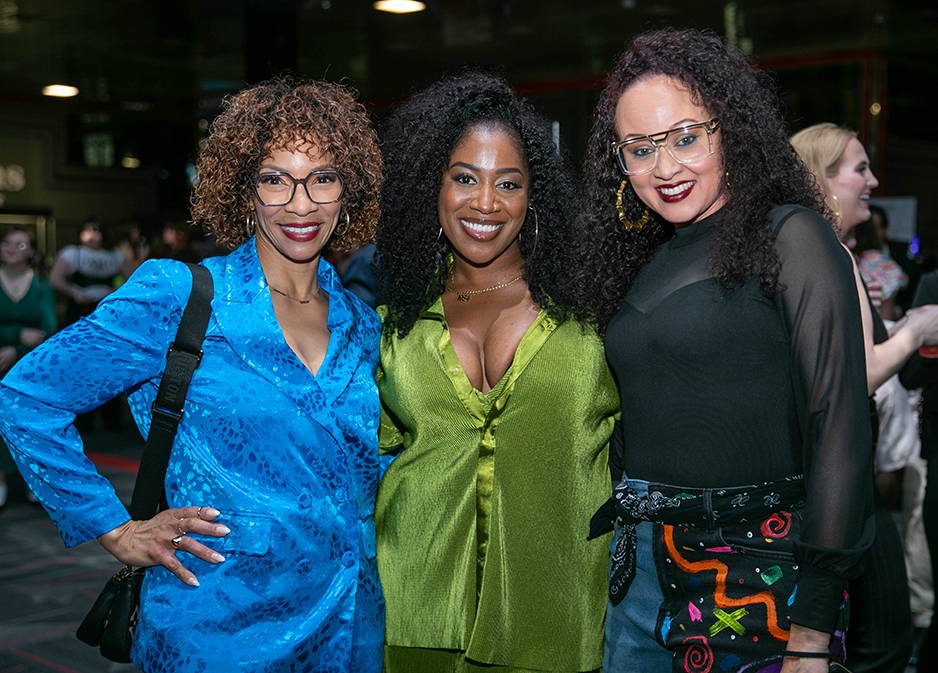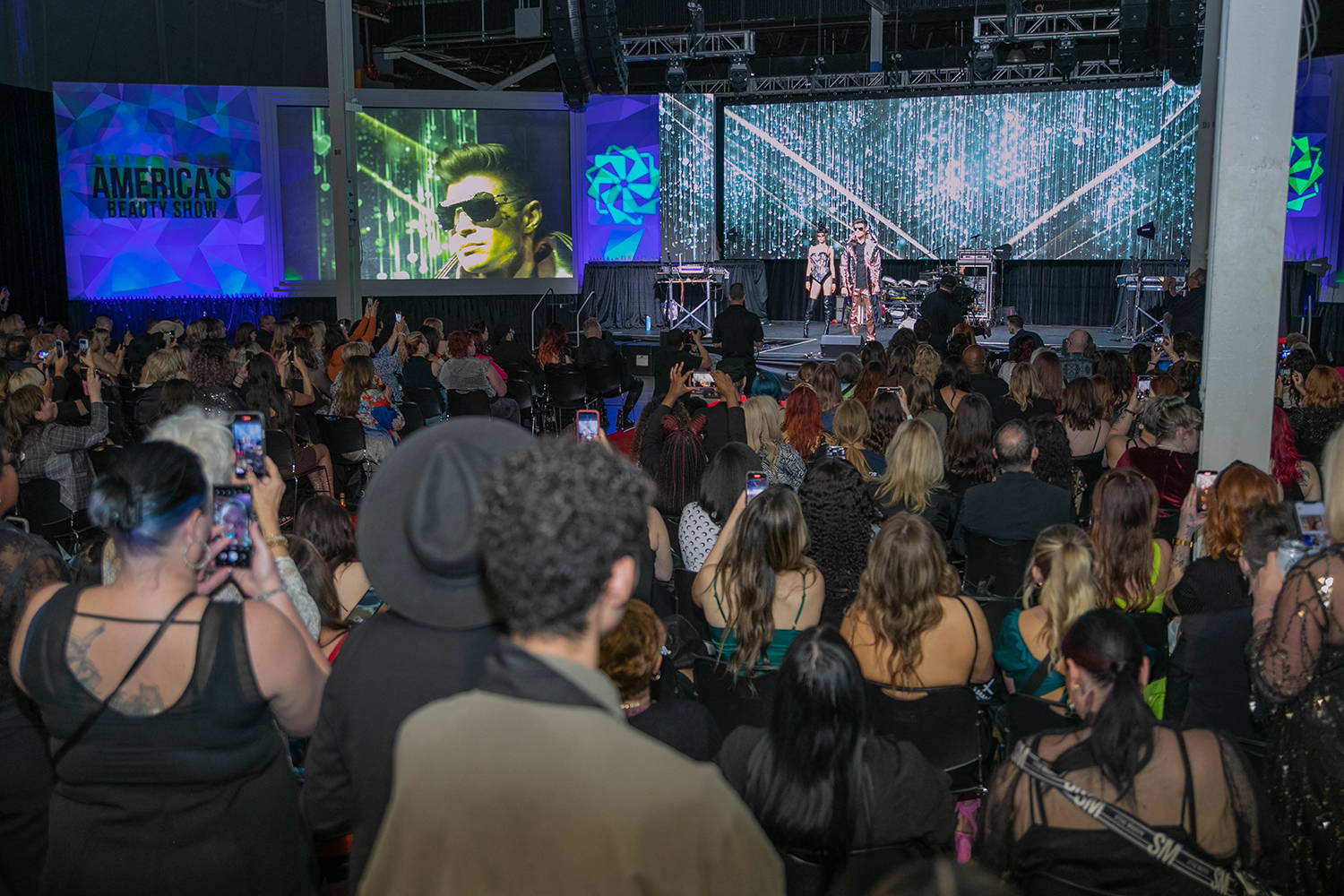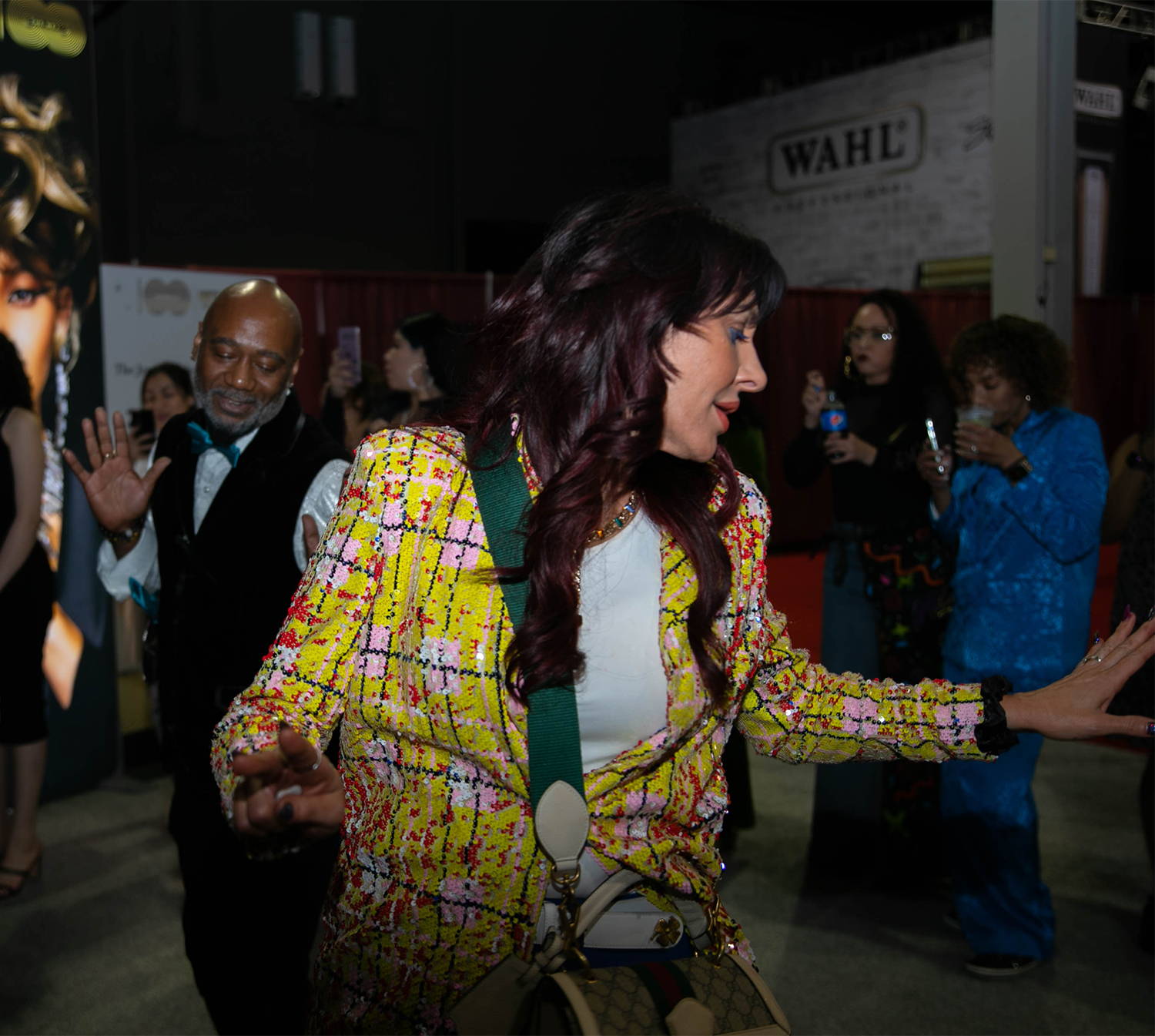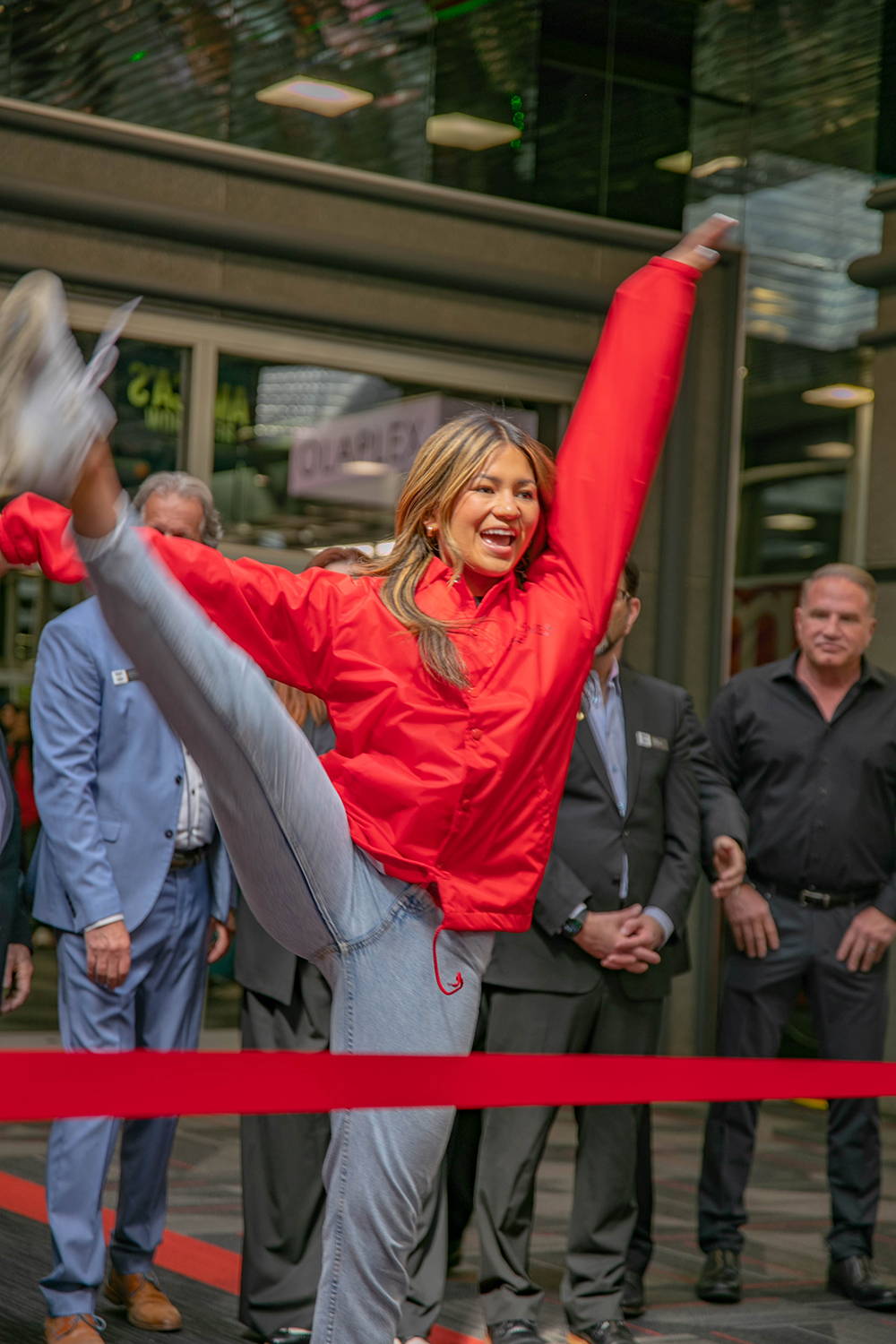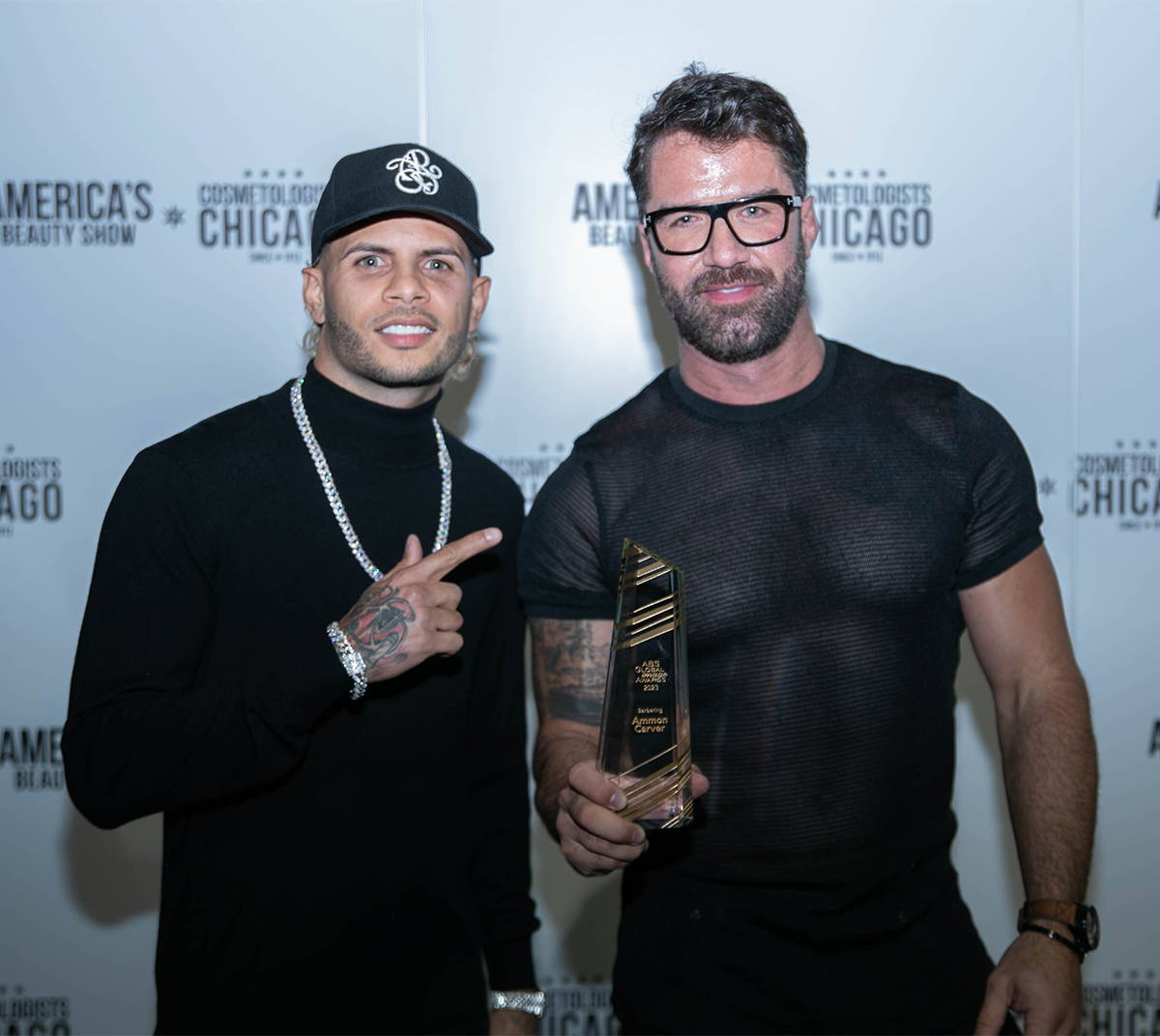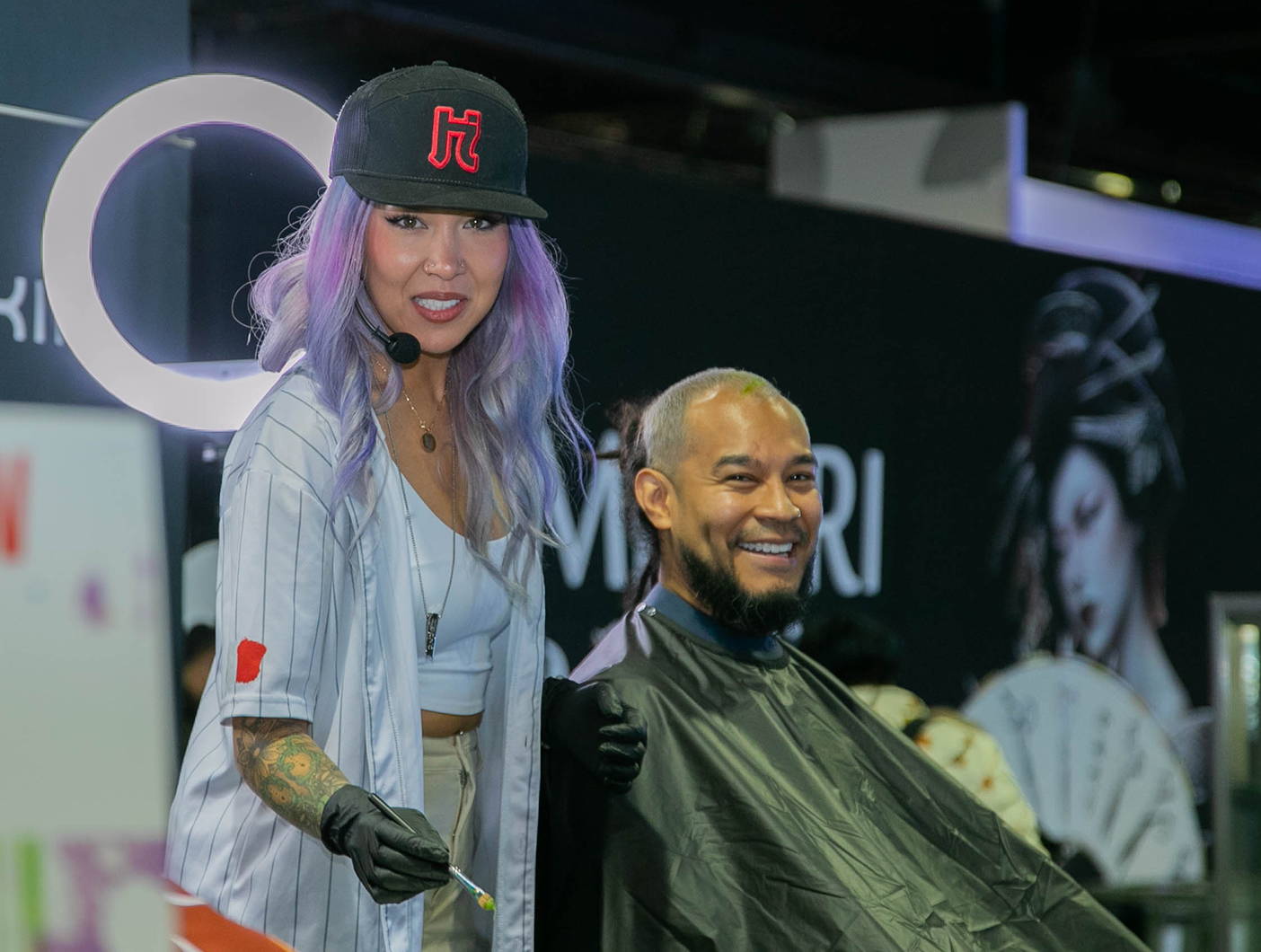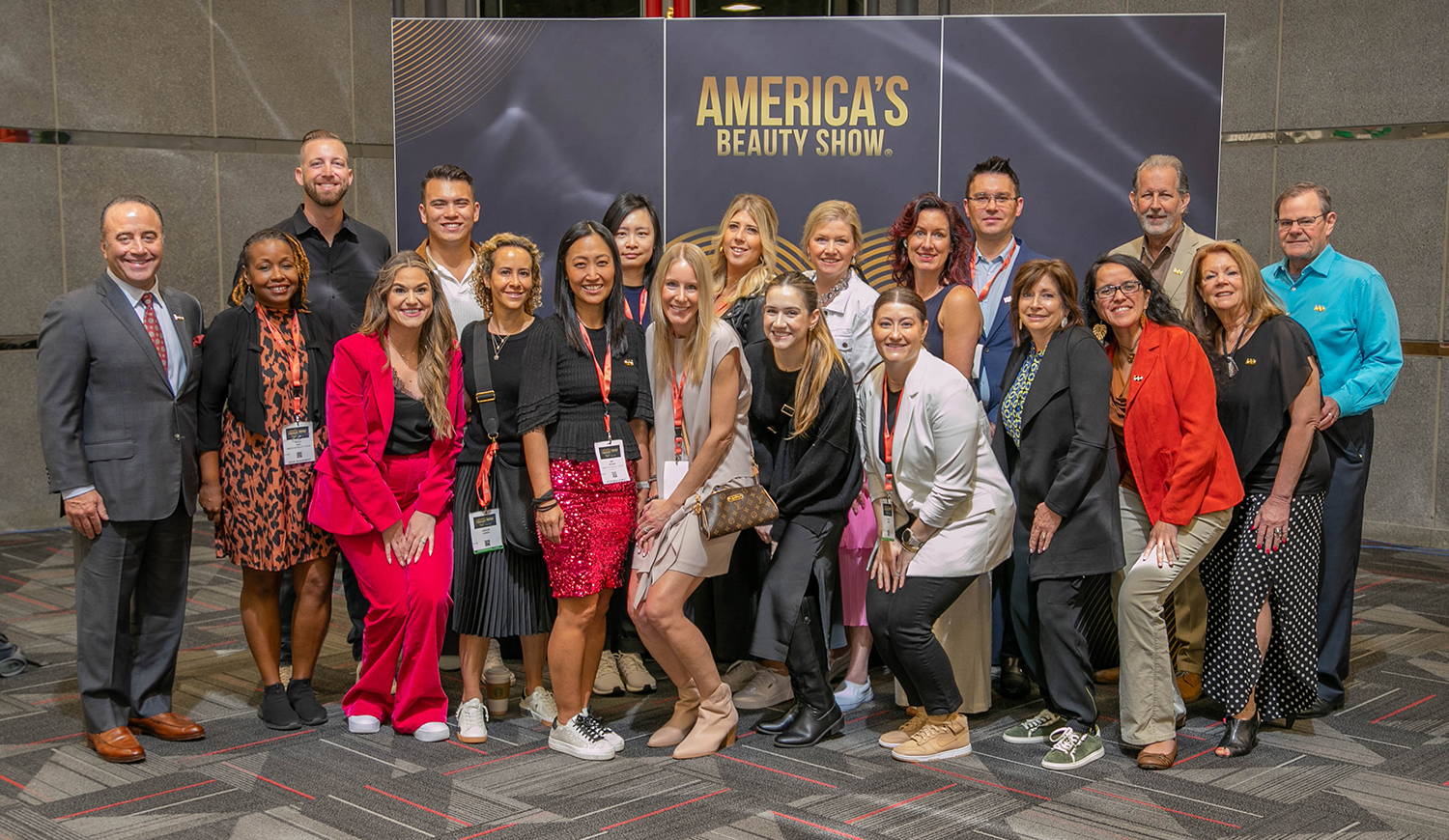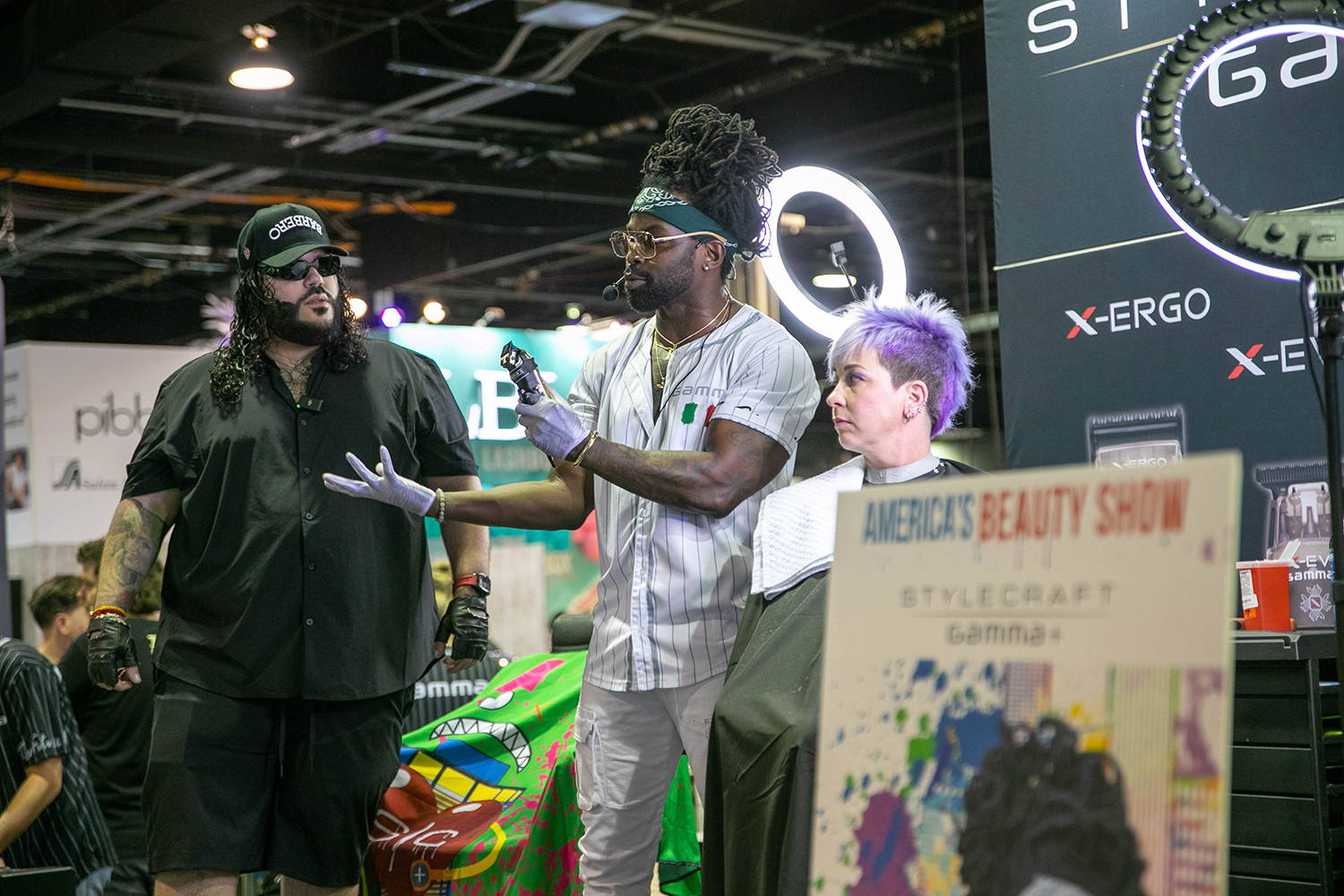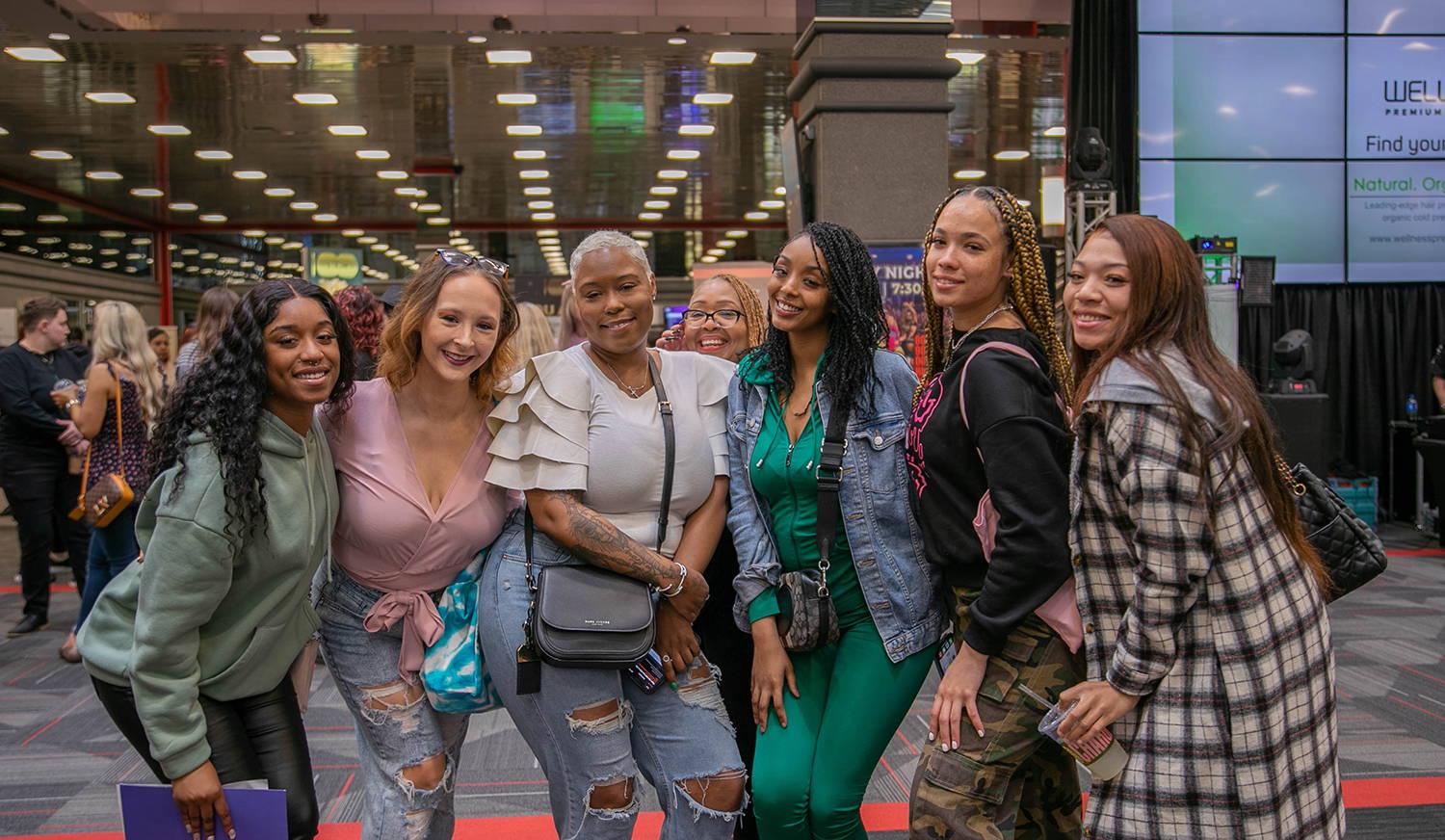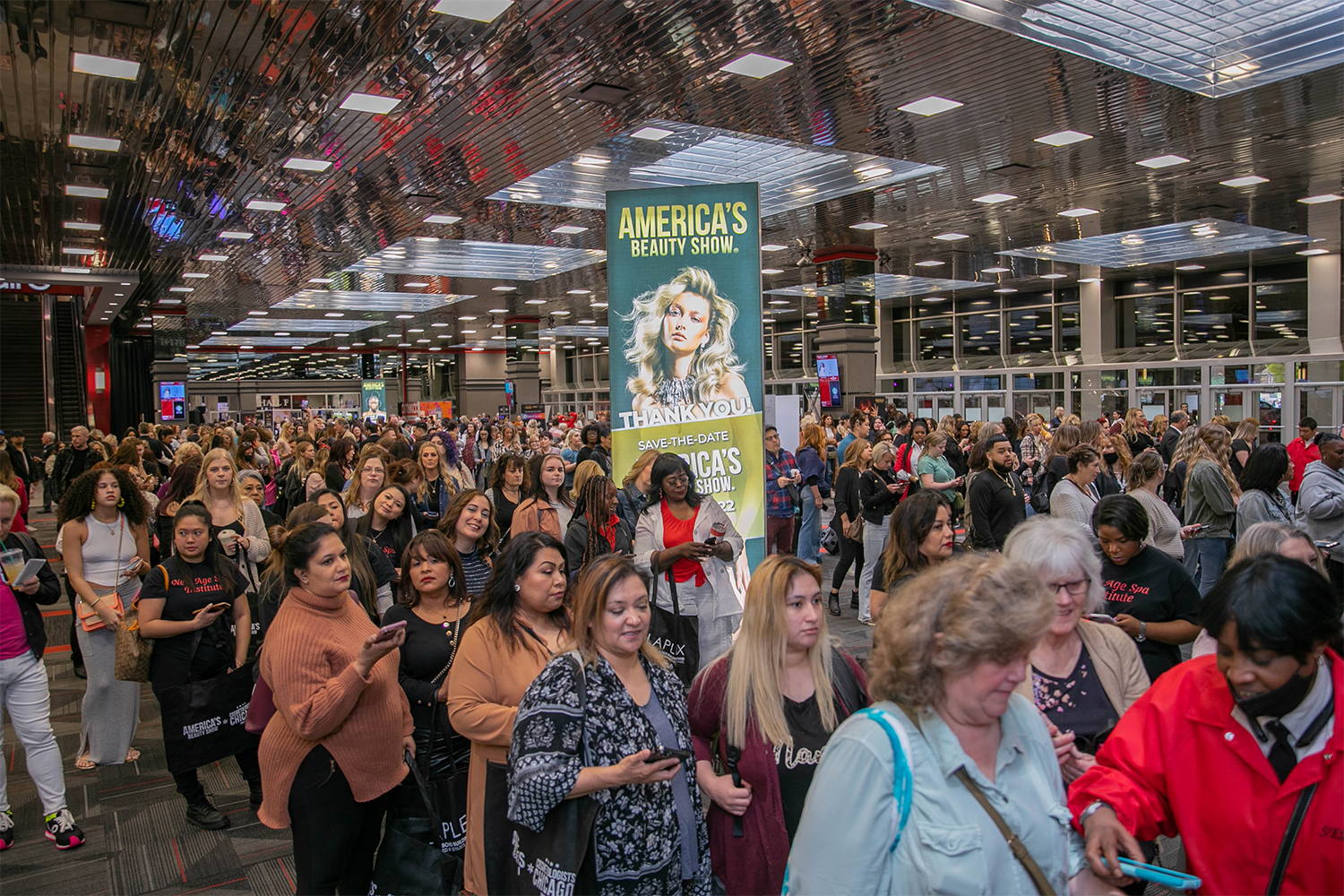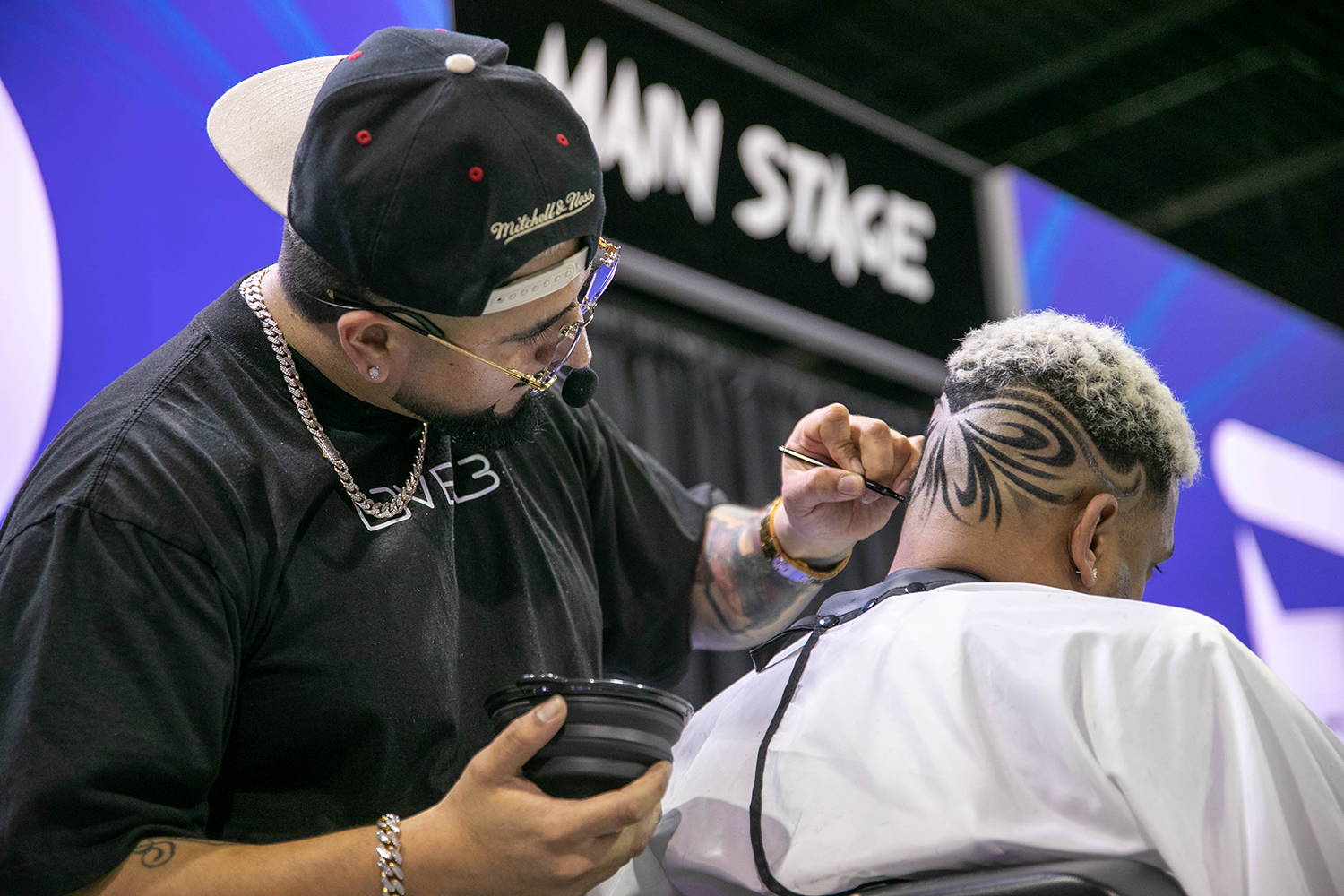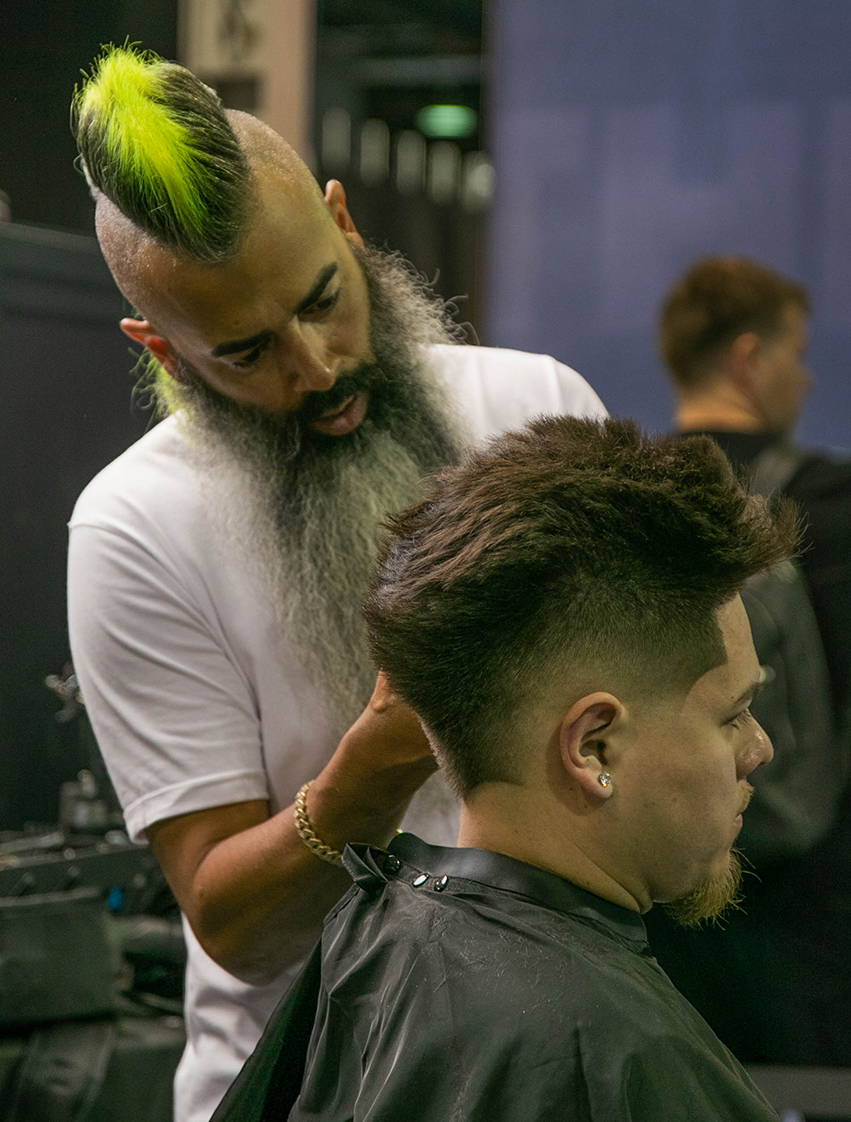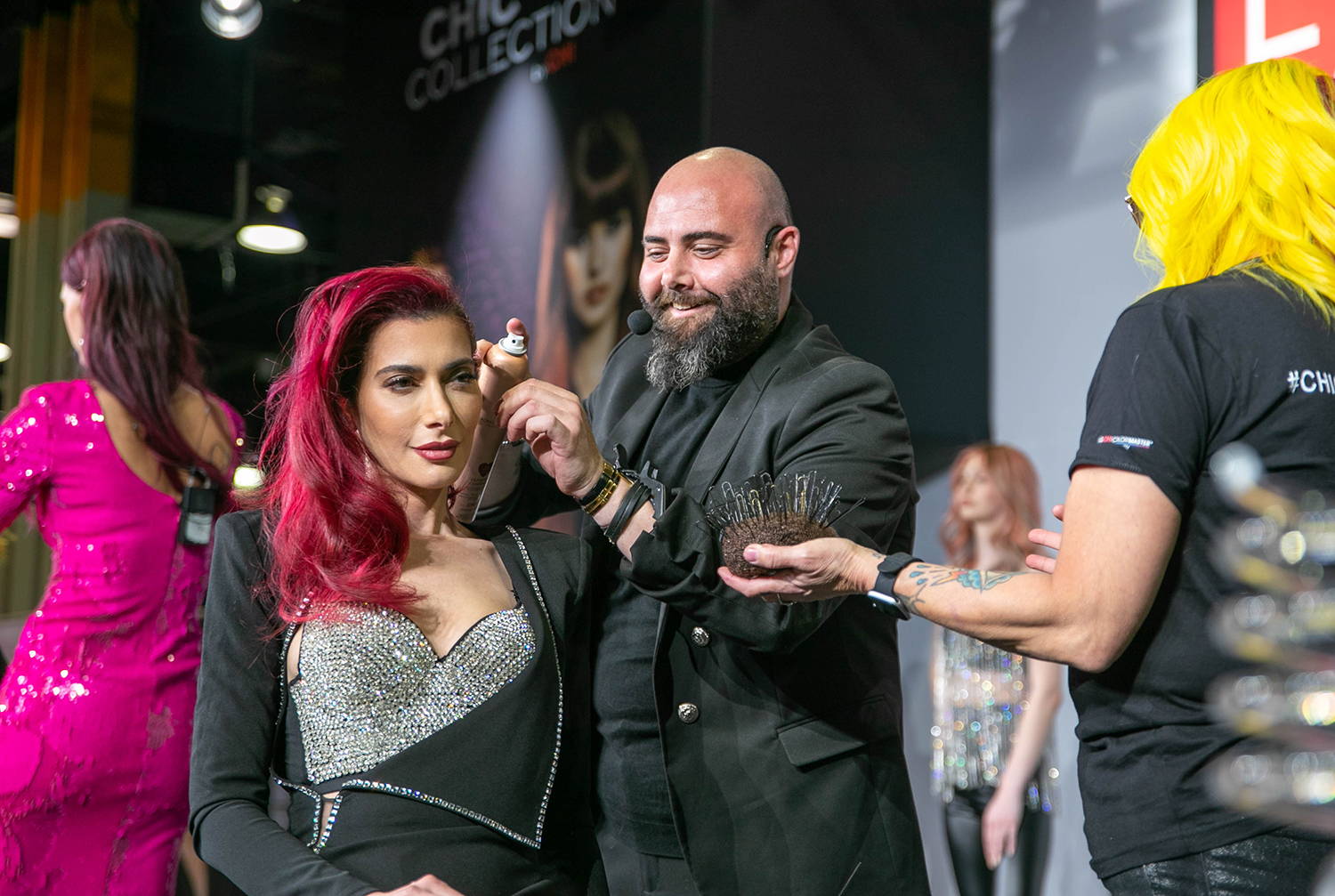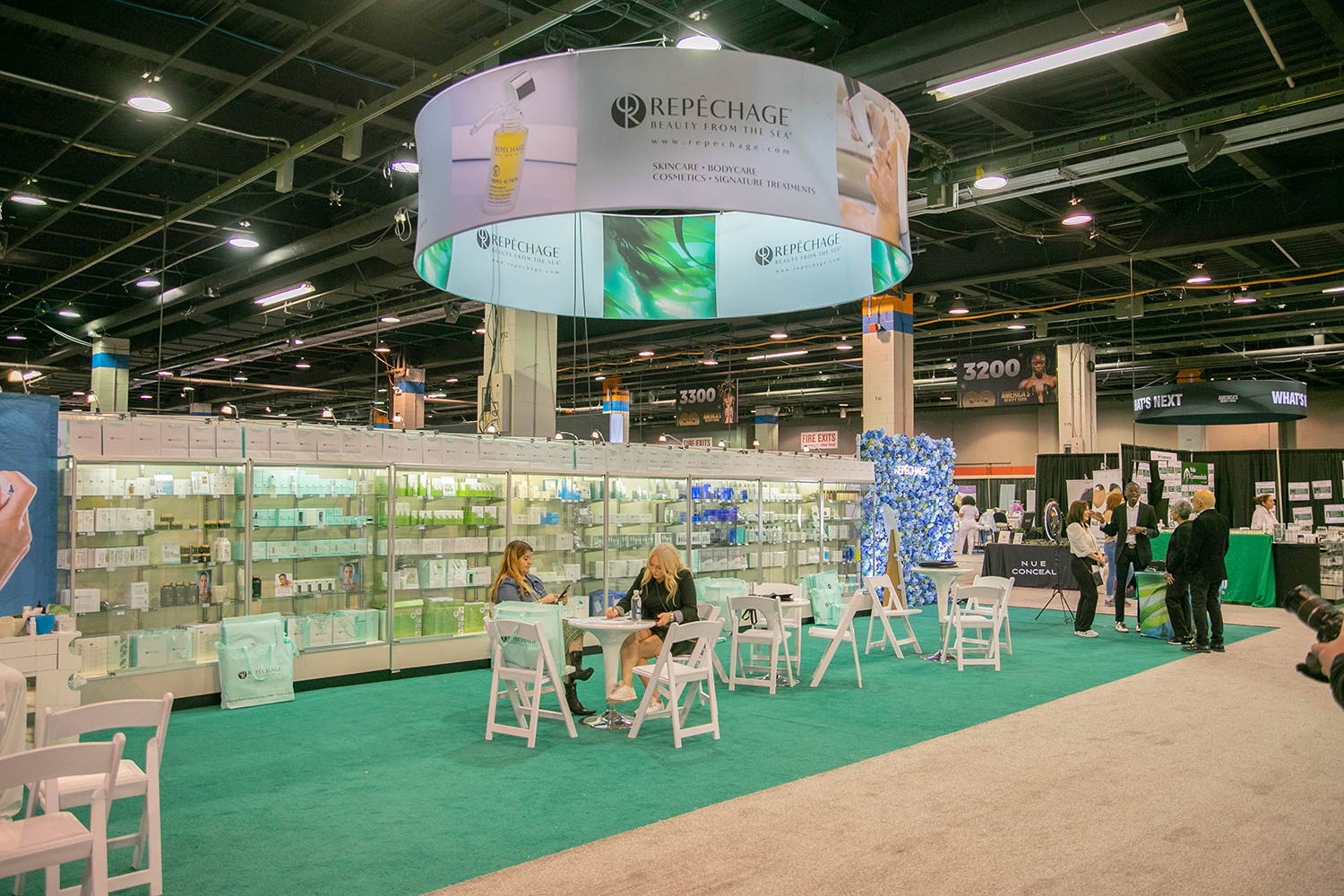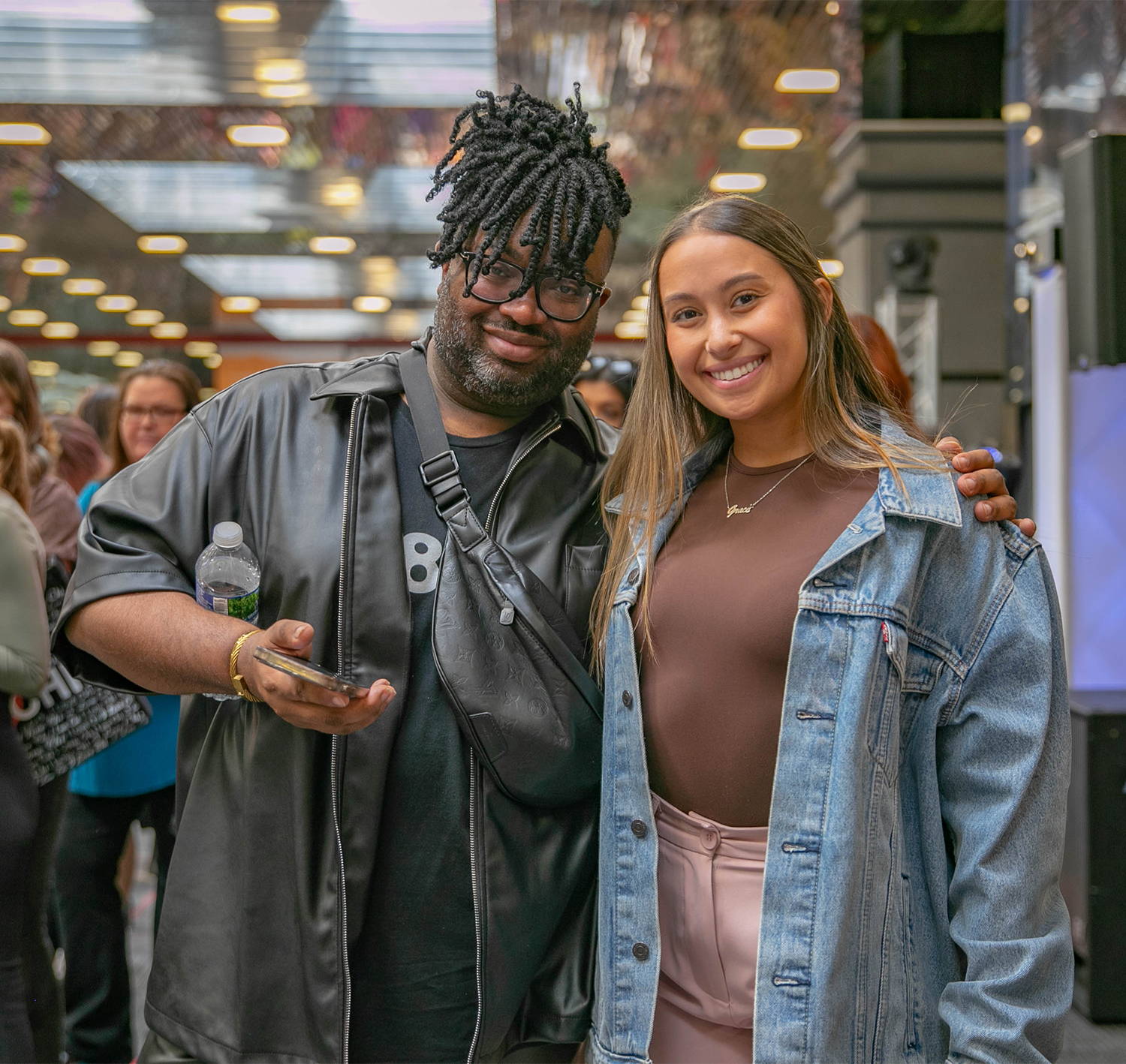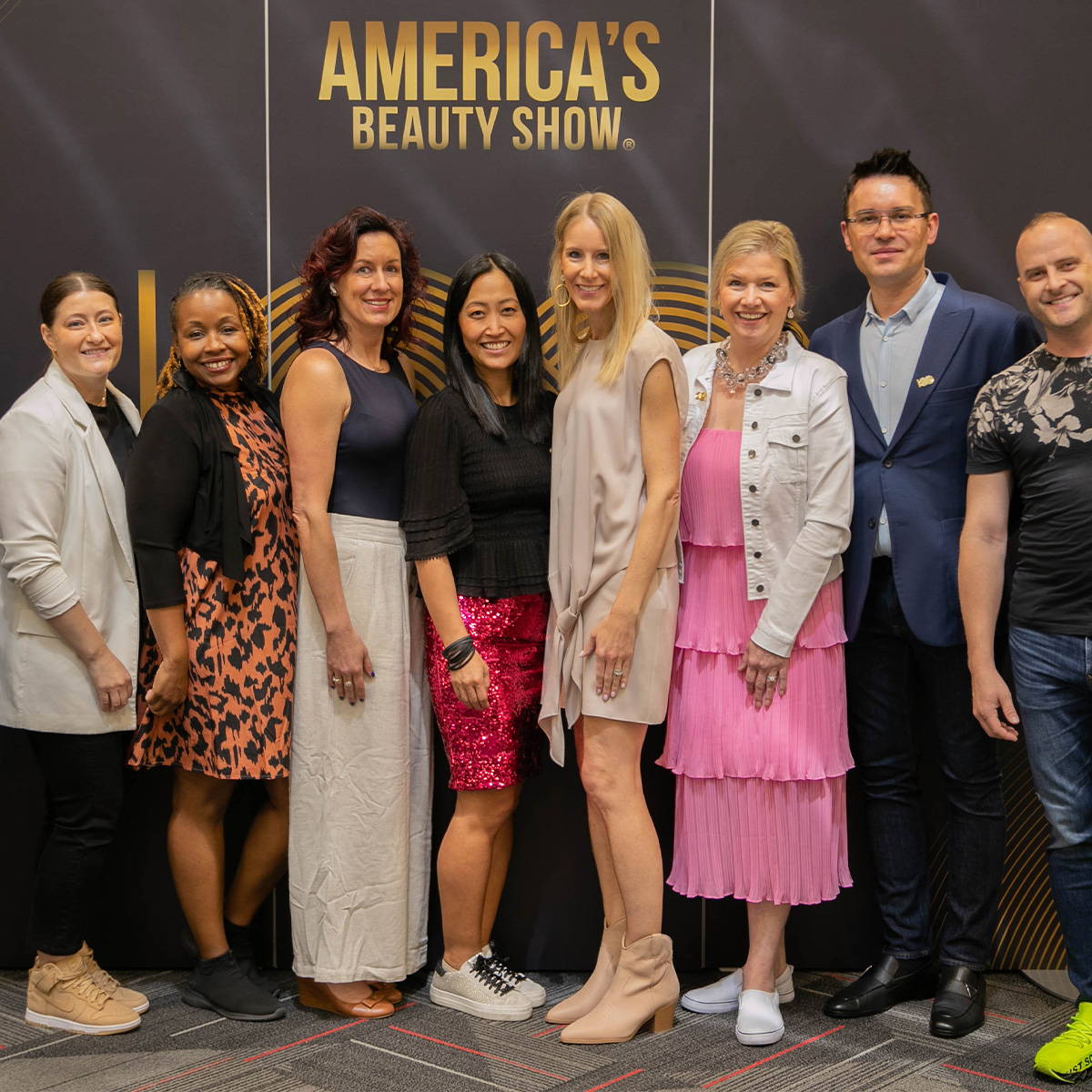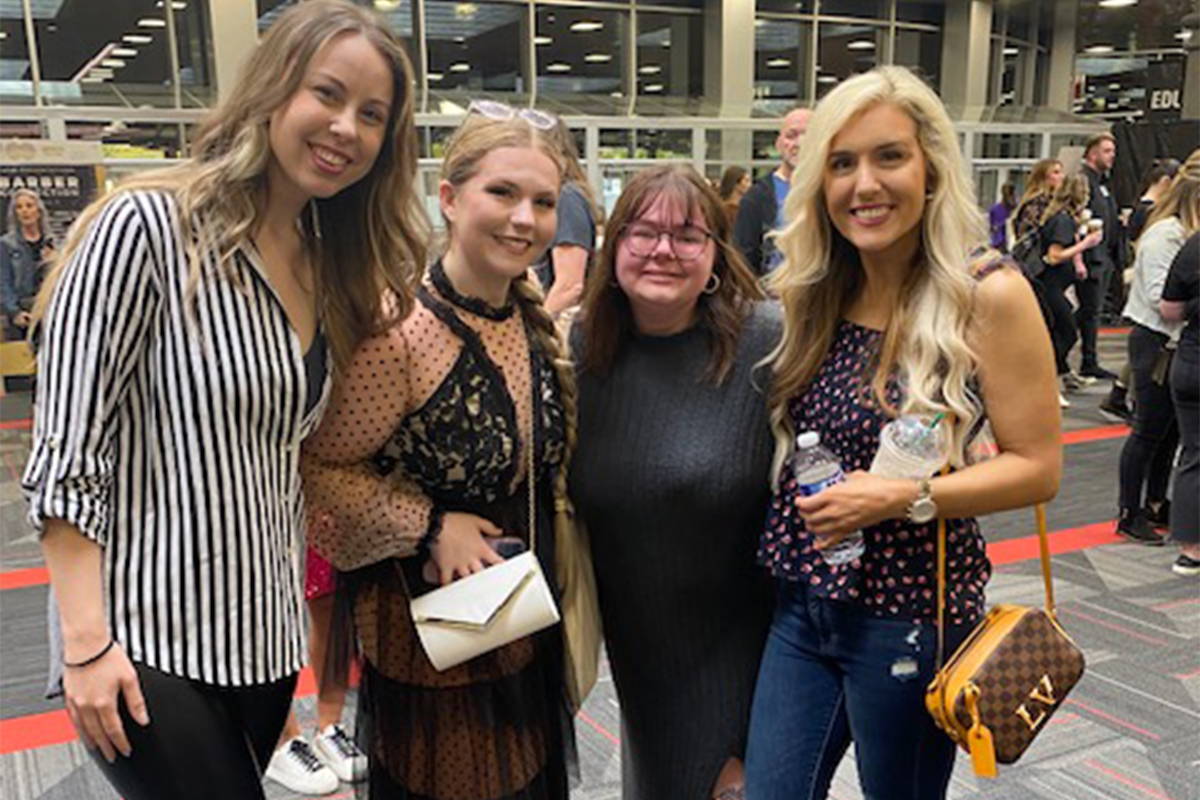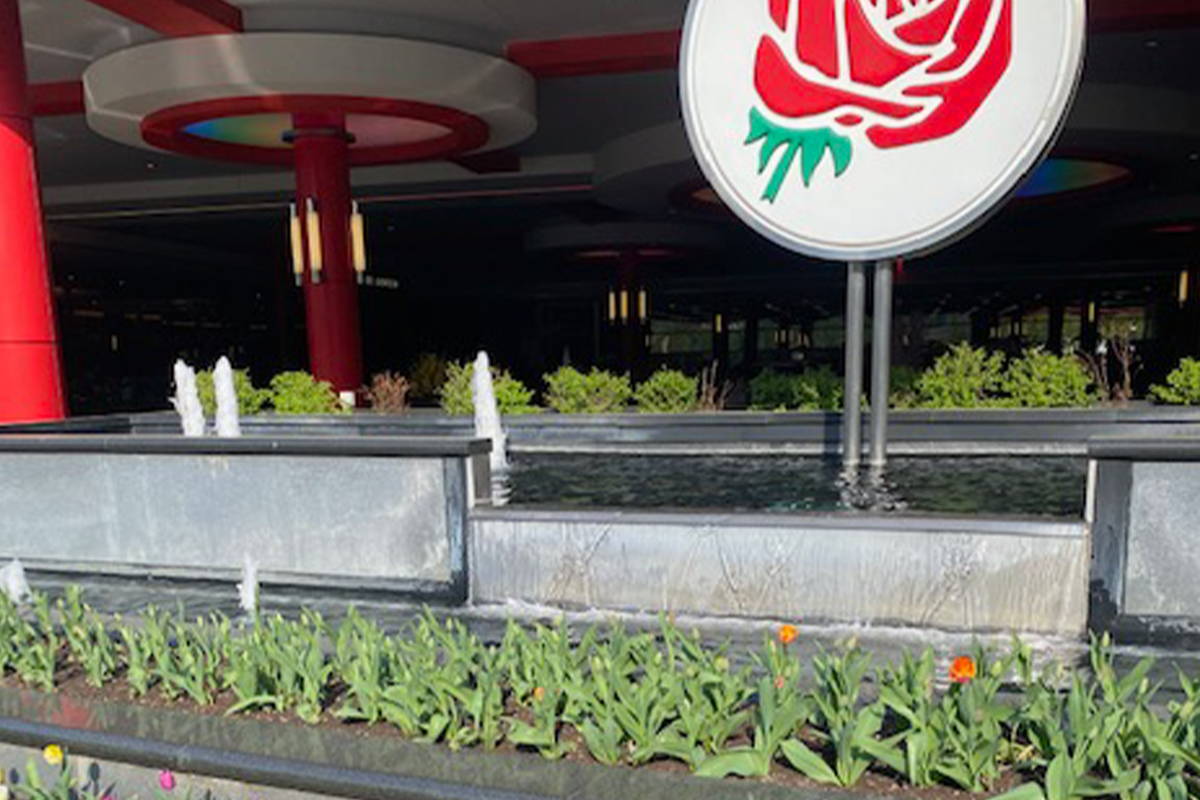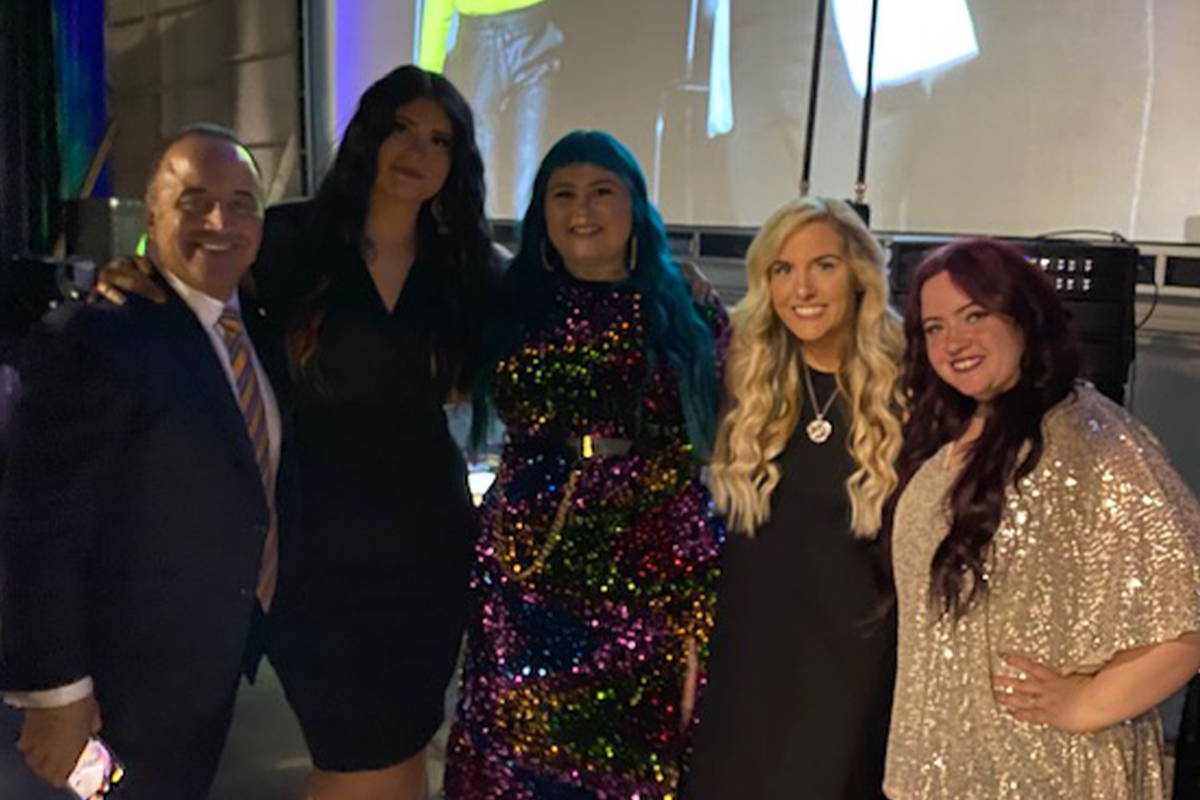 Beauty and Wellness professionals united in support of our industry, including a reveal of the industry's new advocacy, recruitment and retention campaign!
What does the next 100 years of beauty look like to you?

MOROCCANOIL | GERRARD LUDERT
"More authenticity and diversity."
"Is to love this beautiful community that keeps on giving and sharing inspiration with each other."
"We are going to continue to go digital. Digital color, avatars, artificial intelligence, it's all going to be there!"
"It's definitely going to keep evolving!"
"For the beauty industry to continue on, with shrinking the world and marrying together different cultures to be presented as one."
Annually, America's Beauty Show® becomes the focal point to which the professional beauty industry physically comes together for a three-day event. It is an inspirational, educational and life changing experience. It is the heart of the professional industry, and we are making it a better experience for our membership community and for you.
The 100th America's Beauty Show was held on April 15, 16 & 17, 2023 in Rosemont, Illinois. The theme for the show was The NEXT 100 where we came together to celebrate what bonds us all, BEAUTY.
Beauty Cast Network Career Fair
Value Center for Big Savings