---
Andis | Katrice Thompkins
Wahl | John Carmona & Trevor Moots
Wahl | John Carmona & Trevor Moots

Andis | Katrice Thompkins | @katricethompkins_
ANDIS BARBER STAGE
BARBERING FOR STYLISTS
Clippers are not just for barbers. Learn how to choose the right tools to help you service your customers more efficiently without sacrificing quality when blunt cutting, point cutting, adding texture, layering, etc.
---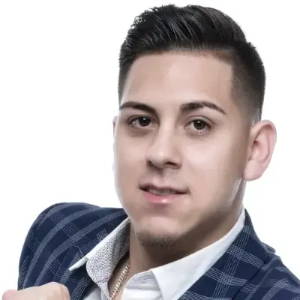 Johnny B | Johnathan Valdez | @johnny_barber1292
JOHNNY B. GET TECHNICAL: ADVANCED CLIPPER CUTTING
Barbers looking to master their craft through education should enroll in this class. In-depth instruction by veteran Johnny B educators ensures that participants walk away with an enhanced knowledge of the skills required for today's grooming trends. Hone the clipper-over-comb technique, blending, line-ups and styling while learning detailed product knowledge from one of the leading men's lines in the industry.
---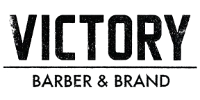 Matty Conrad | @mattyconrad
Matty Conrad Victory Barbers Barber Stage
VICTORY BARBER & BRAND TM
A lot has changed in the world of men's grooming and Victory Brand is ready to catch you up to where we are right now when it comes to what men are currently asking for in our barbershops and will help you build confidence servicing the modern men who sit in your chair.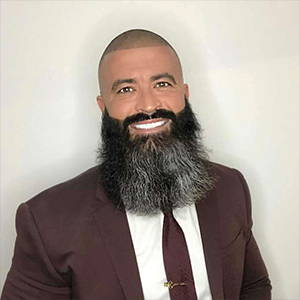 Danny Amorim | @successaddict
SuccessAddict
Come watch Danny Amorim "aka" the SuccessAddict show you his tips and tricks on Male Grooming. In this class you will learn about Clippers, Trimmers, Motortypes, Proper Consultation, Fading Techniques, Mechanical Shear Techniques, Beard Grooming and Sculpting, Proper Knowledge, Learning how to turn your Time into Money, and Maximizing EVERY ticket with services and product influence.
If your tired of settling behind the chair this class will Educate and Inspire you to MAXIMIZE IT and Love Your Craft again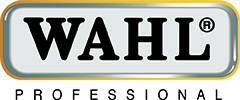 John Carmona | @titanbarber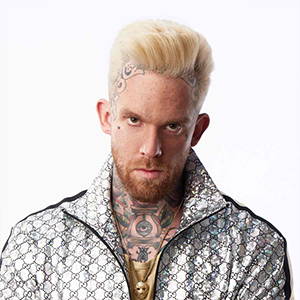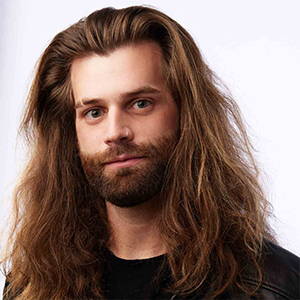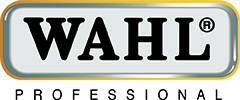 Trevor Moots | @tailorfade

John Mosley | @popular_nobody
CLIPPER CUTTING TRENDS
Today's trending cuts are coming in hot!
In this class, your Andis educator will show you how to create the hottest and latest looks seen on the red carpet, the basketball court and on the big screen.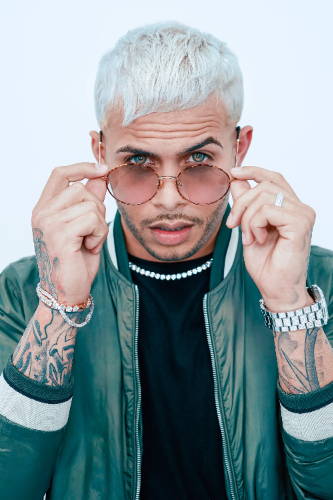 ---
Arod will be giving a certified class hour on how to design