Membership plans have been reconfigured to better serve you!
America's Beauty Show is more than a show: we're a community, a resource, and a service for you—the beauty professional.
Membership plans are based on your professional level, please select the plan appropriate for you:
Salon Membership plans allow multiple members within a salon at a single location.
Members have access to unlimited digital CEU and online learning, events, discounts, scholarship opportunities, license protection resources and more!

MEMBER-EXCLUSIVE DISCOUNT
Access to business services, products and fashion. Discover deals, products and promotions design for you!
HOW TO ACCESS THIS BENEFIT:

MEMBER-EXCLUSIVE DISCOUNTS*
Unlimited CEUs On Demand including world class education the first Monday of every month. Mark your calendar!
*Some exceptions apply for Student Membership plans
HOW TO ACCESS THIS BENEFIT:

SCHOLARSHIP OPPORTUNITIES
Presidents Scholarships and More.
Applications are not being taken at this time due to COVID-19.

We've taken the time to find the best insurance to support you, so you don't have to!

America's Beauty Show by Cosmetologists Chicago is focused on championing your success.
With your membership, you're assisting us to support license restrictions for beauty professionals.

Get the insurance you need with ease from trusted companies. Business, Health, Critical Illness, Life, Auto, Home.
Members enjoy a complimentary 6-month subscription to the Beauty Industry Report
MODERN SALON SUBSCRIPTION
Members can activate their complimentary subscription to Modern Salon
Enjoy 3 months of FREE banking when they open a NorthOne Deposit Account  
AFFILIATE PARTNER DISCOUNTS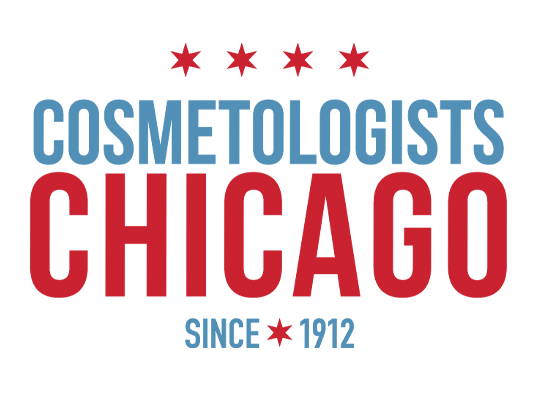 Cosmetologists Chicago® (CC) protects, builds and drives the salon industry by monitoring and lobbying for professional licenses while providing advanced education and scholarships. Collectively, we give back to our industry by educating all pros (members and non‐members alike) and improving the cosmetology profession by helping those in need.

Cosmetologists Illinois is the state professional association made up of eight affiliates located through out Illinois. These local affiliate associations were established to serve the salon professional within their region. They are instrumental in providing the cosmetologist with local educational offerings for license renewal. Cosmetologists Illinois provides mentorships for those new to the industry who may need support regarding their career growth. They encourage and facilitate interchange of views regarding important matters affecting the profession as a whole. Cosmetologists Illinois supports legislation that will be just and beneficial to the profession and to the public and to discourage needless and detrimental legislation. If you are interested in finding an affiliate in your area, please contact us and we can direct you to the one closest to you.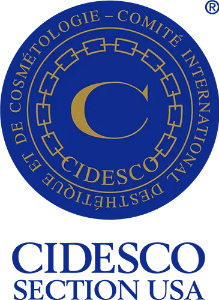 CIDESCO USA
CIDESCO International, headquartered in Zurich, Switzerland and active in more than 40 countries on five continents, is the world's most respected beauty therapy association. Cosmetologists Chicago's American Association for Esthetics has been the licensed administrator for CIDESCO USA since September 2016. CIDESCO USA schools offer training programs, standards and qualifications in Beauty Therapy; graduating professionals of the highest level. Estheticians holding CIDESCO Diplomate status are welcomed globally and CIDESCO accredited salons and spas are among the world's finest.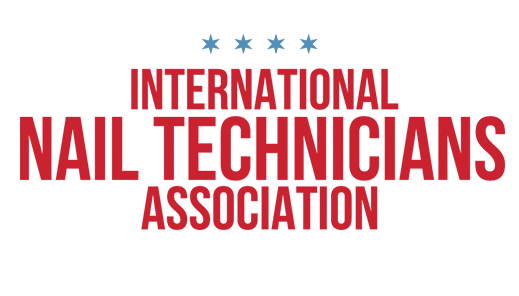 International Nail Technicians Association
The International Nail Technicians Association (INTA) helps nail technicians grow professionally by providing expert education, networking opportunities, valuable information about fashion, trends & techniques and standards and ethics guidelines. We are the voice of the nail care industry.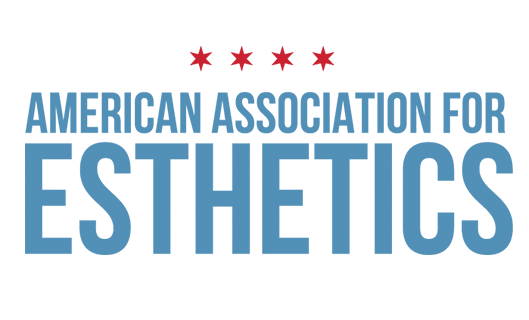 American Association for Esthetics
The American Association for Esthetics (AAE) and CIDESCO USA bring you top educational experts, show you the latest products and techniques and teach you valuable ways to increase your revenue.