The Margret Vinci Heldt Creativity in Hairdressing Scholarship
THE CC PRESIDENTS SCHOLARSHIP
Take your career to the next level, win a CC Presidents Scholarship!

Applications for this scholarship must be received by Friday, February 12, 2021.
CC, INTA, AAE and CIDESCO USA Members can apply for up to $2500* a year for advanced education.
In honor of all CC Presidents, this scholarship helps CC, INTA, AAE and CIDESCO USA members continue to grow in their beauty profession and allow winners to explore new directions and network with professionals they might not get a chance to.

This year the Cosmetologists Chicago Scholarship Foundation will award more than $25,000 to aid the continuing education of qualified members (must have been a member for at least one year before application). All professional members of Cosmetologists Chicago (CC), International Nail Technicians Association (INTA), American Association for Esthetics (AAE) and CIDESCO USA are eligible to apply for The CC Presidents Scholarship. All applicants have the opportunity to receive up to $2,500* a year.
*($7500 lifetime maximum)
All Scholarship Applications Must Include :
One (1) Headshot Photo
One (1) Professional Resume
One (1) Personal Statement (350 words or less)
Minimum of two (2) Letters of Recommendation
CC scholarships are awarded on the basis on need and academic record. Recipients of scholarships may apply their scholarships to classes and workshops held during Americas Beauty Show, April 17-19, 2021, at Donald E. Stephens Convention Center, Rosemont, IL.
Past Presidents Scholarship recipients have attended:
For Presidents Scholarship
Got questions? Call CC headquarters at 312.321.6809 or drop us an email at membership@AmericasBeautyShow.com.
CC Presidents
Paul Rilling | Emil Rohde | Helen Lynch | Max Hoefer | Marc Gartman | Margaret Condos | Gene Pesce | Charles F. Buntgens | Frederick Ernst | Evelyn Bunge | Lillian S. Boynton | Bert Bauer | Valerie Calvert | Leonard Shotola | Burdette Brooks | Raymond M. Raines | Anthony Rossignuolo | Fred A. Piattoni | Marcellin Harnew | Eugene May | Helen Humphrey | Mabel H. Trettin | Chester Zeppieri | Wanda Carr | Frank J. Bellamia | Dominic Marella | Mary Powell | Rocco A. Bellino | Velma A. Glenn | Joseph Tristino | Janice Mccafferty | Josephine Zeppieri | Ronald Eilers | Carol Rio | Graciela Santiler-Nowik | Vince D'astice | Kathy Kafka | Jerry Gordon | Luz Segovia | Frank Gironda | Joseph Cartagena | Denise Provenzano | Larry Silvestri | Karen Gordon
THE MARGRET VINCI HELDT CREATIVITY IN HAIRDRESSING SCHOLARSHIP
To honor the memory of CC's own Margaret Vinci Heldt, the creator of the iconic "Beehive" hairstyle that swept the fashion world in the 50s and 60s, this scholarship honors Margaret's contribution to our organization and her lifelong commitment to help others through education. The funds are designated for advanced education in the art of hairstyling.
THE WOMAN CREDITED FOR CREATING THE FAMOUS BEEHIVE HAIRSTYLE BACK IN THE 1960S.
Margaret Vinci Heldt of Elmhurst, IL, was active with her professional association, Cosmetologists Chicago, for almost 80 years. She recently attended America's Beauty Show in Chicago, to present the Margaret Vinci Heldt Creativity in Hairdressing Scholarship, and enjoyed every minute of the event, laughing and flirting with many of her dear friends.
A natural and talented competitor, Ms. Heldt won the National Coiffure Championship in 1954 and served as educator and mentor to scores of Chicago area hairstylists during her lifelong career, including such well-known creative stylists as Mario Tricoci, John Amico and Marty Rizzo.
"Margaret was a member and inspiration to Cosmetologists Chicago since 1938," said Paul Dykstra, CEO, America's Beauty Show by Cosmetologists Chicago. "We dedicated our 2010 America's Beauty Show to Margaret—a hair stylist, fashion innovator, salon owner, educator, champion, member and dear, dear friend to many. We will continue to honor her for her love and devotion to her association, her profession and everyone who knew her."
Throughout her career as a hairstylist, as owner of the successful Margaret Vinci Coiffures on Chicago's Michigan Avenue and even in retirement, Margaret Vinci Heldt was beloved by all who knew her and continued to work diligently to promote and advance the profession of cosmetology.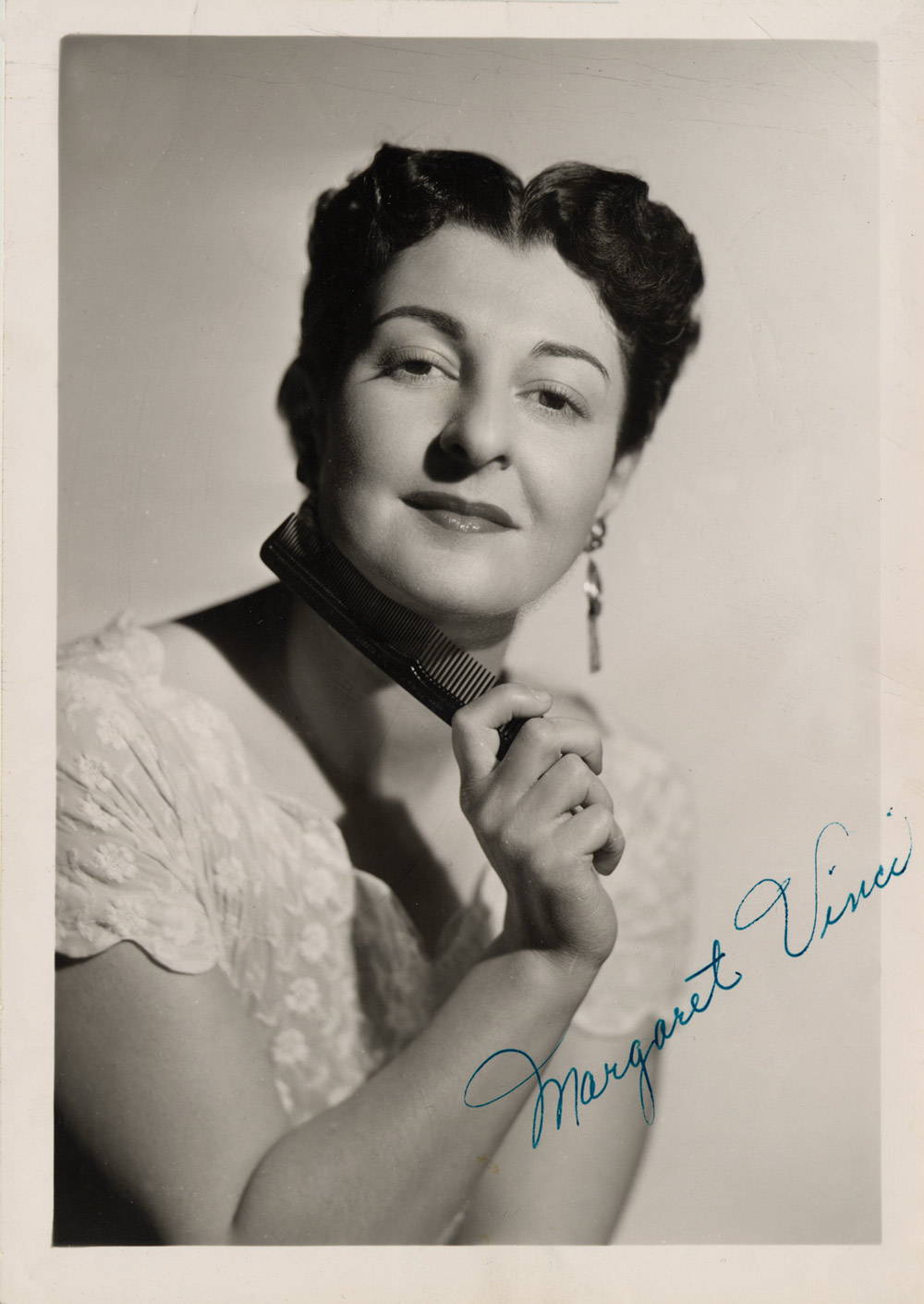 THE LISA C. NEWMAN FOUNDATION SCHOLARSHIP
To honor the memory and contributions of Lisa C Newman, CC's Marketing Director of more than 25 years, The Lisa C Newman Foundation Scholarship funds are designated for advanced study in any of the disciplines of cosmetology – hair, business/salon management, nails or skin.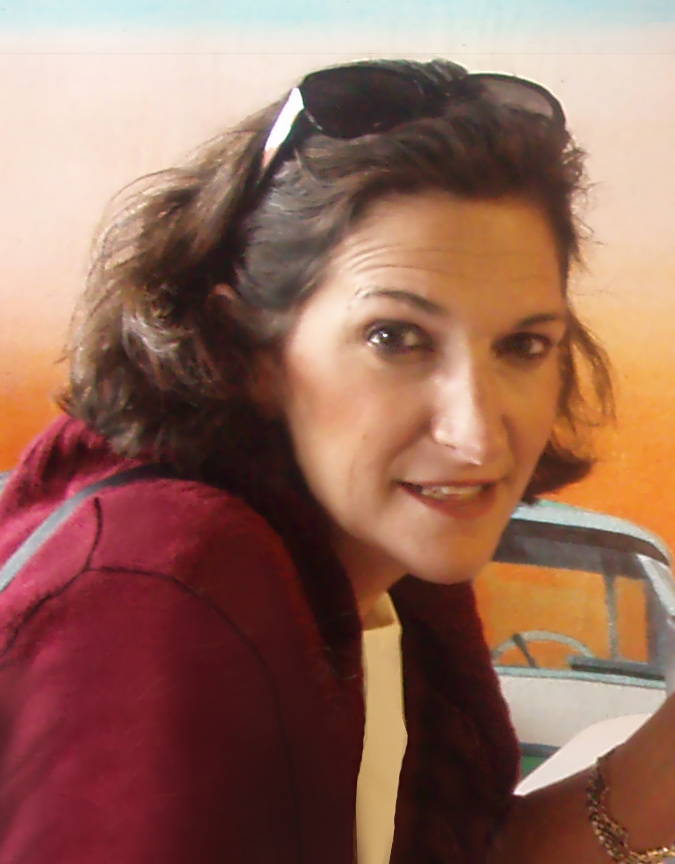 COSMETOLOGISTS CHICAGO SCHOLARSHIP FOUNDATION
501(c)3 tax-exempt charitable organization recognized by the IRS under the U.S. Internal Revenue Code. Federal Tax ID # 81-2948367.
Stay "In The Loop" with all things professional beauty by subscribing to our newsletter.