AMERICA'S BEAUTY SHOW WITH DR. BENIA DAVIS

A true industry legend! Frank Fulco, America's Beauty Show CEO, interviews Dr Benia Davis. With over 50 years in beauty, Benia shares his expertise and talks trends and the state of the industry. Press play to hear this beauty icon's take on today's challenges for the modern day salon and stylist.

AMERICA'S BEAUTY SHOW 2022 WITH COSMETOLOGIST CHICAGO'S CEO FRANK FULCO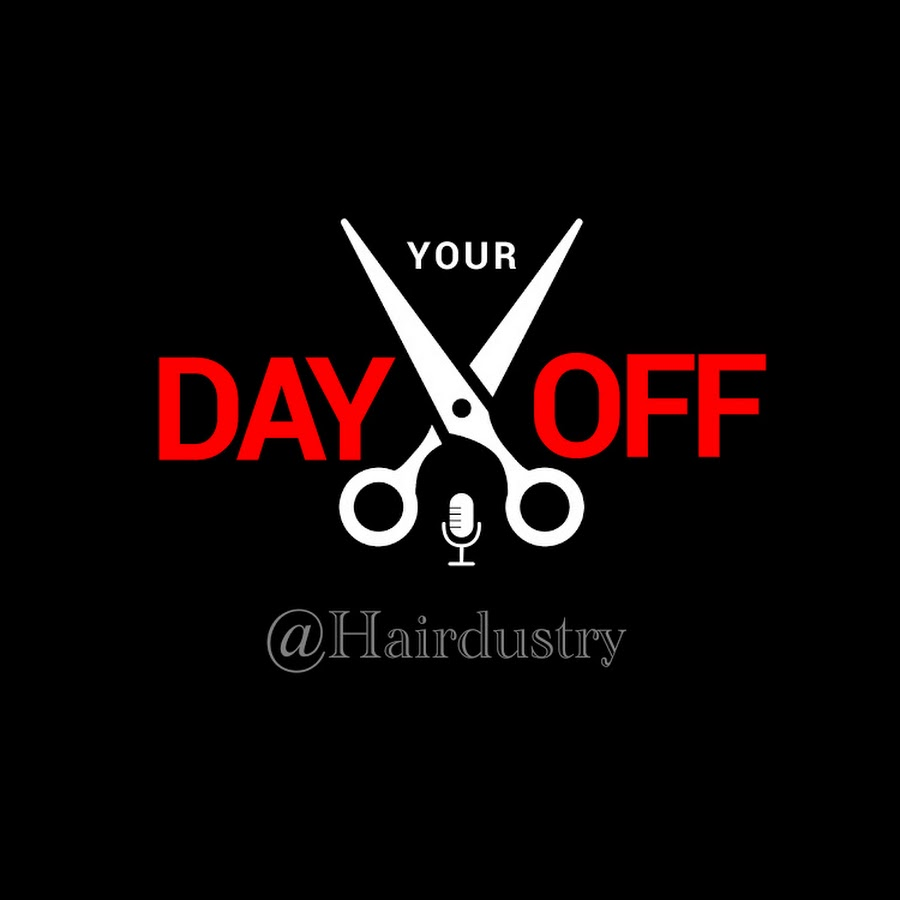 YOUR DAY OFF @HAIRDUSTRY; A PODCAST ABOUT THE HAIR INDUSTRY!

WE ARE MAKING THE HAIR INDUSTRY A BETTER PLACE ONE PODCAST EPISODE AT A TIME BY CELEBRATING YOU!

Be sure to download our App!
For show information, flash sales and so much more!