---
Join the Ulta Beauty Pro Team as they take the stage to unite and inspire stylists, blending the barriers between brands. The top tier team will demonstrate a multitude of techniques that will provide attendees with what they need to create award-worthy looks on your clients behind the chair and beyond. Whether you aspire to create photoshoot collections, or bring your in-salon work to the next level, the Ulta Beauty Pro Team will leave you ready to tackle with confidence.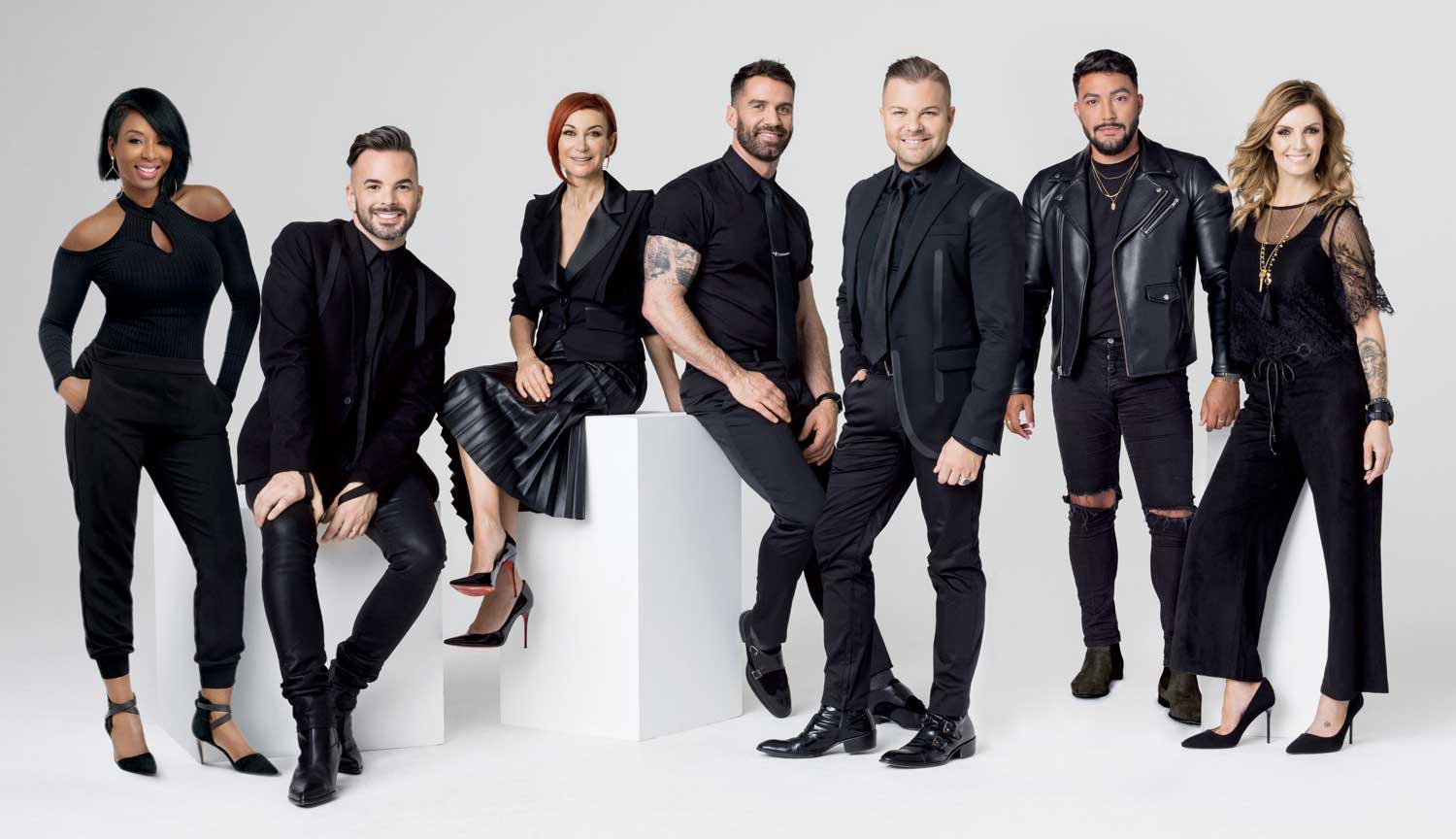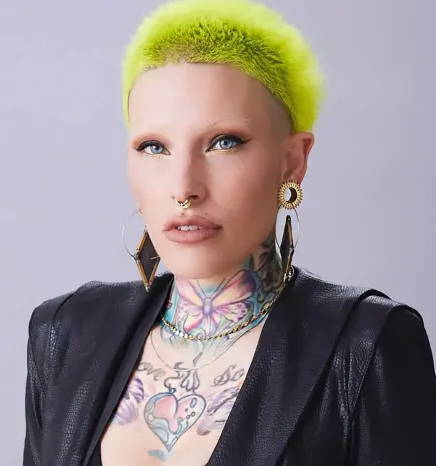 Glam Beach Waves 101-104: Advanced Styling with a Natural Finish
In this class we will discuss tools and styling products used , how to use the shape of the head for styling made easy, as well as texture discussion and placement.
"I DO" Bridal Styling with Lala
Explore the art of up-styling, bring your skills to the next level, and learn how to work smarter not harder through Lala's quick and innovative techniques. We are confident you will leave her class inspired and motivated.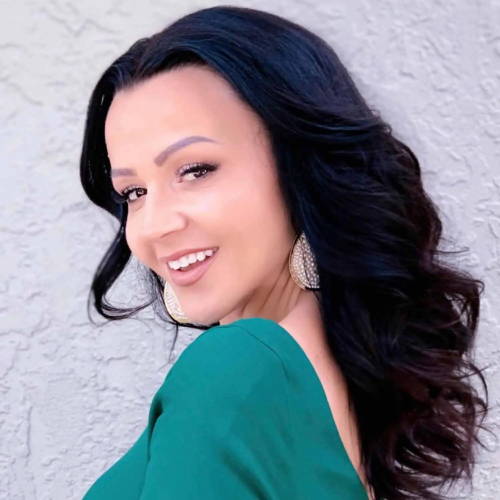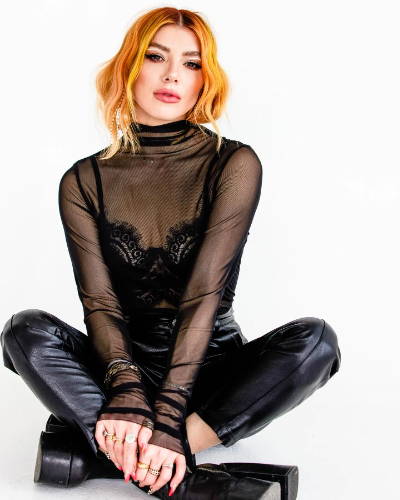 "Round it out Method"
The perfect amount of brightness and depth with minimum foiling with impactful, blended results rounded out for the head shape for the hair to be worn up or down.
You will also learn how to create a blend without relying on a shadow root as well as create the HERO "money" Piece that everyone is dreaming of.
Effortless Real Life Haircuts

Watch Jacob Khan and the Fancy Hairdresser team present some of today's most requested haircuts! This class will
demonstrate skills with both a scissor and razor expanding your ability as a modern successful haircut we!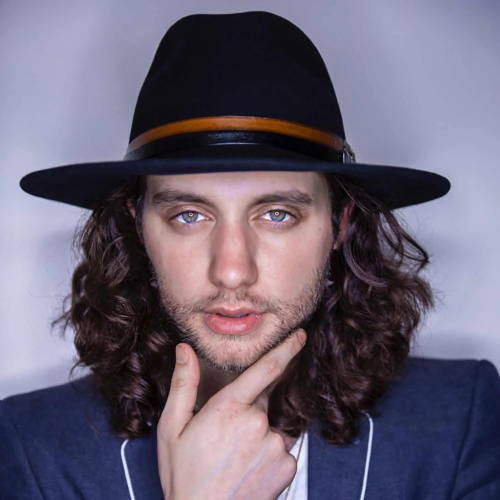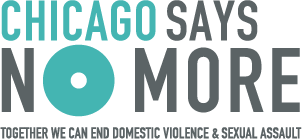 Listen. Support. Connect.
Learn how to help your clients who experience domestic violence or sexual assault
Chicago Says No More to Domestic Violence, Sexual Assault
When cosmetologists and estheticians renewed their license in September 2019, they were the first group in Illinois' 2-year renewal cycle asked to confirm they had completed this new course now required by the Cosmetology Renewal License Domestic Violence Course (HB 4264/PA99-0766)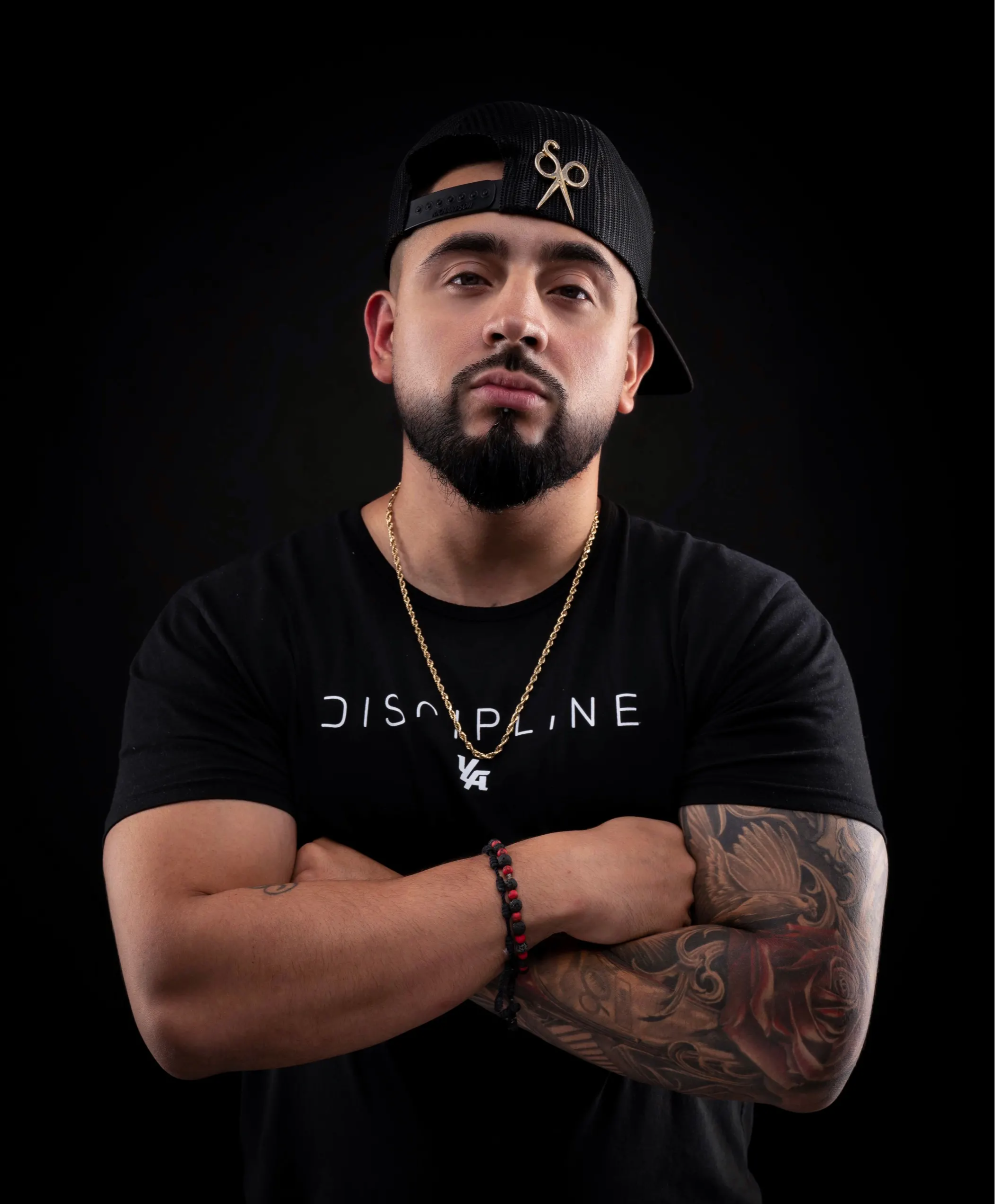 AROD + LOS | @arod23pr + @los_cut_it
AROD & LOS
It's a collaboration between Carlos Estrella & Arod.
How to apply a Quick Design/Part with Men's Styling. Arod will teach and apply a design to the haircut (most likely a woman model) while Los will finish off the styling and explain the color and finishing products used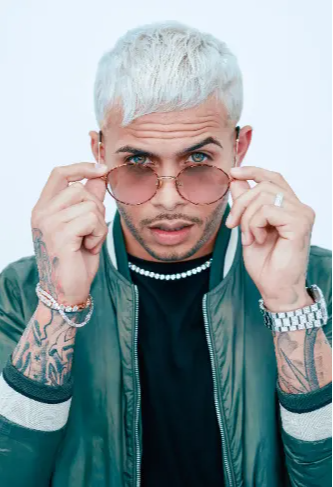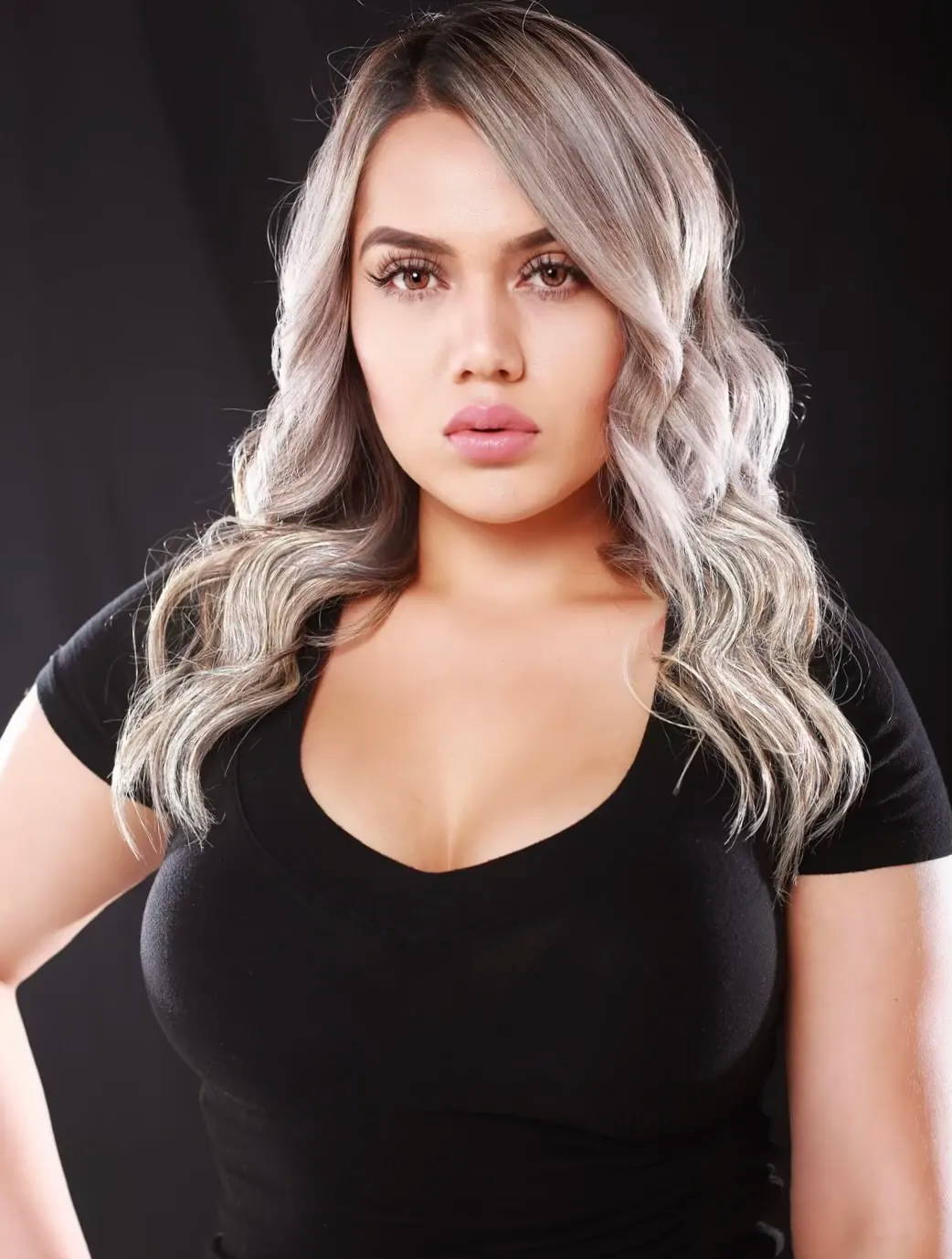 ALLISON + SKY | @allison_cuts + @sky_salon
ALLISON AND SKY
It's a collaboration between Sky & Allison Arvizu.
How to do men's hairstyling and men's hairstyling techniques. Allison and sky will be styling a model on stage while showing how to use styling products and the best styling practices.