ALL NEW! STUDENT TEAM COMPETITION

"Alice in FUNNderland" was an exciting hair and makeup competition with a two-student team and one model. First prize won a prize package valued at $1,500 for the team, and runner up got a $750 package for their team. Students received trophies and Olympic style medals. There was also a Spirit Award for the school that generated the most excitement from the attendees!
SOLD OUT - REGISTRATION CLOSED
ABOUT THE COMPETITION
Each team recreated a character from the "Alice in Wonderland" fair tale. Competitors were judged on creativity, technical difficulty, accuracy of re-creation, and presentation. The overall final look had a total of 40 points available per judge.
See competition rules below.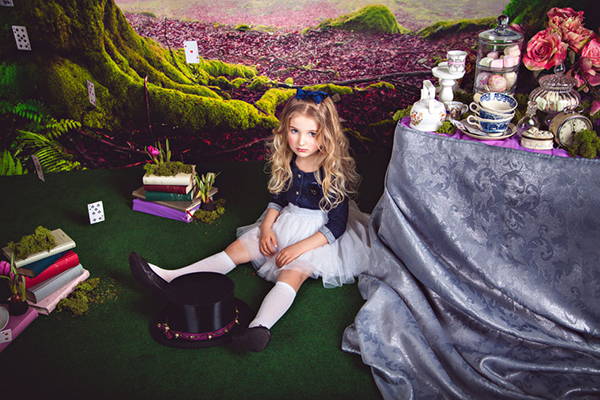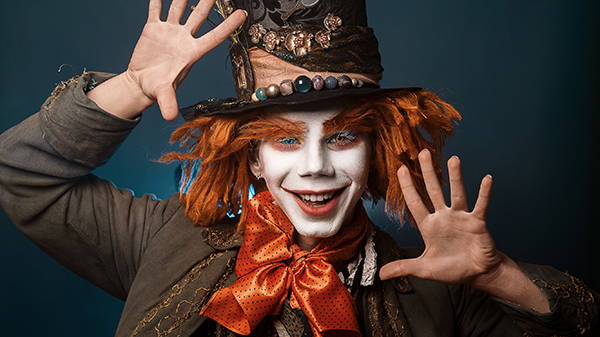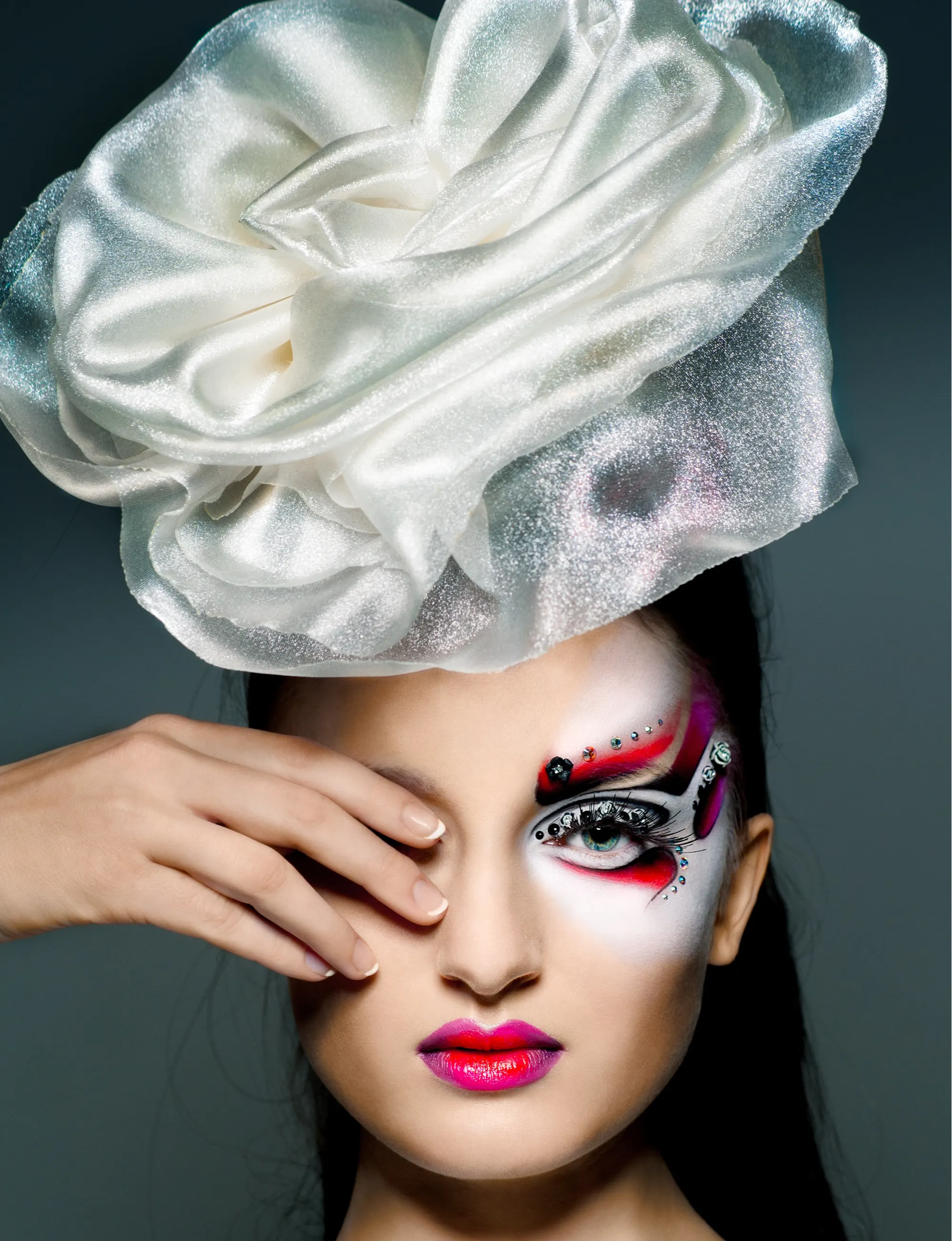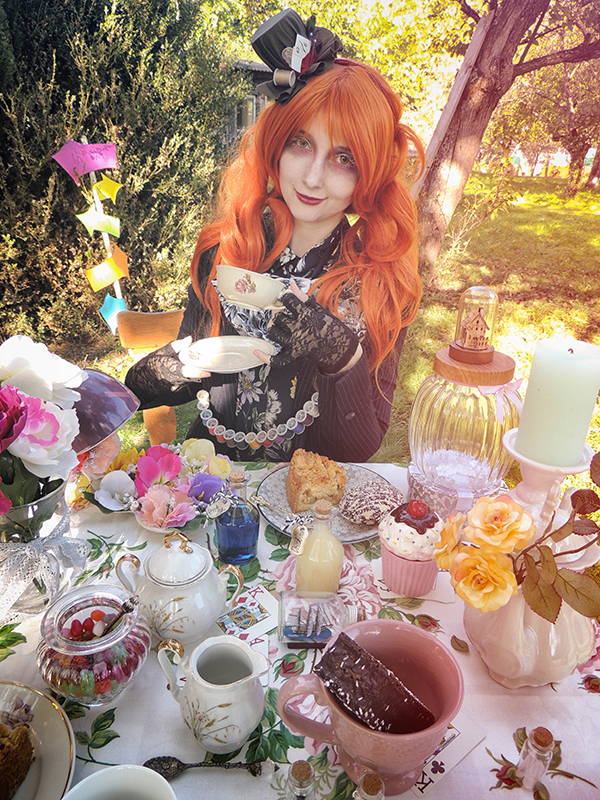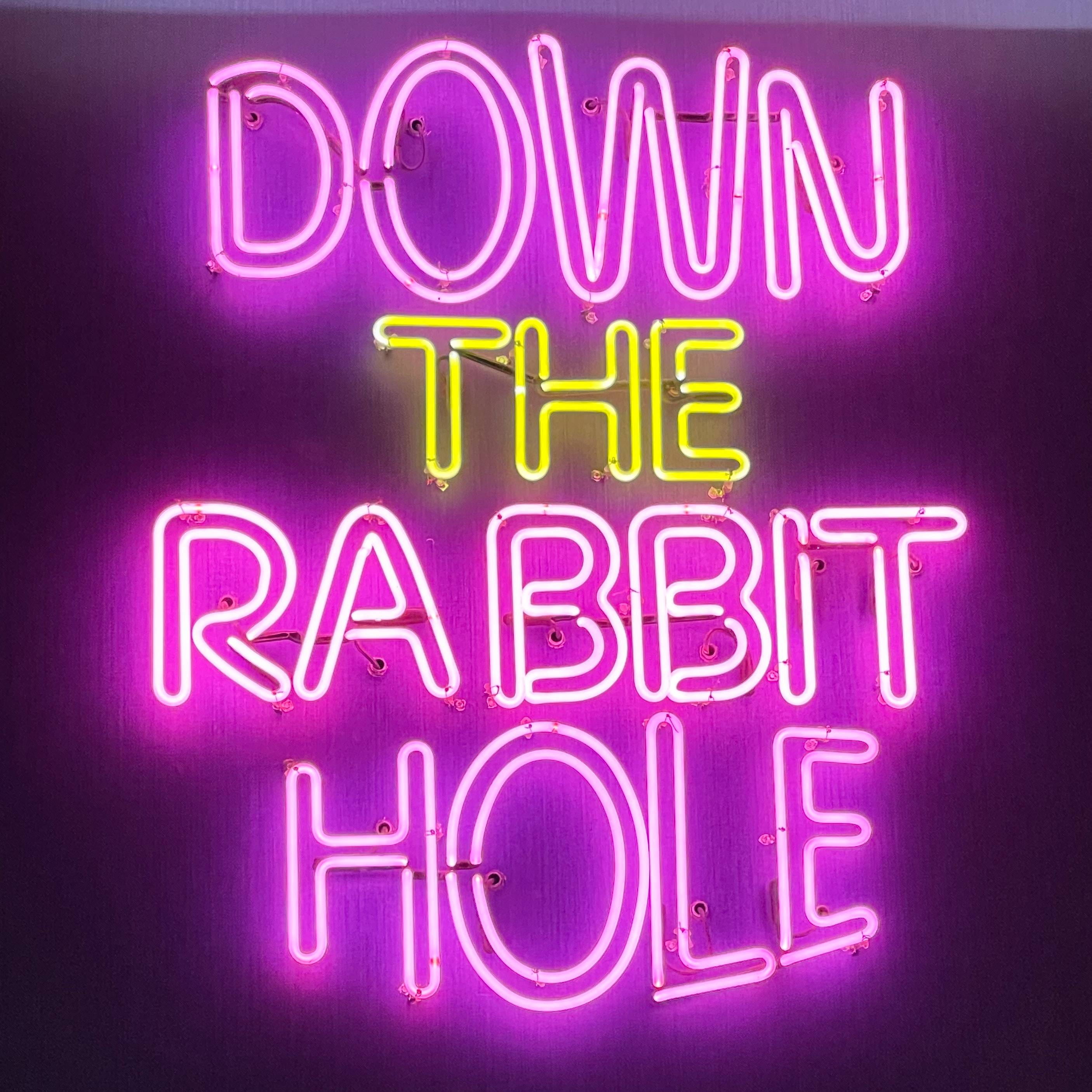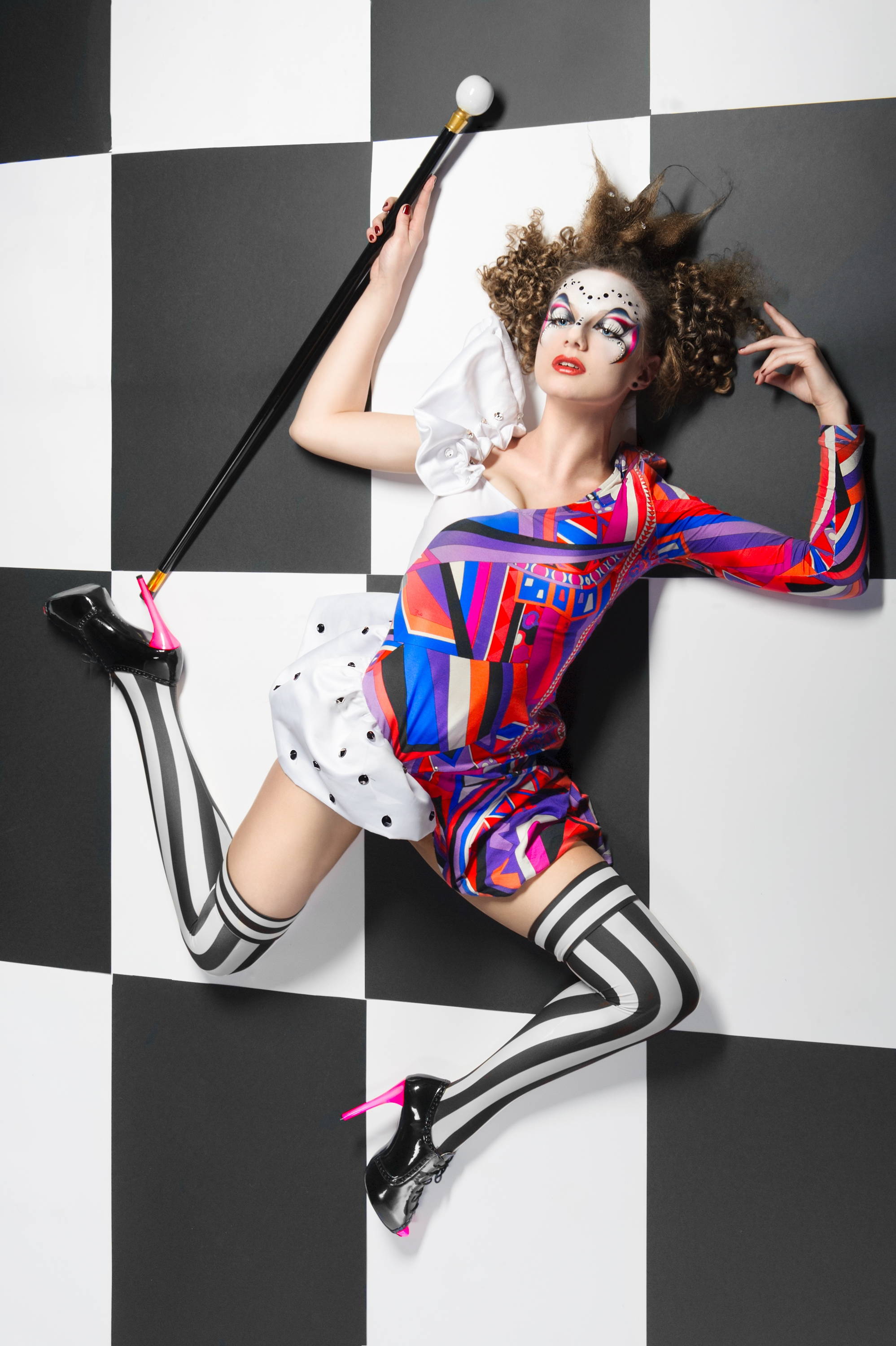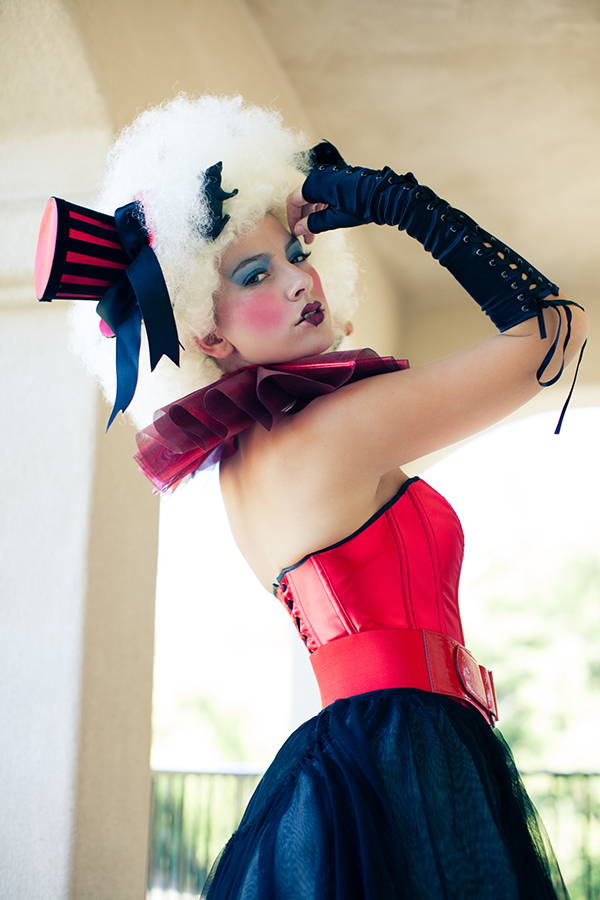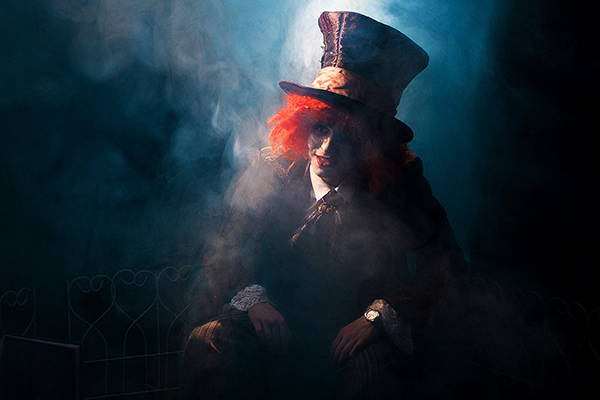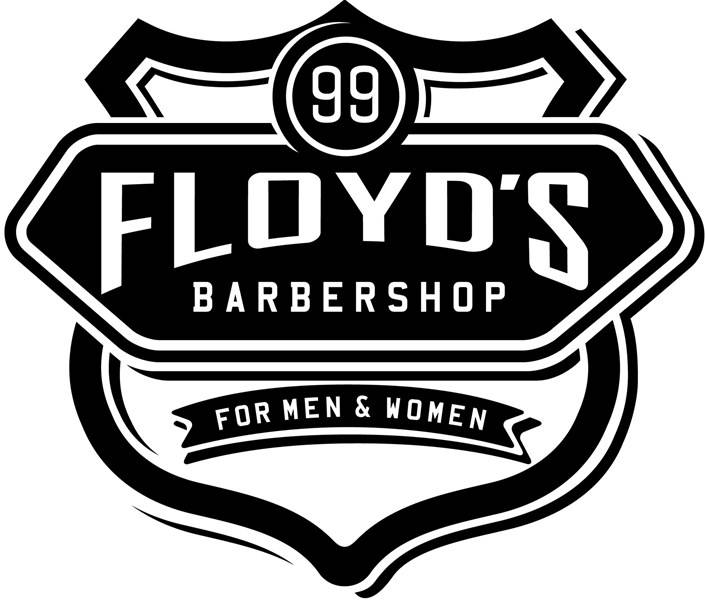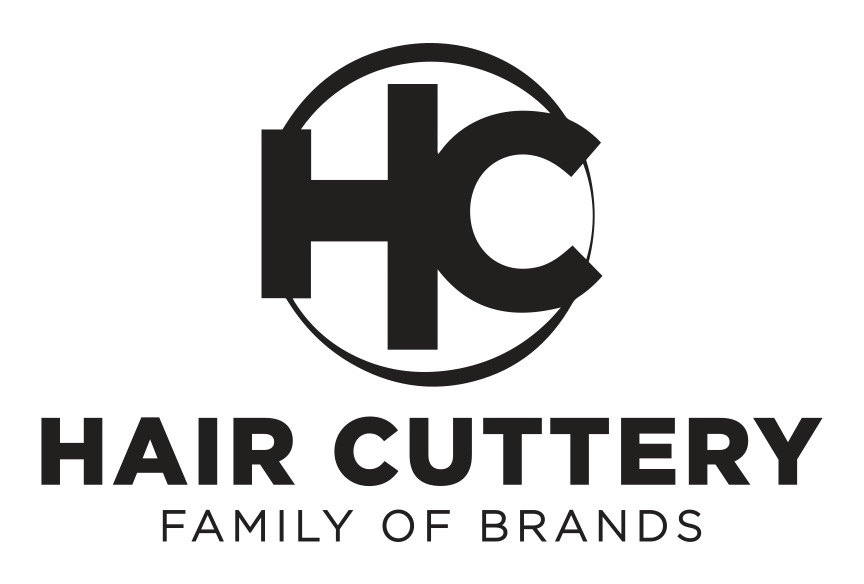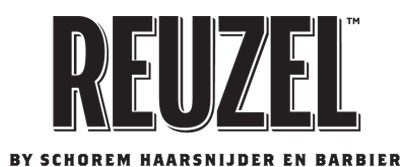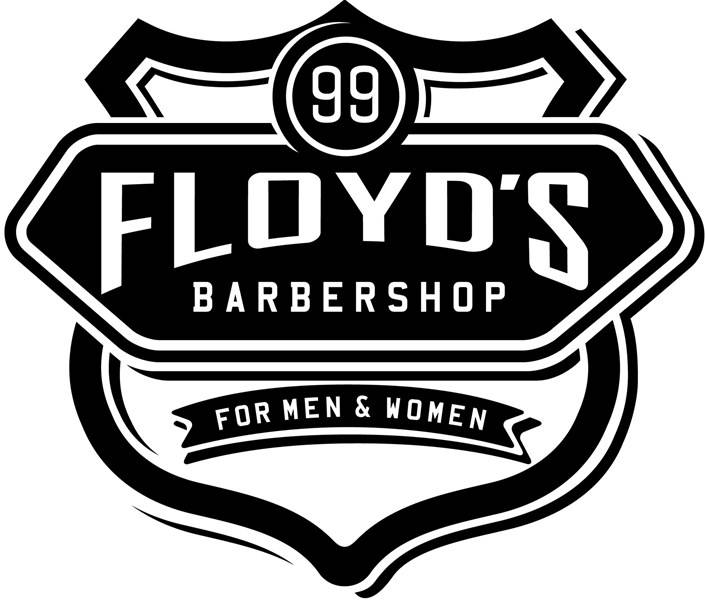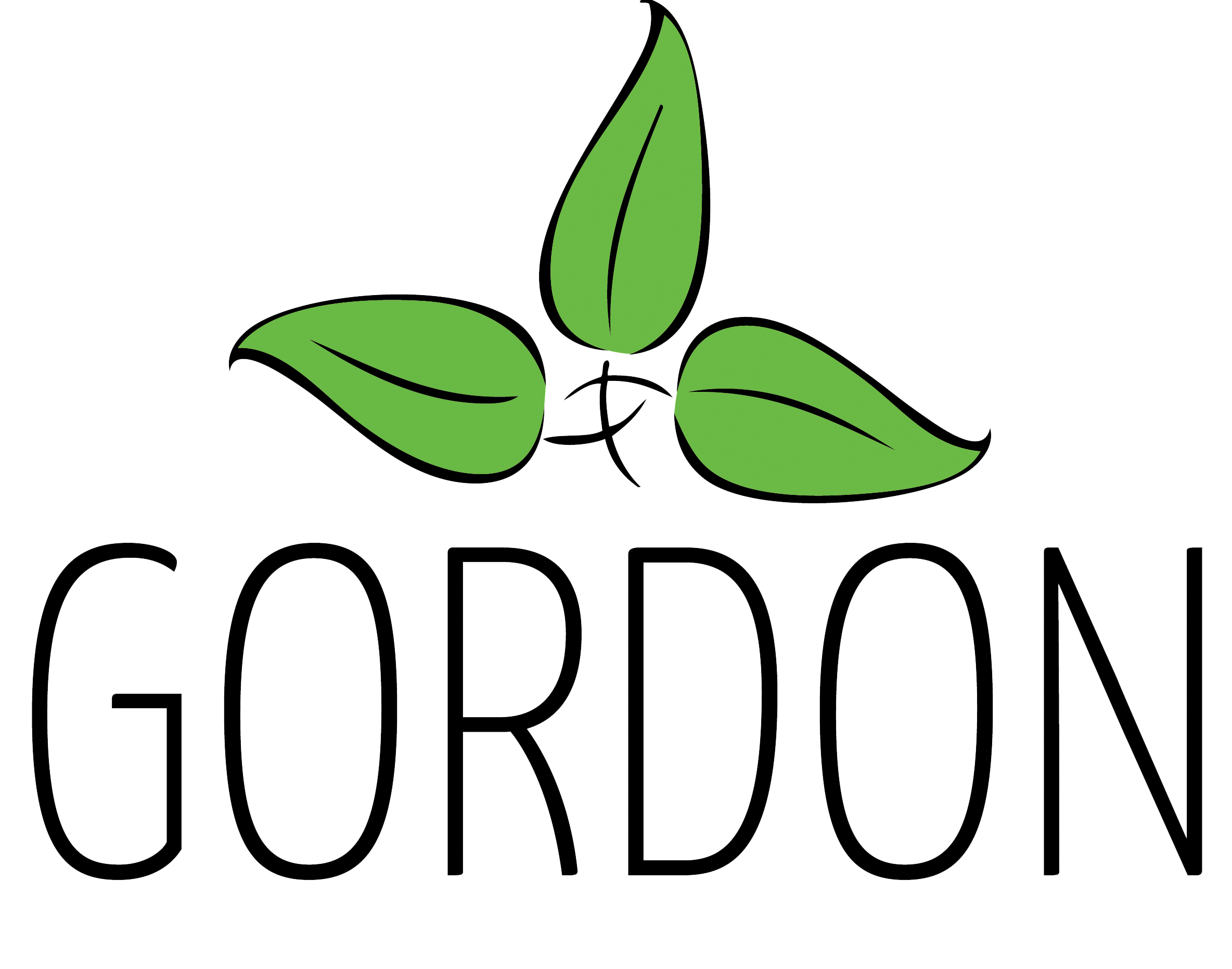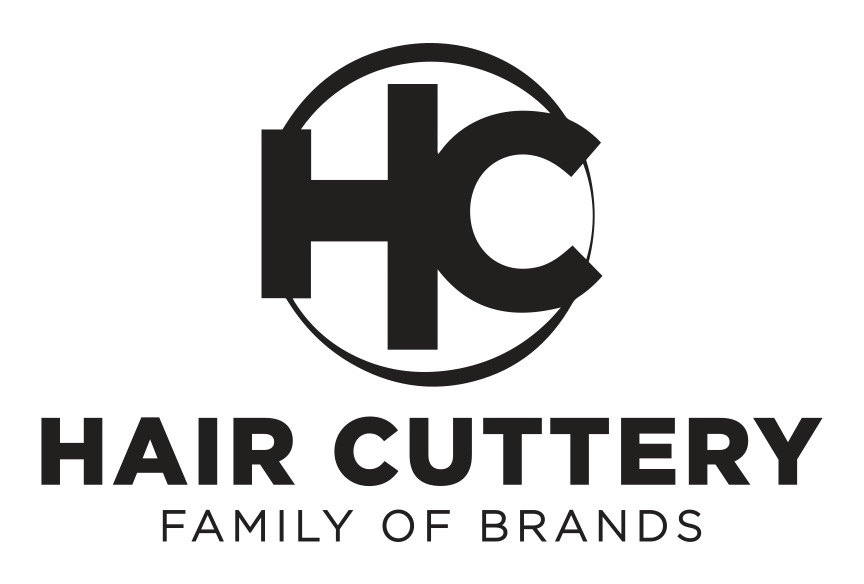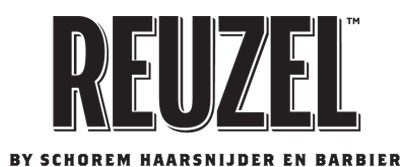 "Alice in FUNNderland" RULES
Registration is limited to the first 20 teams. A team consists of 2 student competitors and one model. NO EXCEPTIONS
All competitors must be students on the day of the competition and must not hold any professional licensing related to the competition.
All team members must be enrolled at the same school and must be present at the call time in order to compete.
The team must supply their own model and the model must be at least 16 years of age or older. Photo ID is required. Upon arrival at check-in, models will be reviewed by a competition sage to ensure they are in compliance with all competition rules.
Models must be pre-dressed but may wear an extra layer as a cover.
Teams will have 85 minutes to complete their looks. All styling must be completed within this time. There will be five minutes after the competition allocated to touch up the model's clothes and accessories. During this time competitors may not touch the model's hair, face, or anywhere makeup has been applied.
Models can pose standing or sitting during judging. Competitors will need to bring a picture of their "Alice in Wonderland" fairy tale character for judging comparison as they will not be allowed to tell the judges which character they were trying to recreate.
HAIR
The use of hair color and extensions is optional but must be done in advance. Hairpieces, wigs, and bald caps are NOT allowed.

All styling tools are allowed and are the responsibility of the competitors to provide. One (1) electrical outlet with a 1500 WATT maximum will be provided.

Hair may be pre-set/pre-curled but must be loose at the start of the competition.
MAKEUP
Model must arrive at the competition with no makeup. Models with makeup will be required to remove it prior to competition.

Competitors will provide their own makeup

Prosthetics application is allowed but must be pre-colored prosthetics. They must be made by the team using professional-grade material to ensure the safety of the model.