THIS CLASS WAS HELD AT ABS 2022 AND IS NOT CURRENTLY AVAILABLE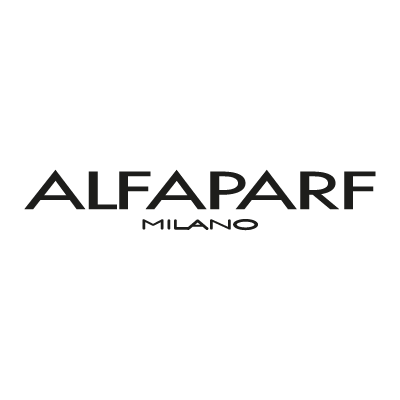 SUNDAY, APRIL 10TH
2:45pm–3:45pm CST
1 CEU
ROOM 25

Limited seating. Available to the first 200 attendees.
Seating for this event is first come, first served.
Please arrive early and get ready to enjoy our not-to-miss classes!
Dream Factory celebrates positivity and introduces two new shade families inspired by the power of crystals. Join us for the Blurred Dream. In this look, the intuitive face frame uses a color gradient, that seamlessly blends from light to dark for a very natural high-impact result. This color placement is works well with soft, round layered cut on medium-length hair.
---
Other classes you may like
More information will be added as we get closer to the show. Get notifications so you know when more education is available.
THESE CLASSES WERE HELD AT ABS 2022 AND ARE NOT CURRENTLY AVAILABLE