THIS CLASS WAS HELD AT ABS 2022 AND IS NOT CURRENTLY AVAILABLE
MONDAY, APRIL 11TH
11:00am–12:00pm CST
1 CEU
BARBER STAGE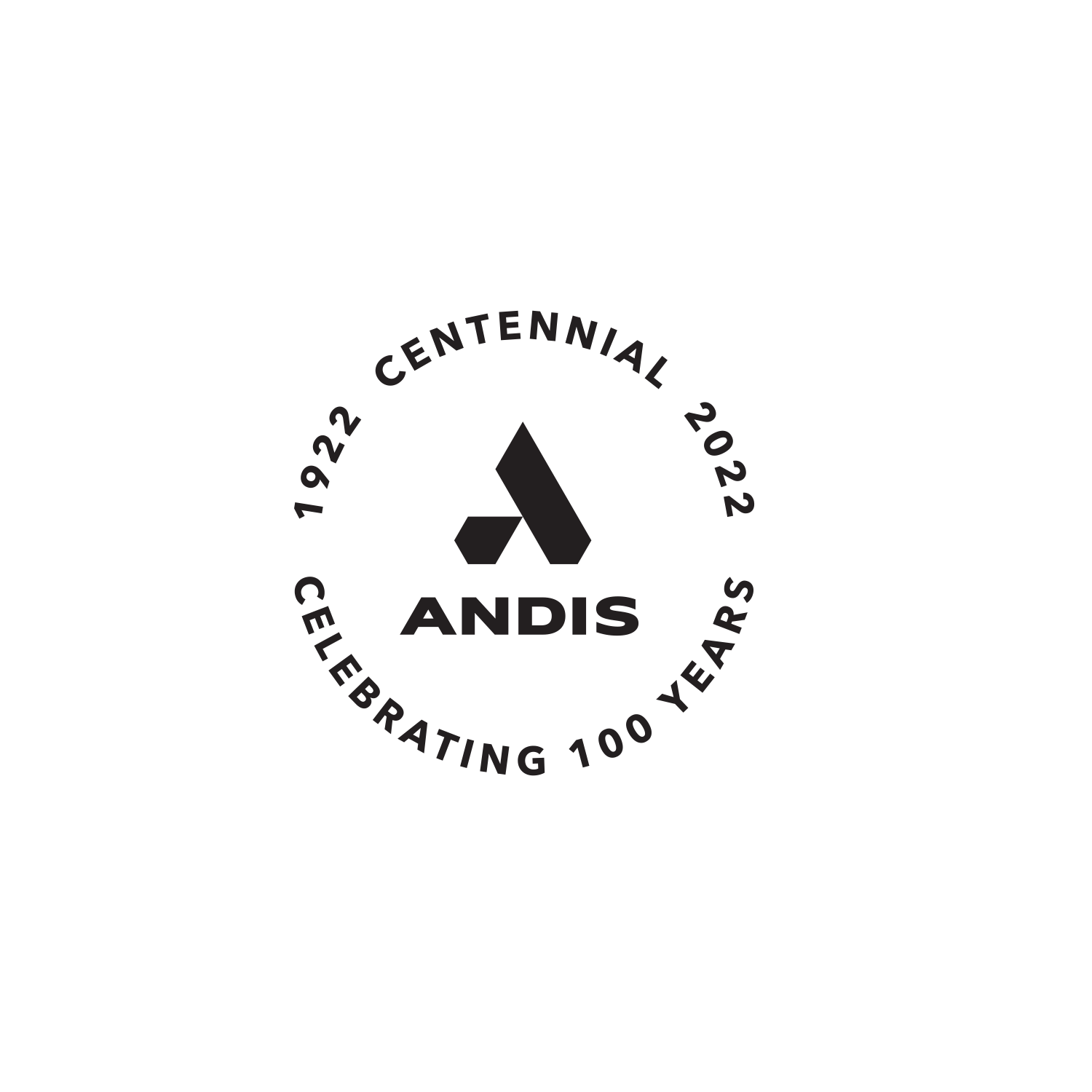 Limited seating. Available to the first 200 attendees.
Seating for this event is first come, first served.
Please arrive early and get ready to enjoy our not-to-miss classes!
Everyone wants to know how to fade. But does everyone know exactly what a fade REALLY is? In this class, we dive deep into when to fade, the different styles and types of fades, placement of the blend, and terminology and tools to use. If you've ever felt overwhelmed by doing a fade, this is the class for you. You'll have a better understanding of how to approach a faded haircut on any hair type, when to execute a low, medium or high fade and how to blend seamlessly.
---
Other classes you may like
More information will be added as we get closer to the show. Get notifications so you know when more education is available.
THESE CLASSES WERE HELD AT ABS 2022 AND ARE NOT CURRENTLY AVAILABLE