SHARE YOUR SKILLS AS AN EDUCATOR

There are opportunities for educators in multiple programs and events we host. See below for details and eligibility requirements.
Please note: Education opportunity for America's Beauty Show 2023 has closed. America's Beauty Show 2024 Call for Papers will Open May 2023.
Beauty professionals from around the world attend America's Beauty Show because we bring the best talents to the greatest audiences! And we are always looking to expand our roster of talented and experienced educators.
America's Beauty Show is THE place for the industry to gather and learn the newest trends, grow your business & engage with thousands of other beauty professionals. We welcome all educators, artists, and influencers to submit their most current education opportunities to be considered.
Class formats should be directed towards the ABS attendee which includes cosmetologists, hairdressers, barbers, makeup artists, aestheticians, nail technicians, beauty school students, and beauty school instructors.
Exhibiting at America's Beauty Show is not required to educate. All educators, artists, exhibitors, or brands must complete the 2024 Call for Papers to be considered.
2024 CALL FOR PAPERS REQUIREMENTS

Content that has not been presented regularly at other industry events.

Proven best practices that support the professional beauty industry

Actionable takeaways for all attendees

2+ years experience speaking to in-person audiences

Complete class title and description

Educator headshot, bio & contact information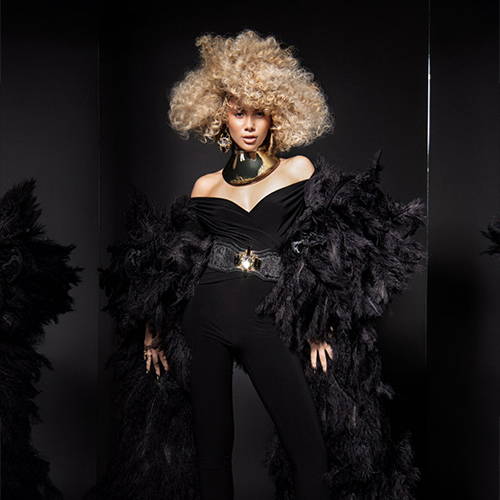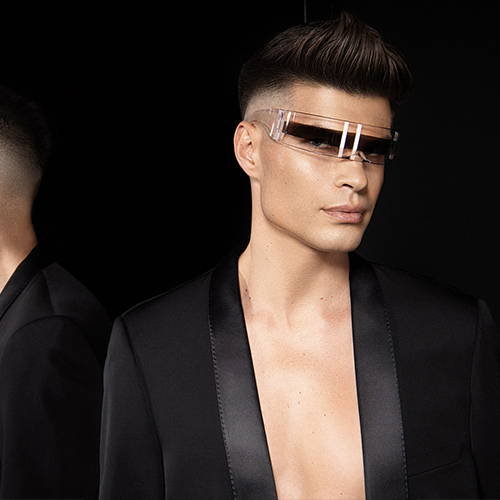 COSMETOLOGY CHICAGO EDUCATION

Cosmetologists Chicago (CCA) encourages artists, leaders & technical experts to be considered for the opportunity to speak at future CCA Events. Throughout the year CCA hosts educational events, seminars, and workshops to support the continued learning of our members and the industry at large.
Come as you are. We're calling on the entire beauty industry to ensure we have full representation and a diversity of voices for 2023 and beyond. Educators should be working directly in or supporting the professional beauty industry.
Educational opportunities include but are not limited to hair, skin, nails, business, technology, social media skills, content creation, health & wellness.
Unique content that is relatable, actionable, and on-trend

Proven best practices in the professional beauty industry or supporting the industry

2+ year's experience speaking in front of in-person audiences

Class formats that fit the requirements for Illinois Continuing Education Credit

Membership in Cosmetologists Chicago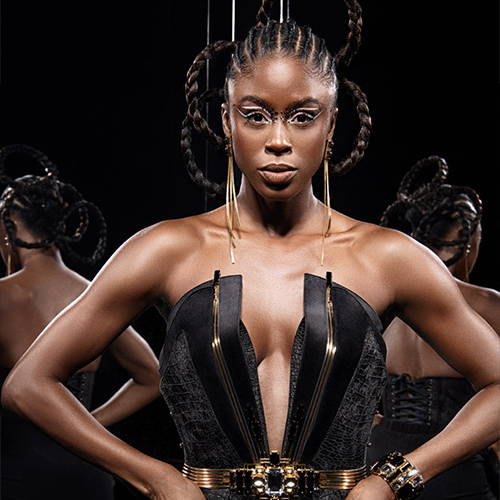 Contact information including address, phone, email, and social media links

A final and grammatically correct class description

Learning Methodology

Professional headshot and bio

Membership in Cosmetologists Chicago

References as they relate to previous education/public speaking experience
HOW ARE EDUCATORS COMPENSATED?

Fees, honorariums & travel for educators not associated are negotiated on a case-by-case basis.

CCA class fees range from complimentary to several hundred dollars per attendee. Flexibility in fee structure in trade for promotion to our database of 20,000 beauty professionals should be considered.