Welcome to America's Beauty Show! We are so happy you are in our industry! We are here to help you elevate your career and celebrate your craft! We are so happy you came to Flourish, Unite, Network and Navigate at ABS.
We had a GREAT time and a lot of FUNN!  

ALL NEW! STUDENT POWER HOUR CONFERENCE
Monday, April 11th, 2022 at 9:00am
Location: The RUNWAY@ABS

Perfect for our first-time ABS attendees—this provided amazing inspiration and opportunities to jumpstart your career as a Beauty Pro! Brought to you by Beauty Cast Network.

CAREER SHOWCASE - ALL ABS WEEKEND!
Connect. Grow. Advance. Students and professionals had the opportunity to visit with local and national employment brands looking to hire in the beauty industry. Also, these employers had great contests, giveaways & attractions for just stopping by their booth!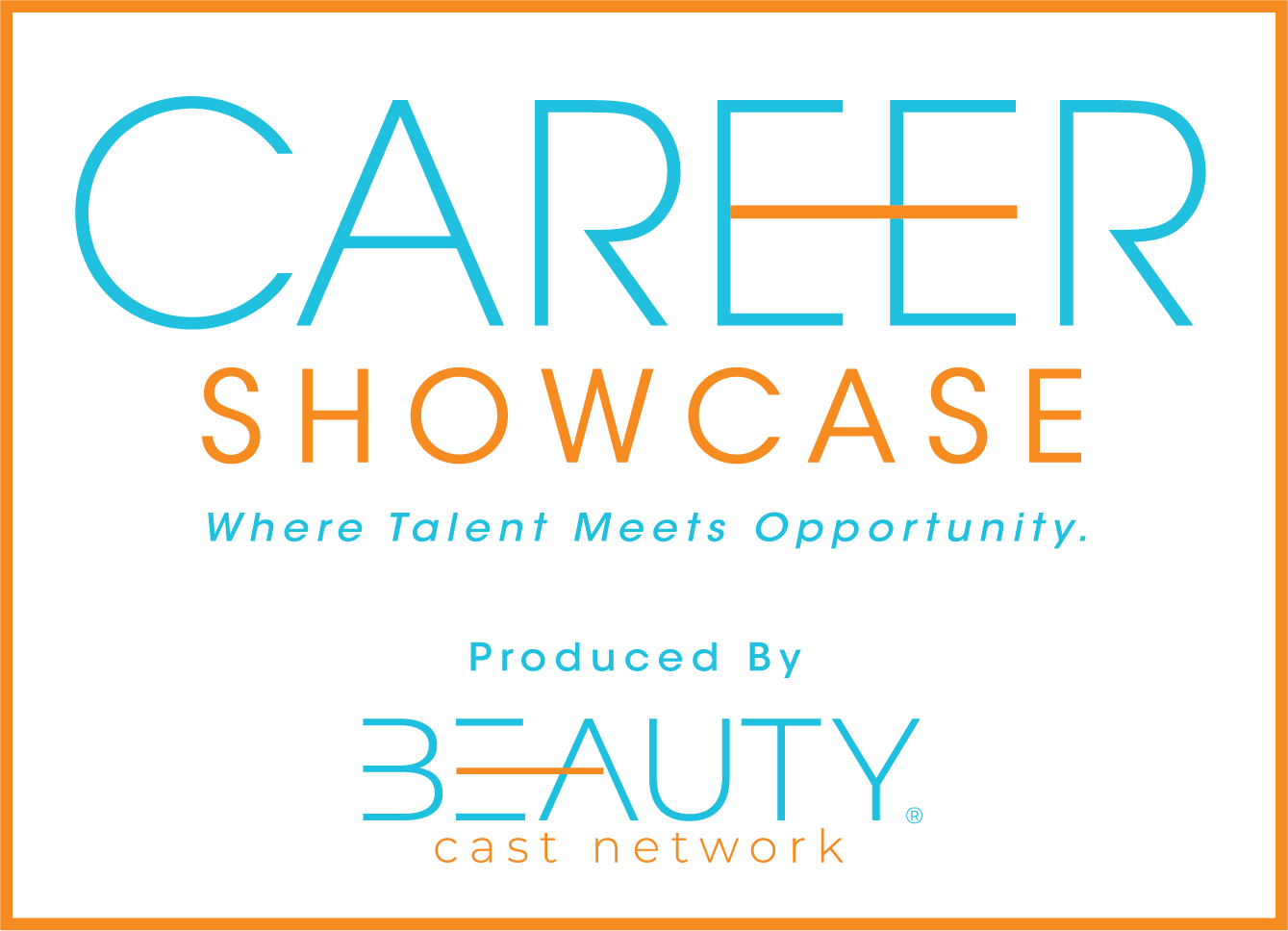 ALL NEW! STUDENT TEAM COMPETITION
Monday, April 11, 2022
Location: SALON INNOVATION STAGE @ABS
Check in: 12:30pm
Awards Ceremony: 2:00pm

WINNERS WILL BE ANNOUNCED SOON!
"Alice in FUNNderland" hair and makeup competition with a two-student team and one model. First prize wins a prize package valued at $1,500 for the team, and runner up will get a $750 package for their team.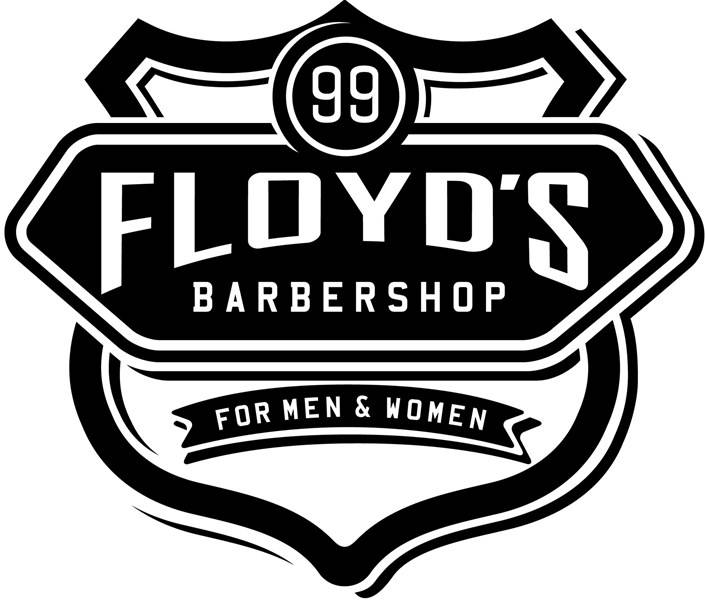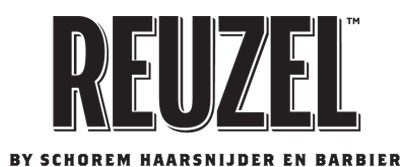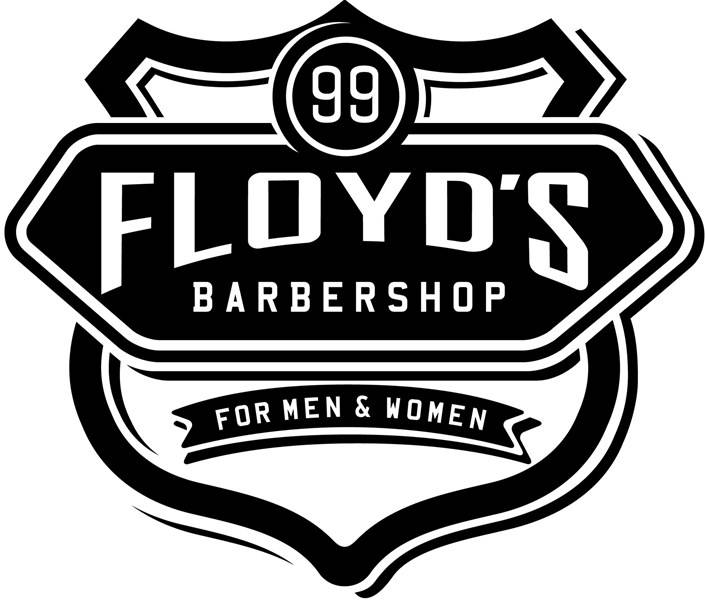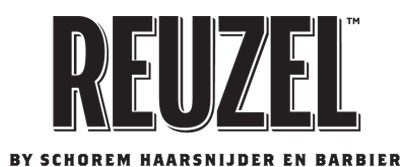 FIRST STEPS INSIDE ABS ARE INSTA-FABULOUS!
Want to be featured on our social page? Give us a follow and #AmericasBeautyShow #Cosmetologists Chicago #ABSFUNN