Cosmetology & Barbering Students, Welcome!
You are the future of the beauty industry, and we have a place for you! Find your community in our community - and learn more in 3 days than you could ever imagine. You'll find ABS to be far more than just a beauty trade show or conference, it's a place where you can be yourself and find your people!
We will have a lineup of special programs just for you, stay tuned!
In 2023 we had FOUR competitions for you to bring your creative best and compete for the top prizes in barbering, hair, nails, and fantasy looks.
STUDENT POWER HOUR CONFERENCE
Amazing inspiration and opportunities to jumpstart your career as a Beauty Pro! It's 60 minutes of inspiration, kicking off with an expert panel discussing the tips and tricks of TikTok plus other social media platforms. Learn how to use them to your advantage! Additionally, you'll learn from industry leaders who have walked in your shoes.

CAREER SHOWCASE - ALL ABS WEEKEND!
Connect. Grow. Advance. This is where students and professionals get the opportunity to visit with local and national employment brands looking to hire in the beauty industry. Also, these employers provide great contests, giveaways & attractions for just stopping by their booth!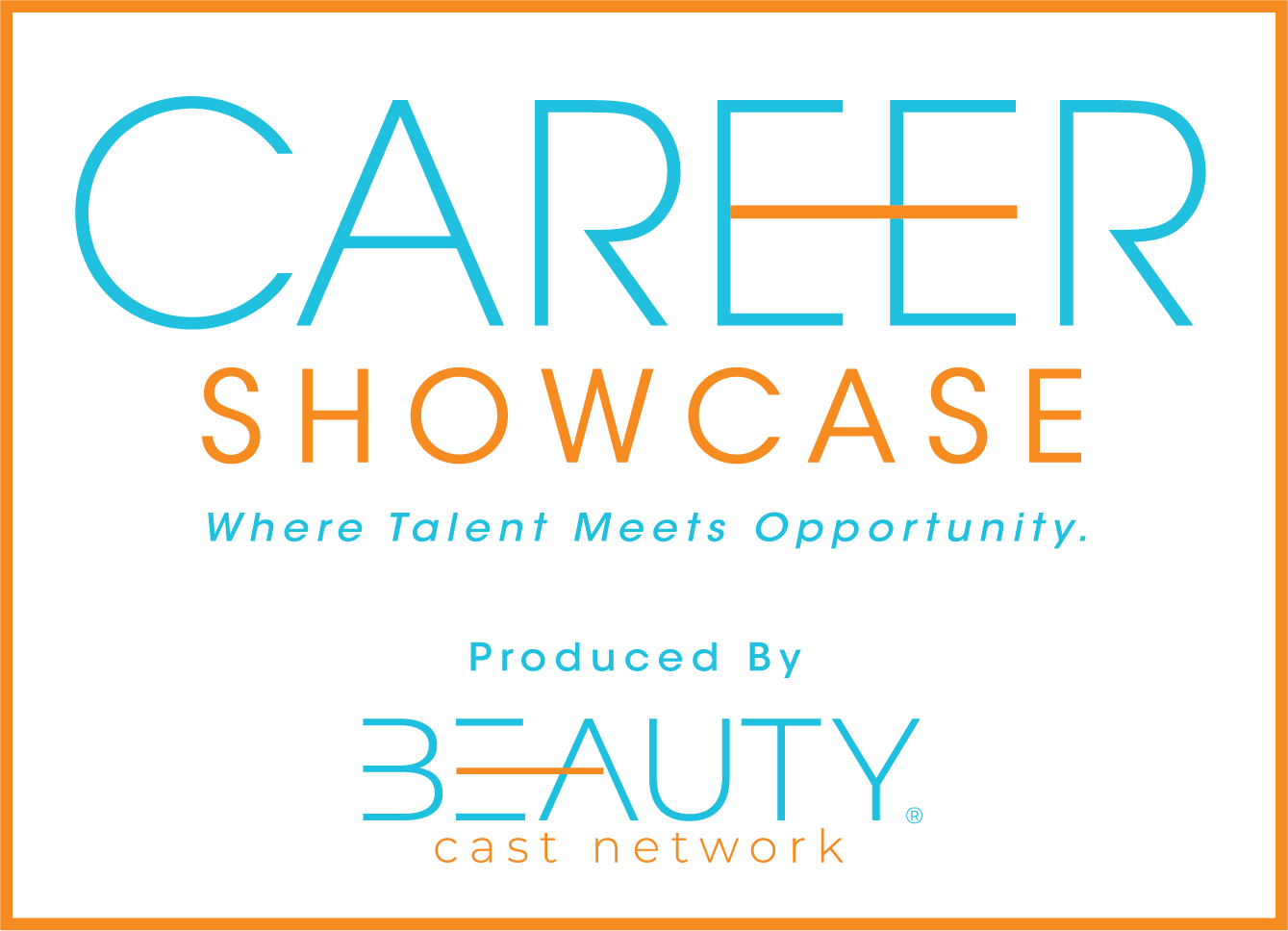 WHAT YOU GET WITH YOUR TICKET
CEU CLASSES: Over 50+ FREE in-person CEUs included with your ticket, plus hundreds more!
GET SOCIAL: TikTok and social media strategies for success
SHOW FLOOR: 300+ brands to experience and discover
THE MAKEUP SHOW: Discover 30+ brands
CIDESCO: Experience international skincare educators & content
COMPETITIONS: Get famous! Barbering, Nails, Students, and more!
SHOPPING: Shop & SAVE on the brands you love at our Value Center
CELEBRATE BEAUTY: Get decked out on Saturday night for the ABS Global Image Awards
PARTY TIME: Party at Joe's Live in the Rosemont Entertainment District on Sunday
FIRST STEPS INSIDE ABS ARE INSTA-FABULOUS!
Want to be featured on our social page? Give us a follow and #AmericasBeautyShow #Cosmetologists Chicago