Celebrate 100 Years Past and 100 Years to Come

We had fun celebrating the biggest milestone in our history! We had a great lineup of special events.
Where we mingled with Industry Legends, and Walked the Red Carpet!
Hosted by Cosmetologists Chicago President, Robert Passage & the Cosmetologists Chicago Board of Directors. Special Awards will be highlighted. Free Admission. Cash Bar.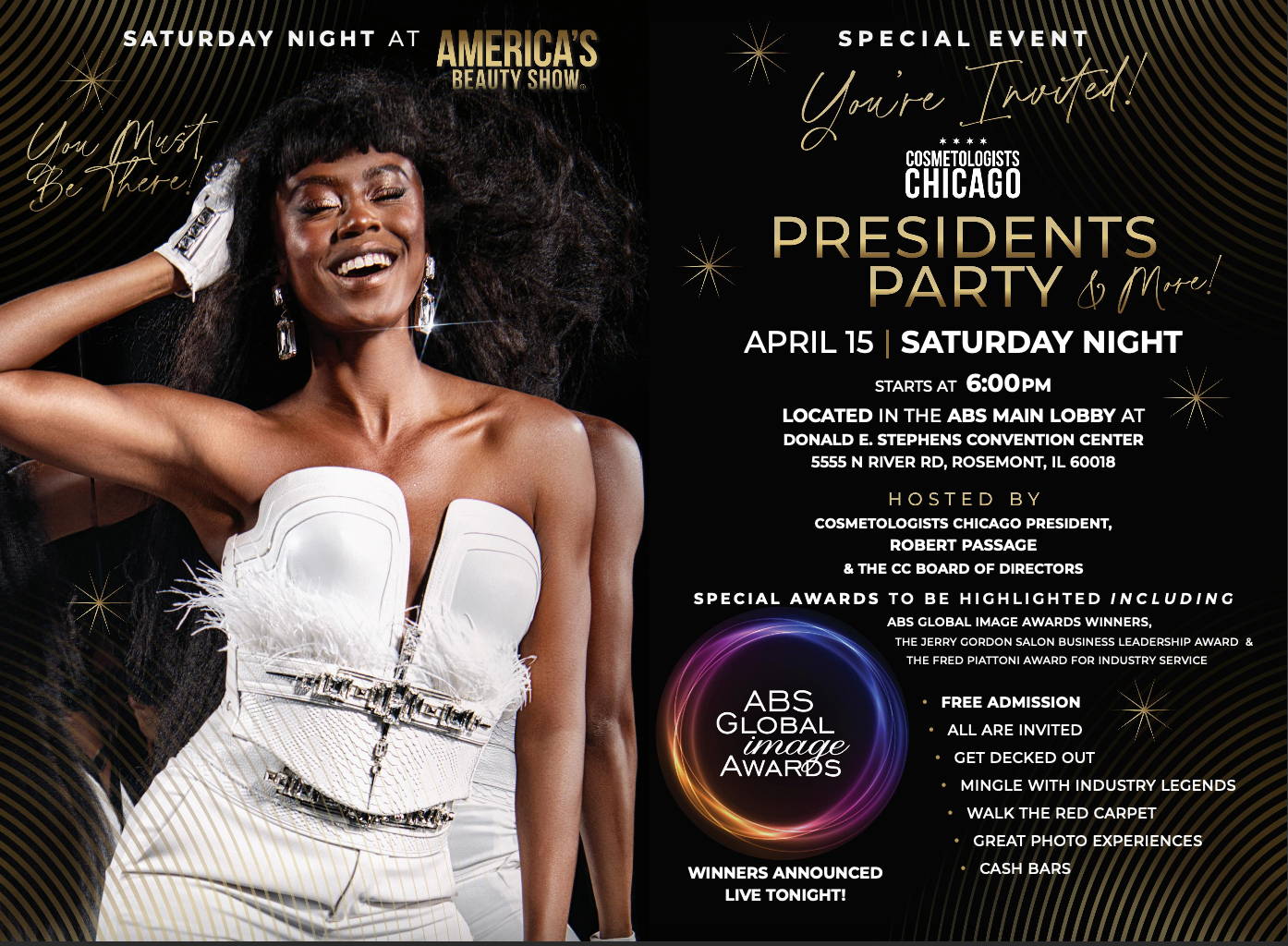 We brought back the world-renowned ABS Global Image Awards in 2023. This event is our signature Saturday night entertainment! We celebrated TOGETHER at the not-to-miss America's Beauty Show Global Image Awards following the Presidents Party. This was an opportunity to celebrate the exquisite and innovative creations by our talented industry.
TOO HYPE CREW at Joe's
LIVE for the ABS PARTY

In the Entertainment District
We danced and celebrated all night listening to your favorite 80's, 90's, & 00's music!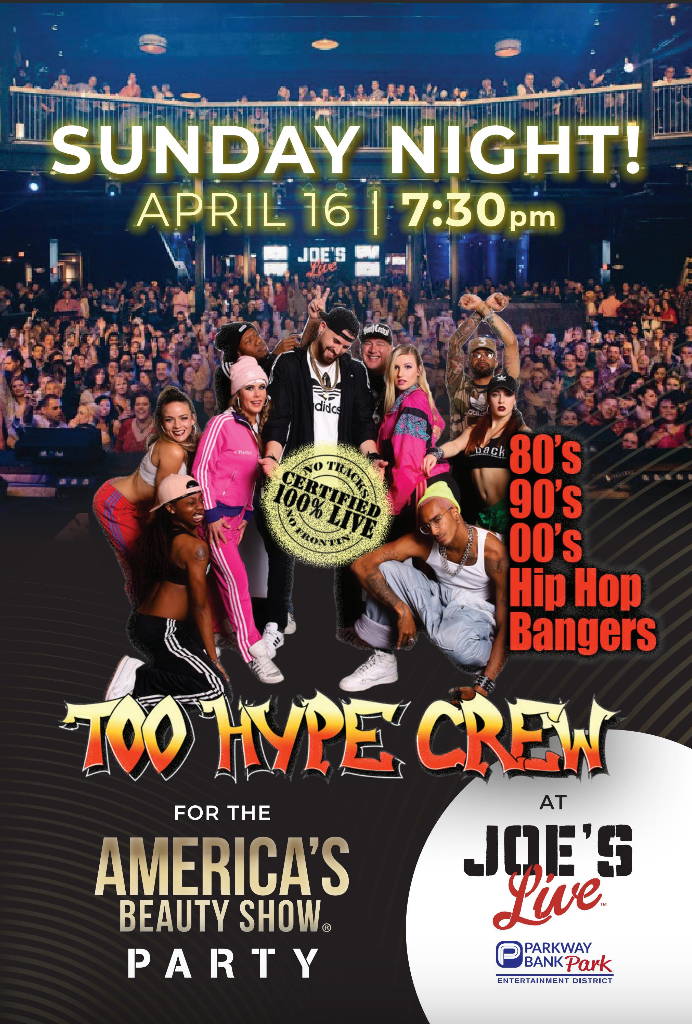 For a fresh new way to generate business and have fun!