ABS GLOBAL IMAGE AWARDS 2020
FINALISTS & WINNERS
HAIRCUTTING - PROFESSIONAL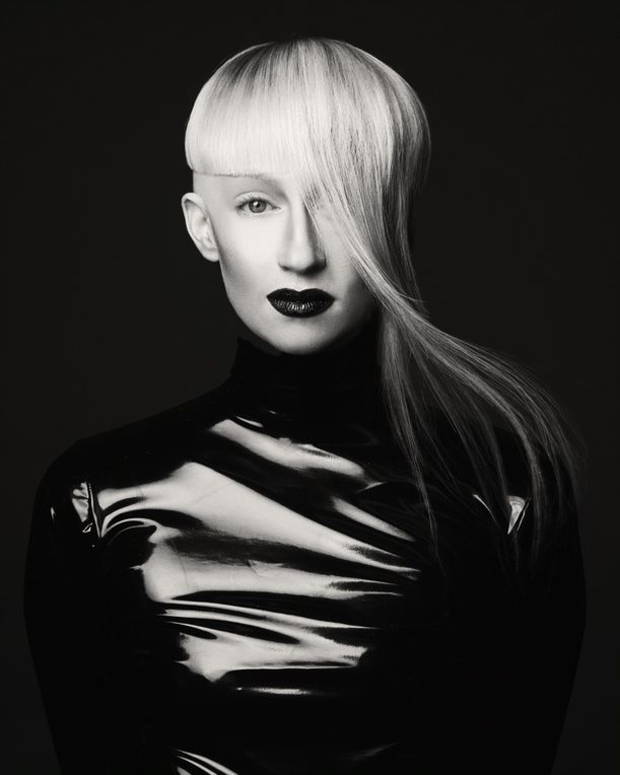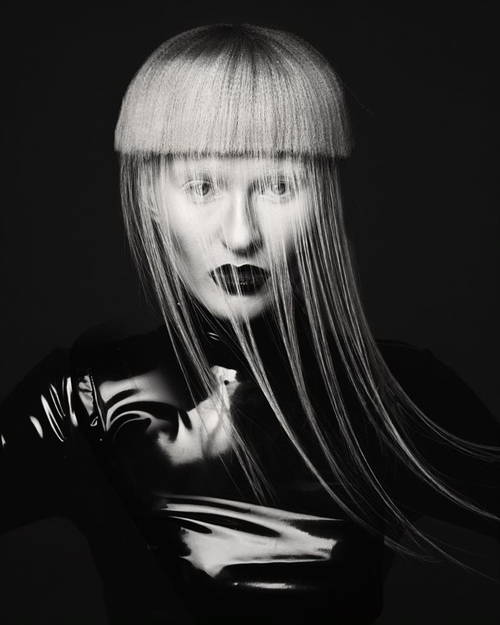 Chris Baran Fountain Hills, AZ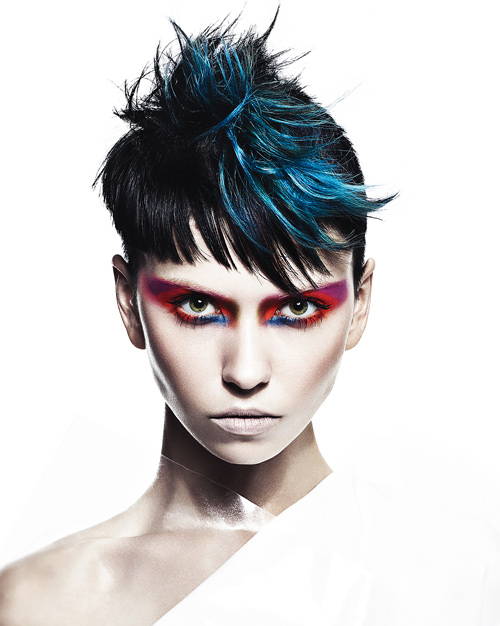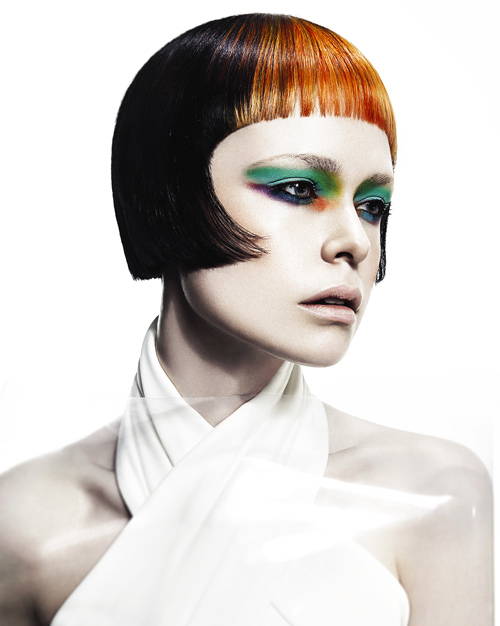 Chris Baran Fountain Hills, AZ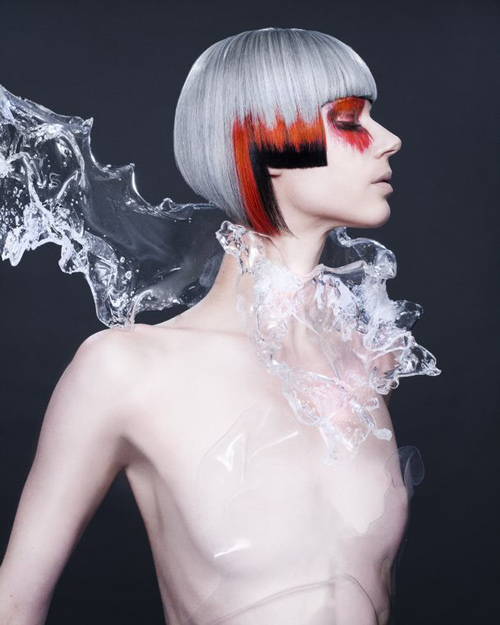 Chris Baran Fountain Hills, AZ
COLORAMERICA® COLORIST OF THE YEAR - PROFESSIONAL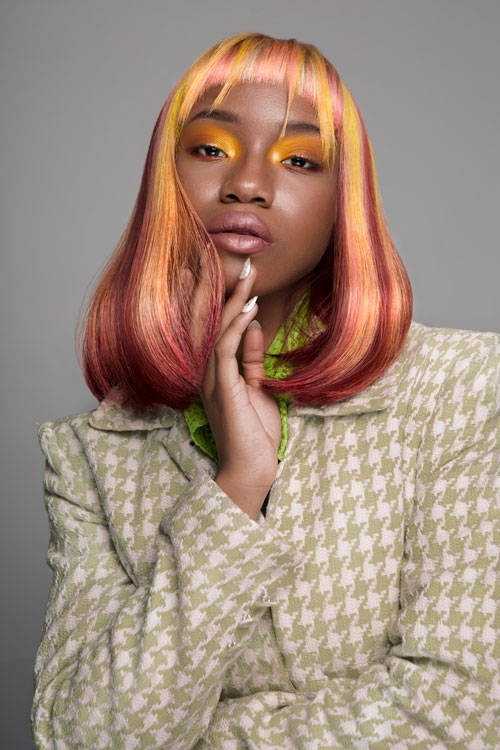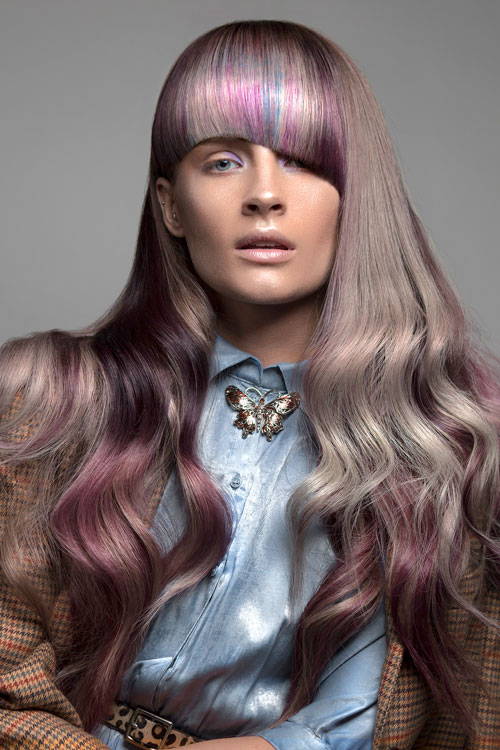 Erica Keelen Jacksonville, FL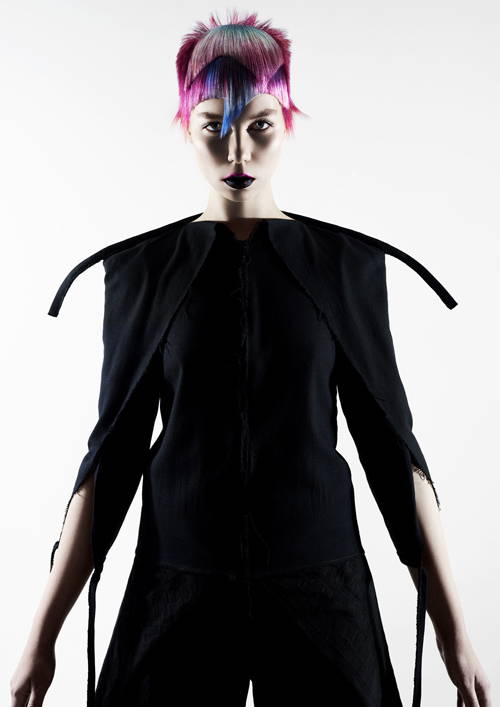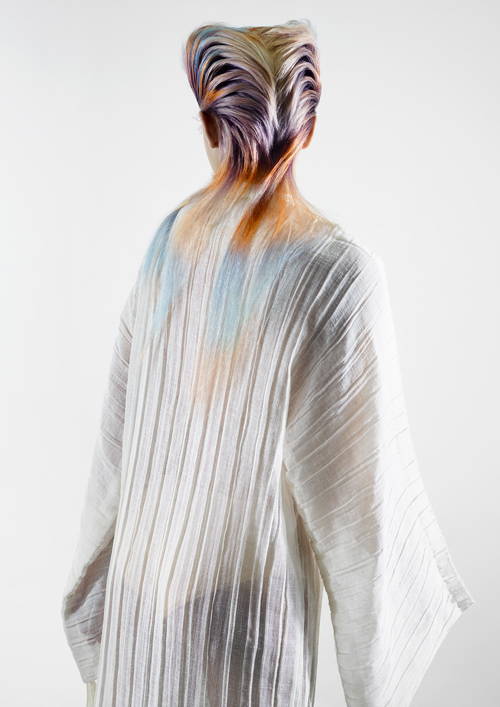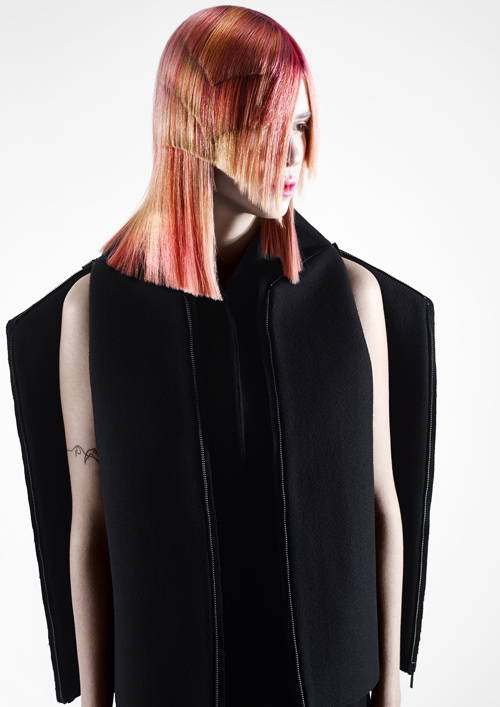 Viktoriia Vradii Odesskaya oblast, Odessa, Ukraine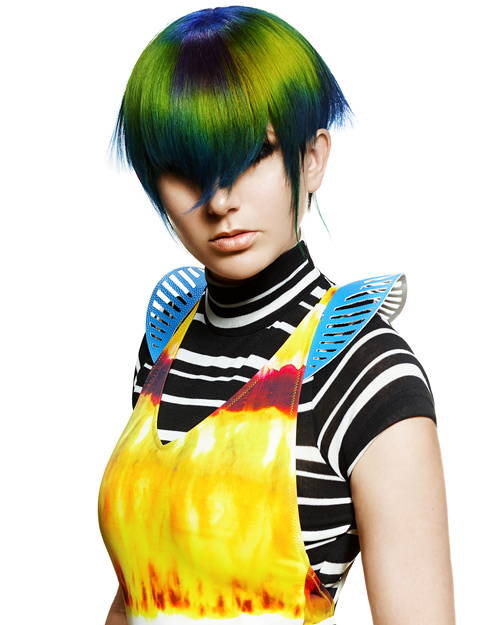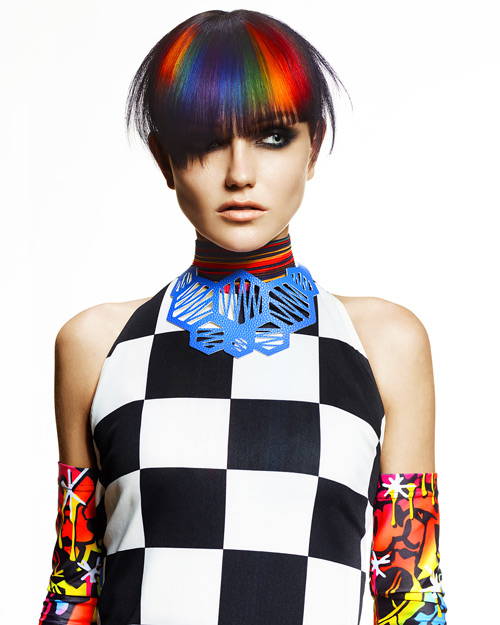 Chrystofer Benson​ Chrystofer Benson Salon, South Weber, UT
MEN'S HAIRCUTTING - PROFESSIONAL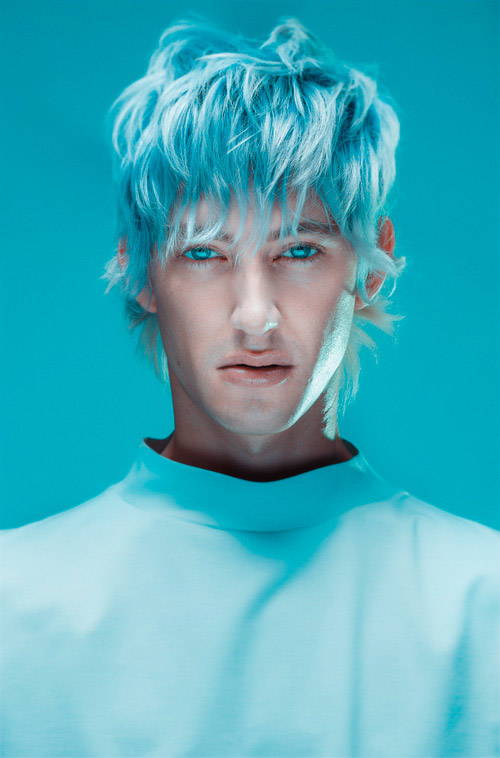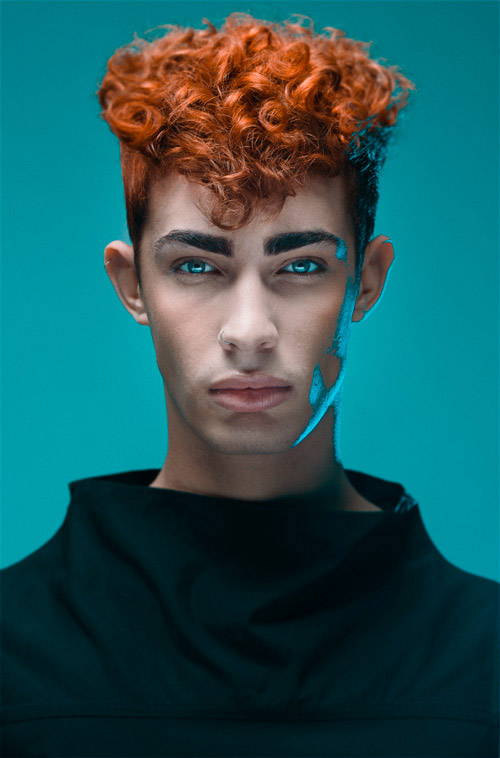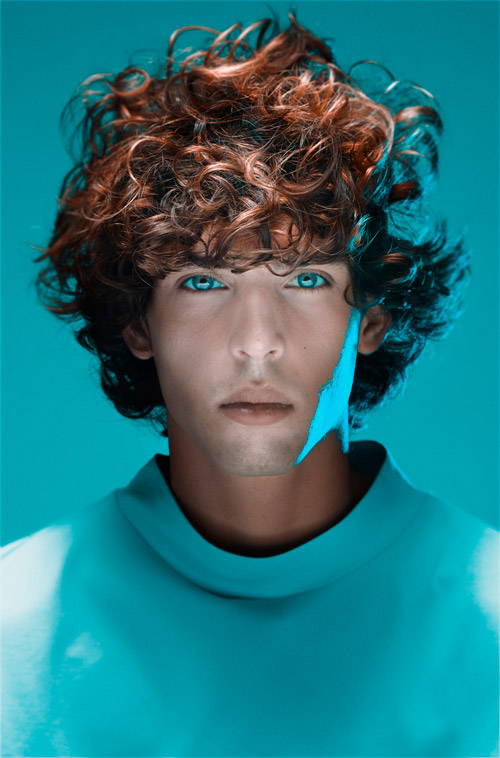 Olga García​ Cabezón de Pisuerga, Valladolid, Spain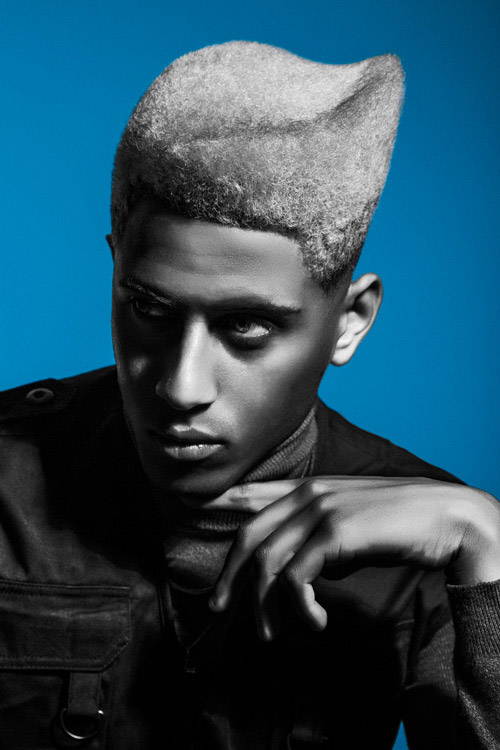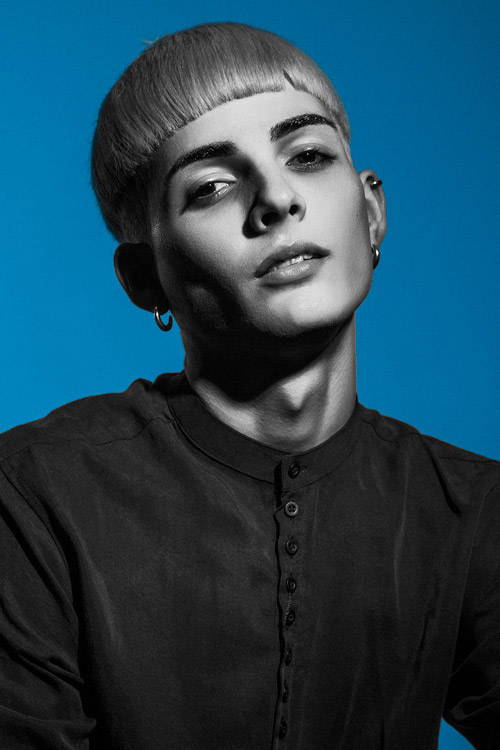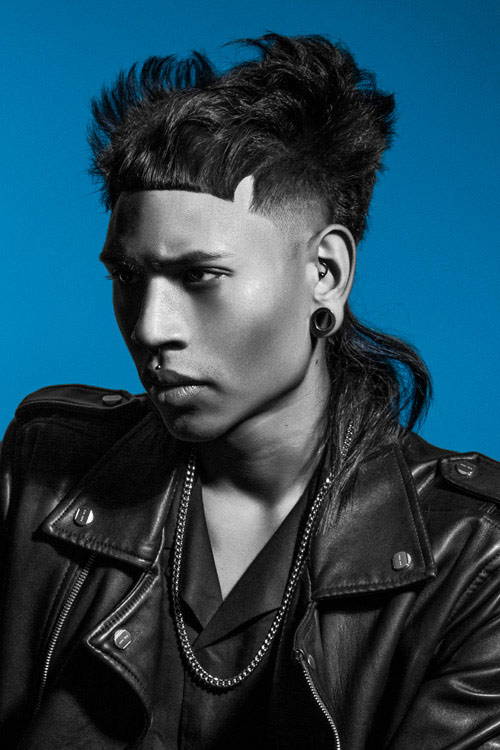 David Pastor Salones Carlos Valiente, Alzira, Valencia, Spain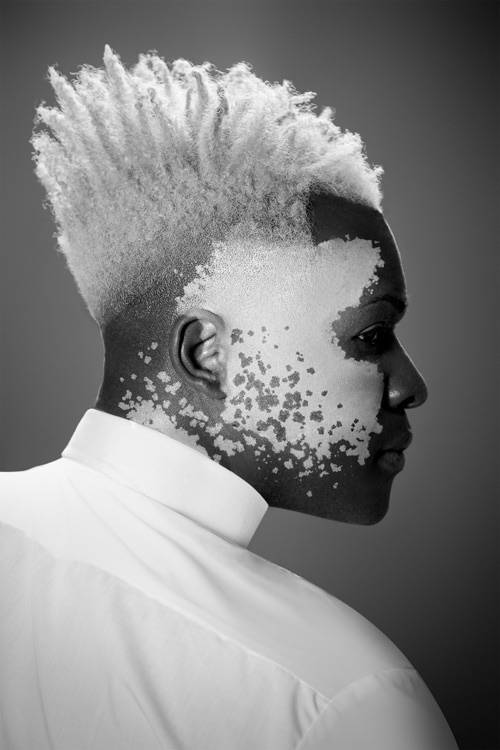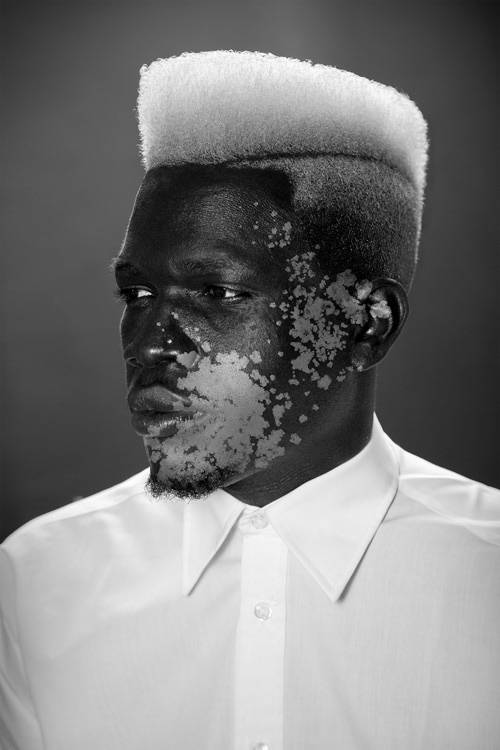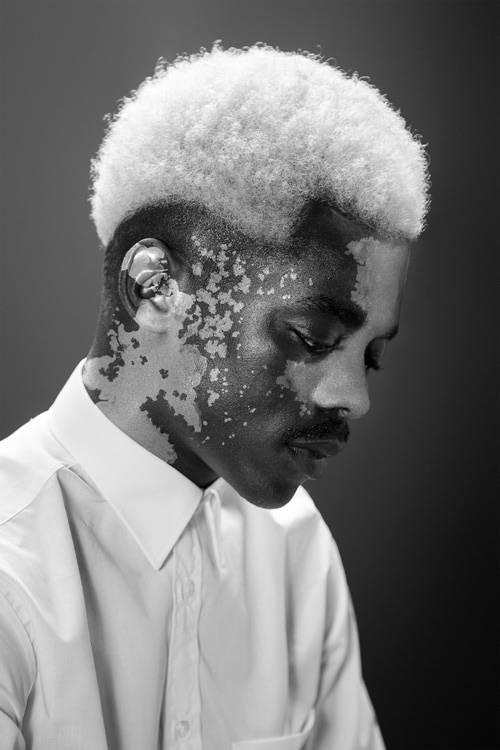 Alazne Gonzalez Bilbao, Spain
AVANT GARDE - PROFESSIONAL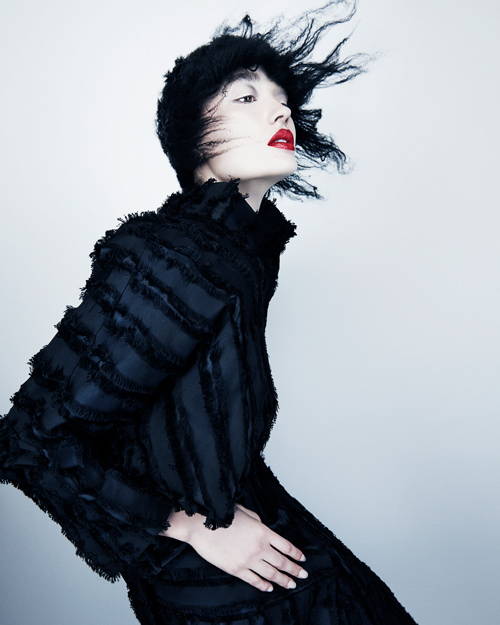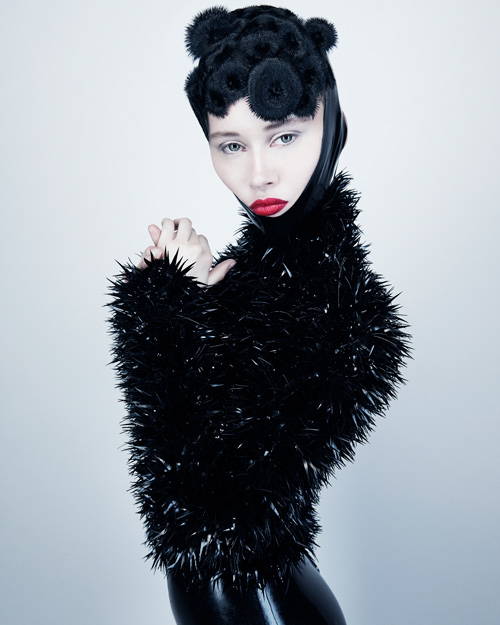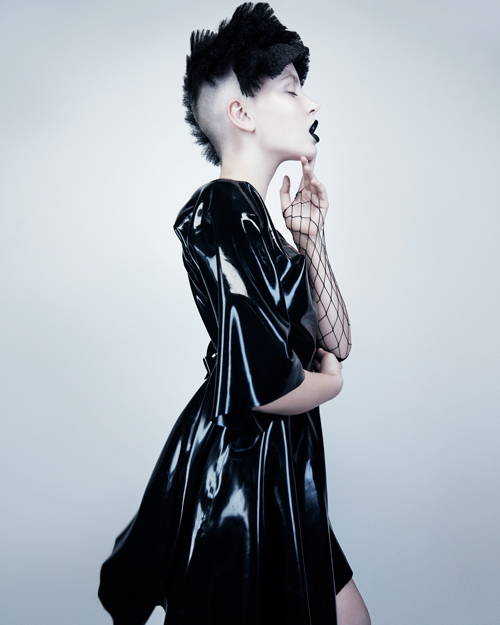 Dorothy Tsang Blushes Salon, Ontario, Canada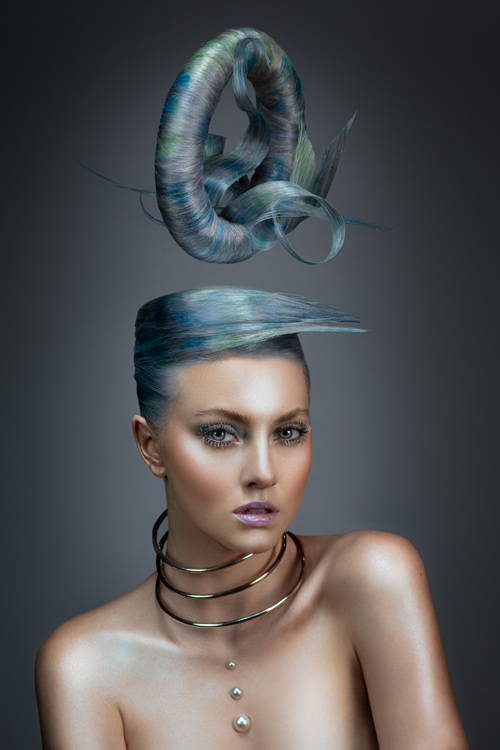 Eli Mancha Bang! Salon, Chicago, IL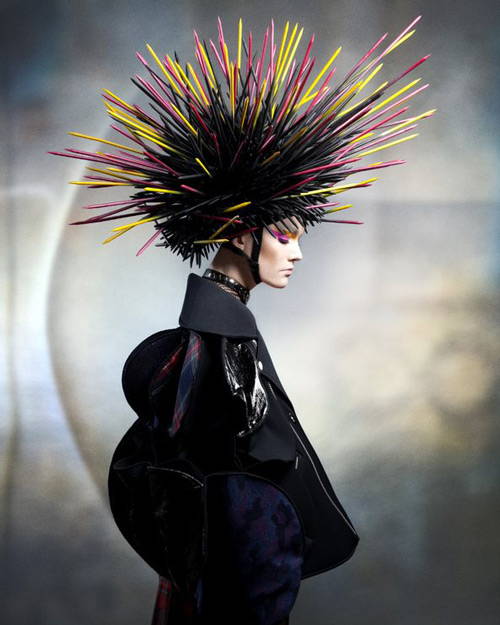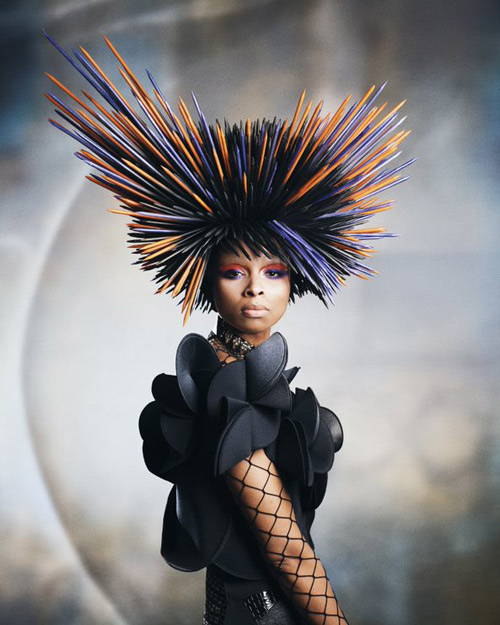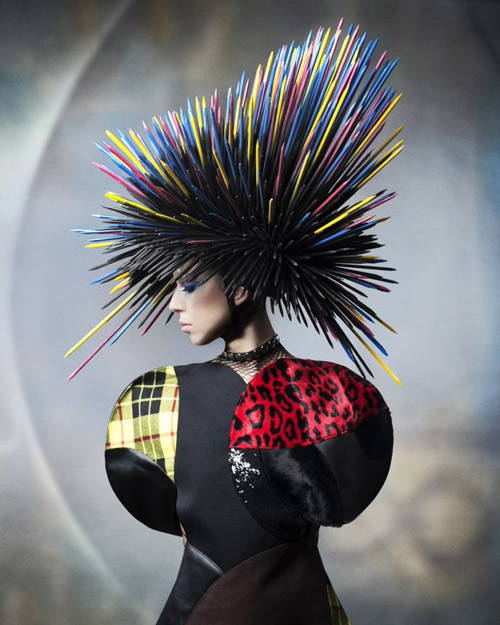 Chris Baran Fountain Hills, AZ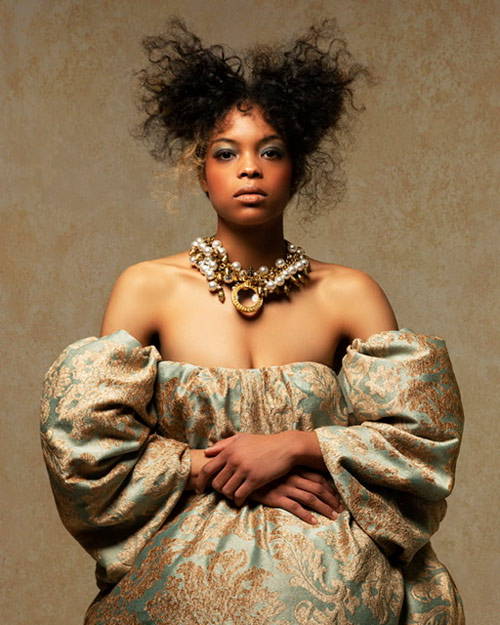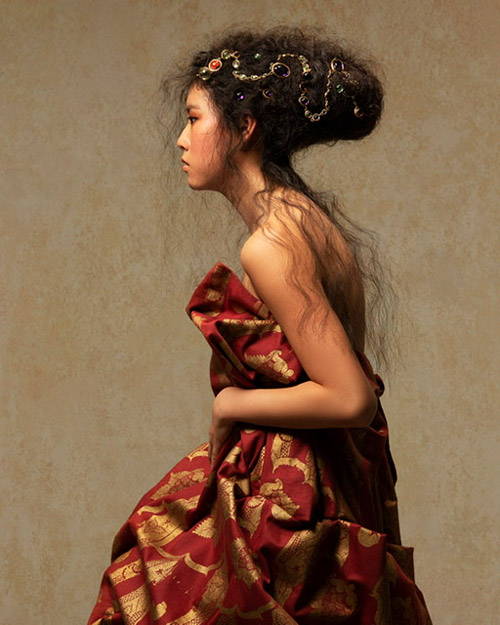 Charlie Price Underground Studios, Denver, CO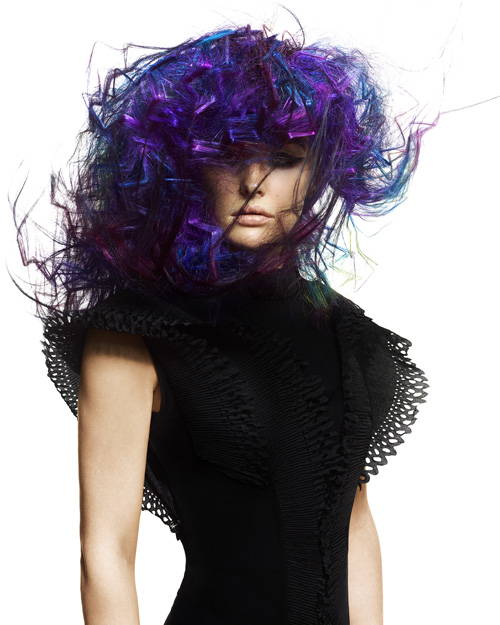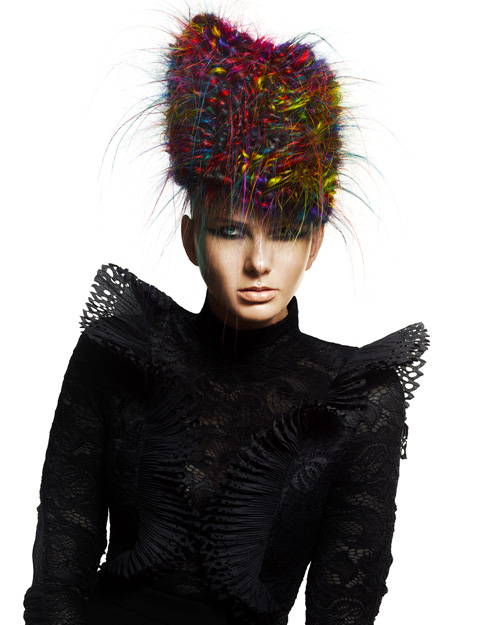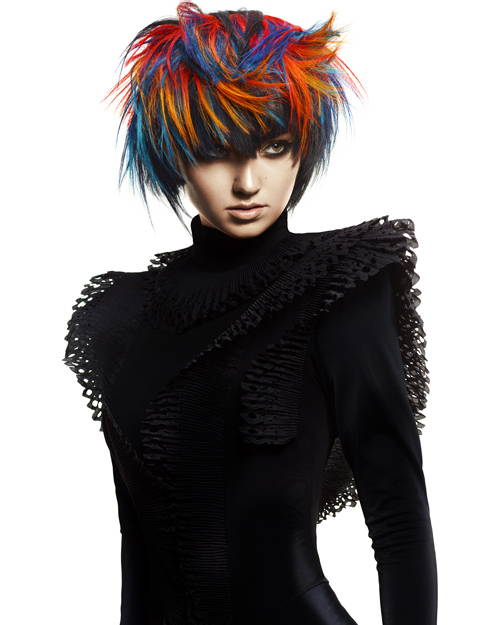 Chrystofer Benson Chrystofer Benson Salon, South Weber, UT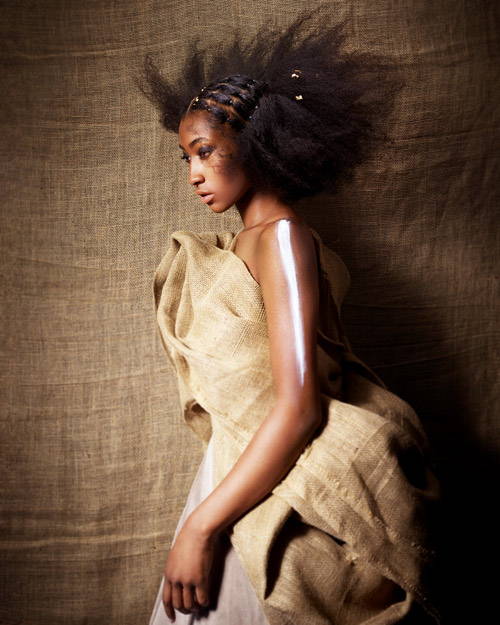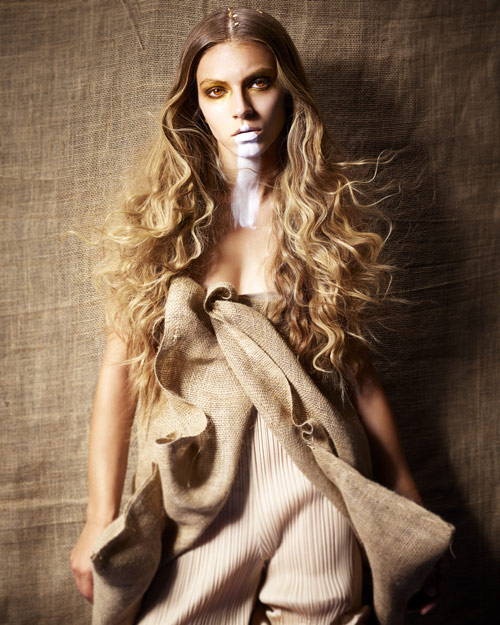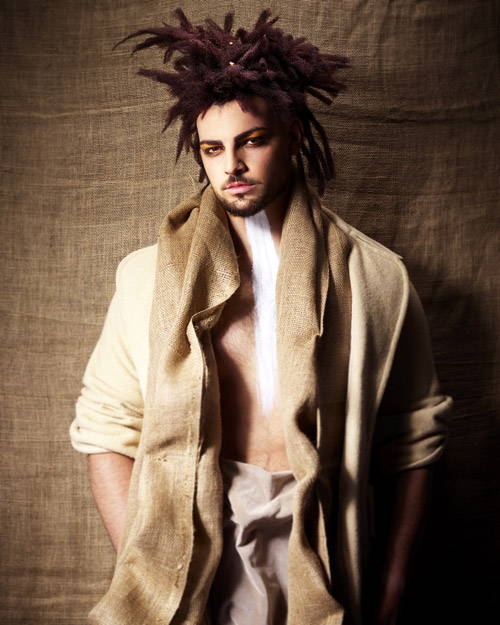 Katie Nielsen San Diego, CA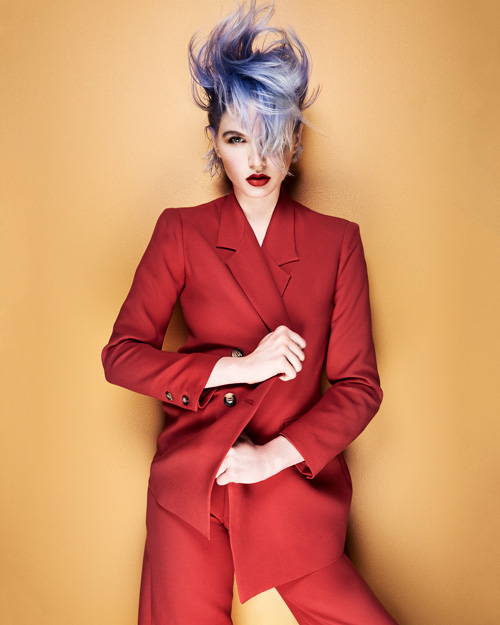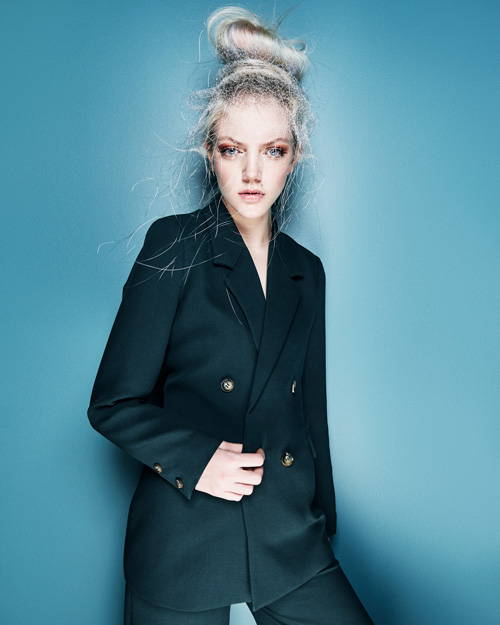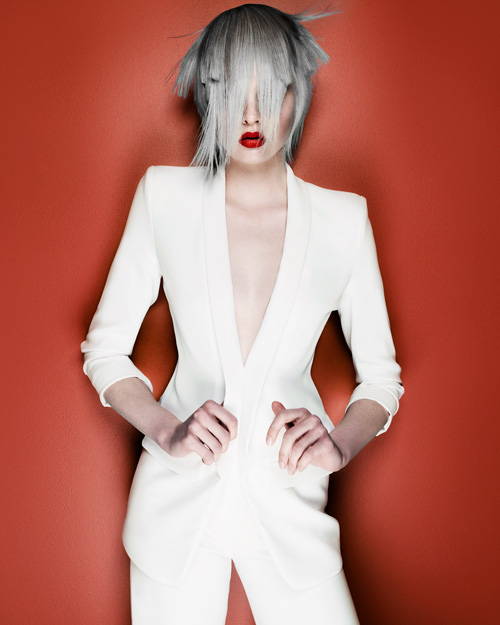 Dorothy Tsang Blushes Salon, Ontario, Canada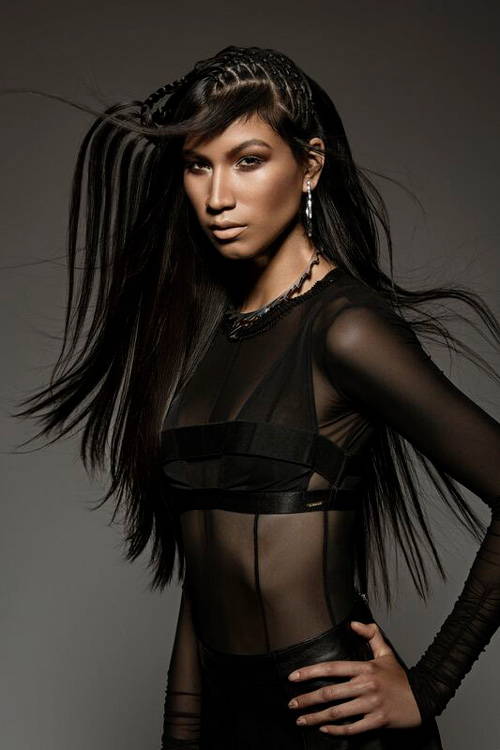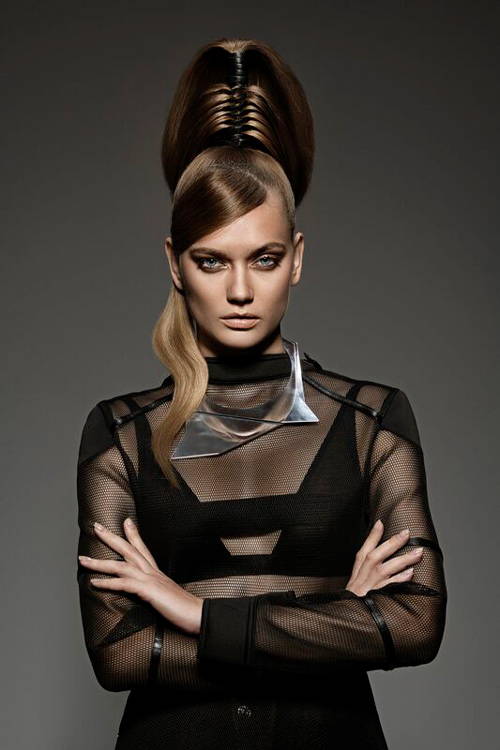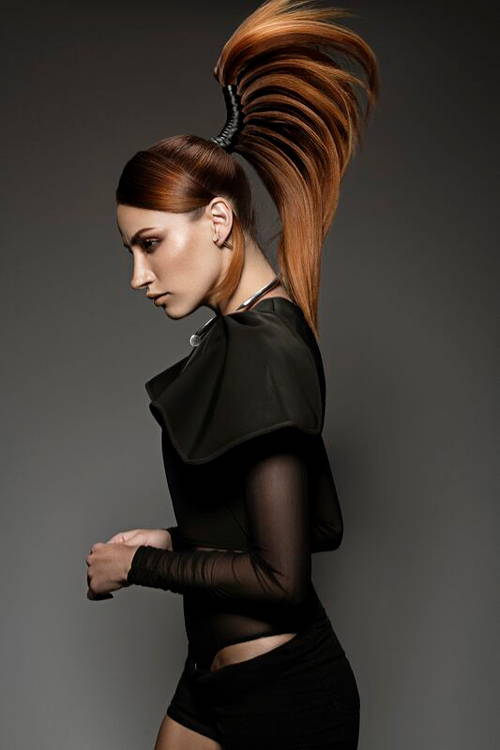 Ammon Carver Bolingbrook, IL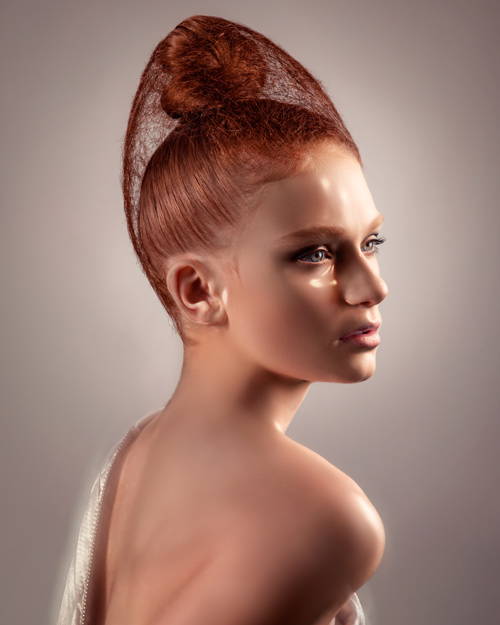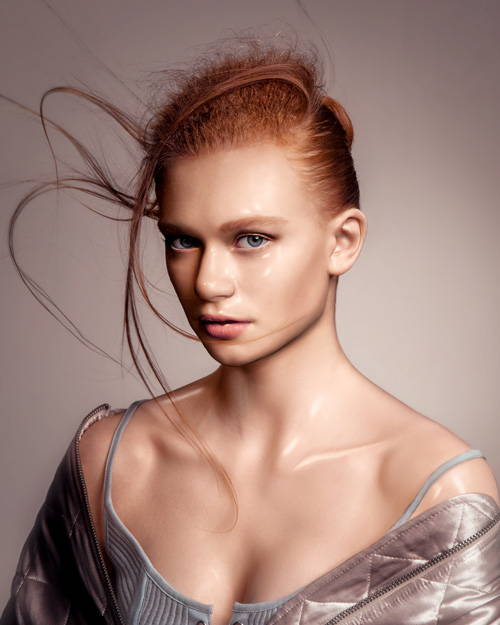 Jamie Wiley ​Fort Knox, KY
SALON TEAM - PROFESSIONAL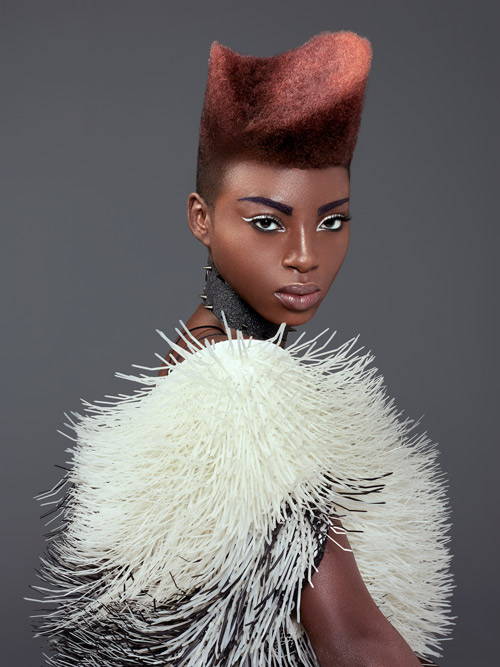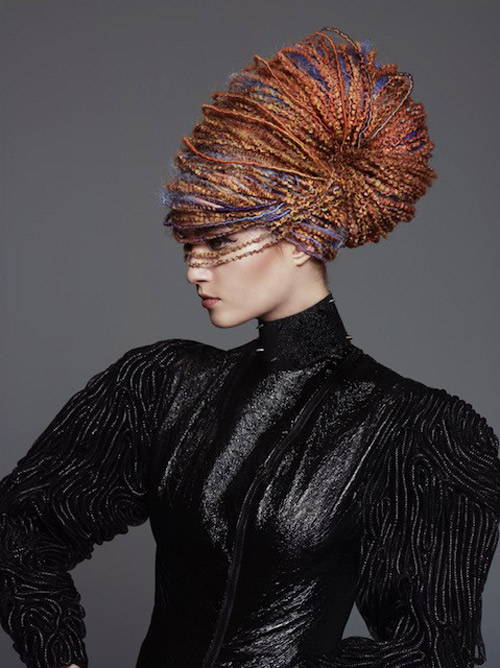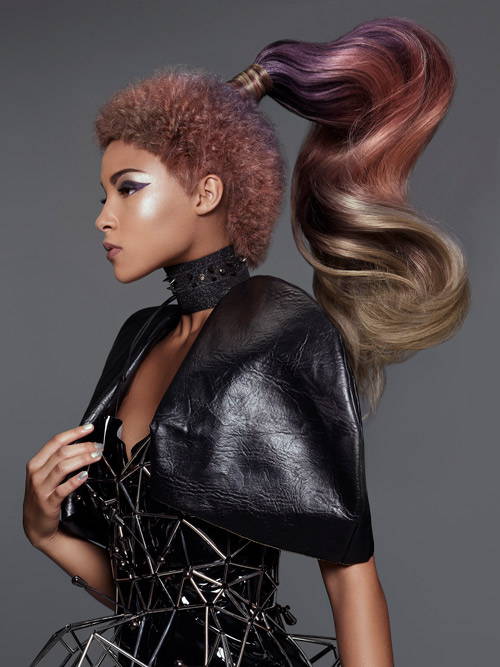 The Salon by Instyle Design Team, Plano, TX Rachel Cordasco, Darcy Falls, Kellie Ferraro, Jaimee Harris Smith, Brendnetta Ashley, Miguelina Mejia & Amberle Kerskstra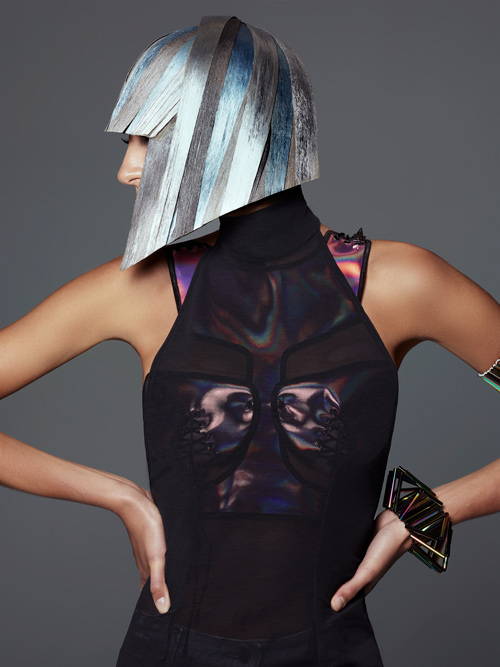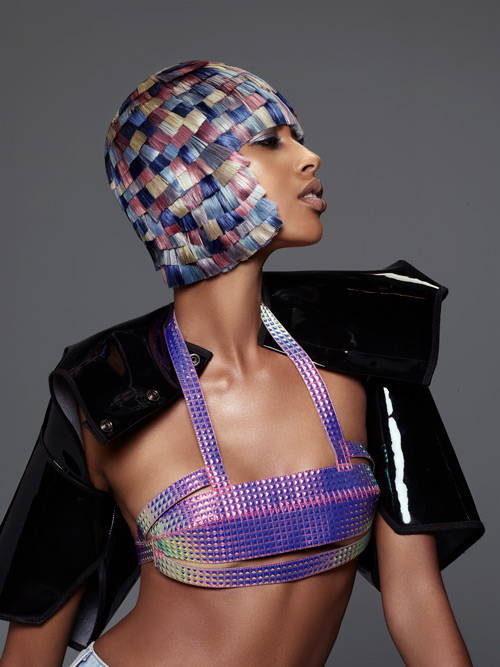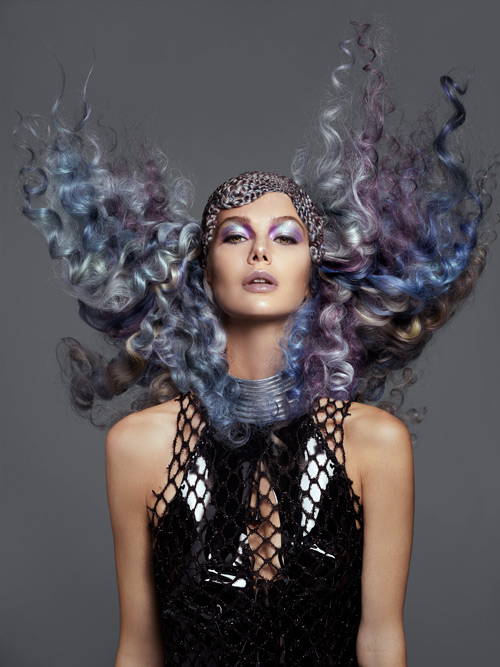 The Salon by Instyle Design Team, Plano, TX Rachel Cordasco, Darcy Falls, Kellie Ferraro, Jaimee Harris Smith, Brendnetta Ashley, Miguelina Mejia & Amberle Kerskstra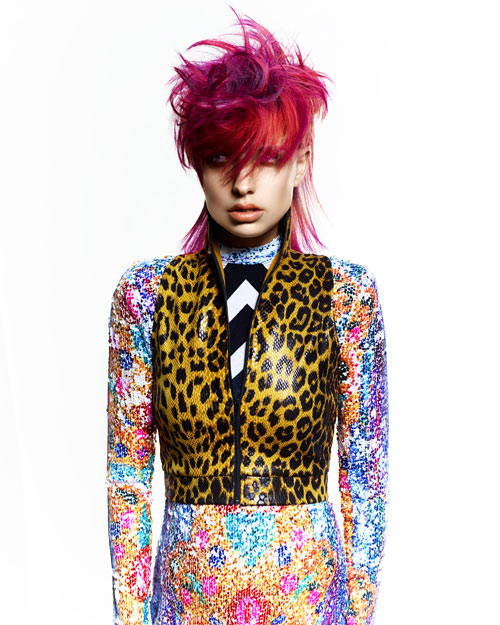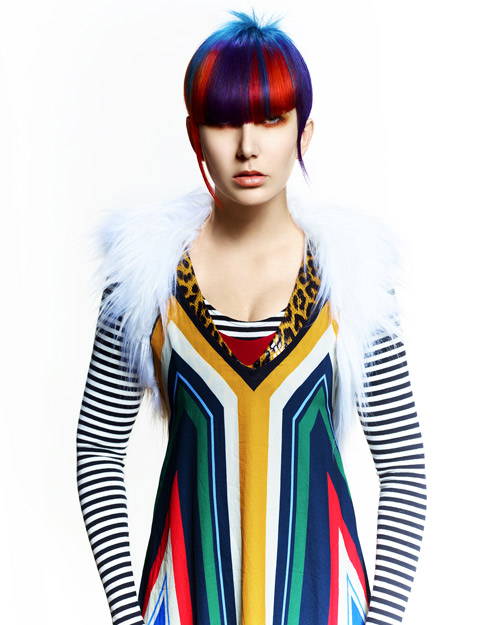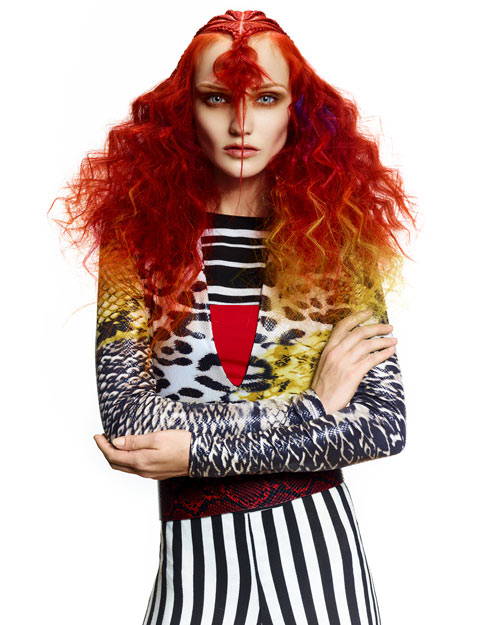 Chrystofer Benson Salon Team, South Weber, UT
Lenny Stand, Greta Coston & Cory Hoffman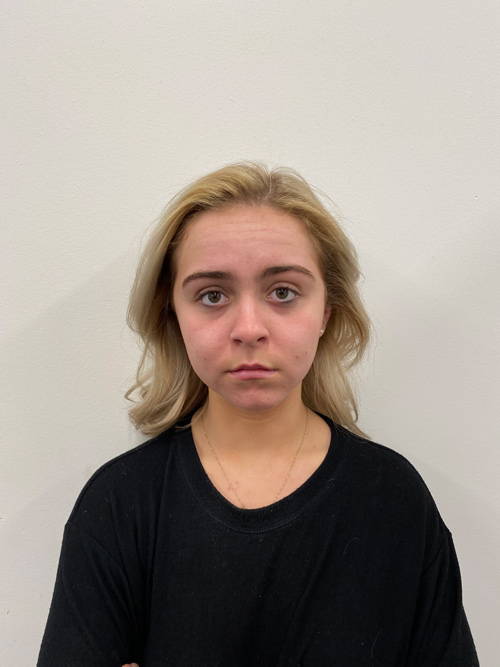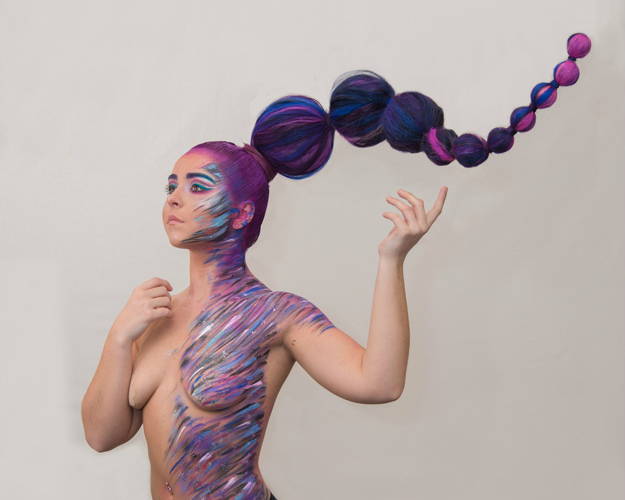 Brown Aveda Institute, Independence, OH​ Miriah Angle, Bayleigh Wise & Aseel Ahmad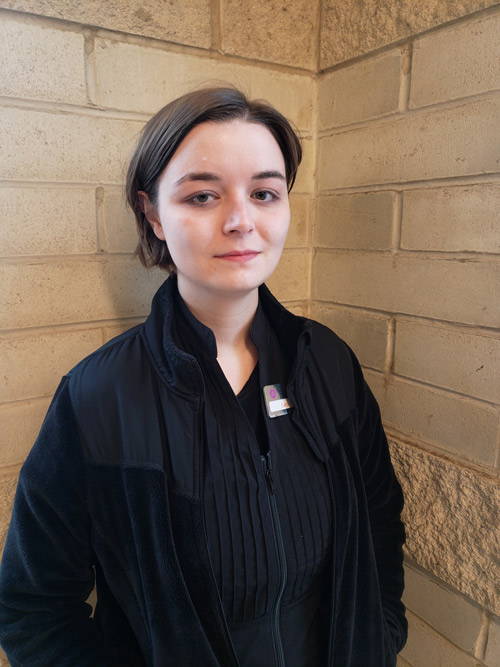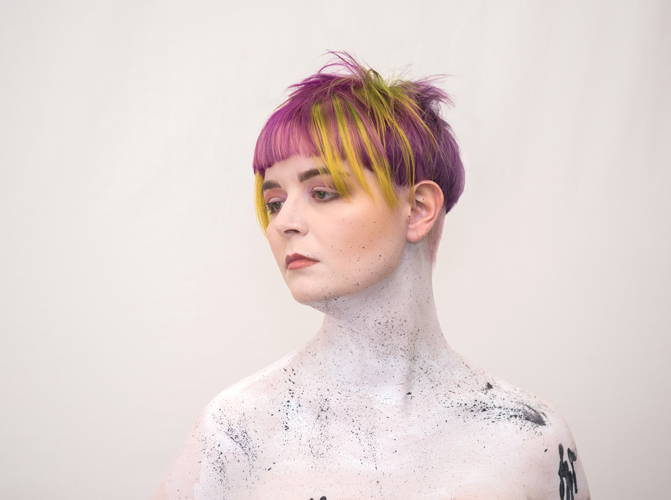 Brown Aveda Institute, Euclid, OH Stephanie Gorman & Carl Belfiore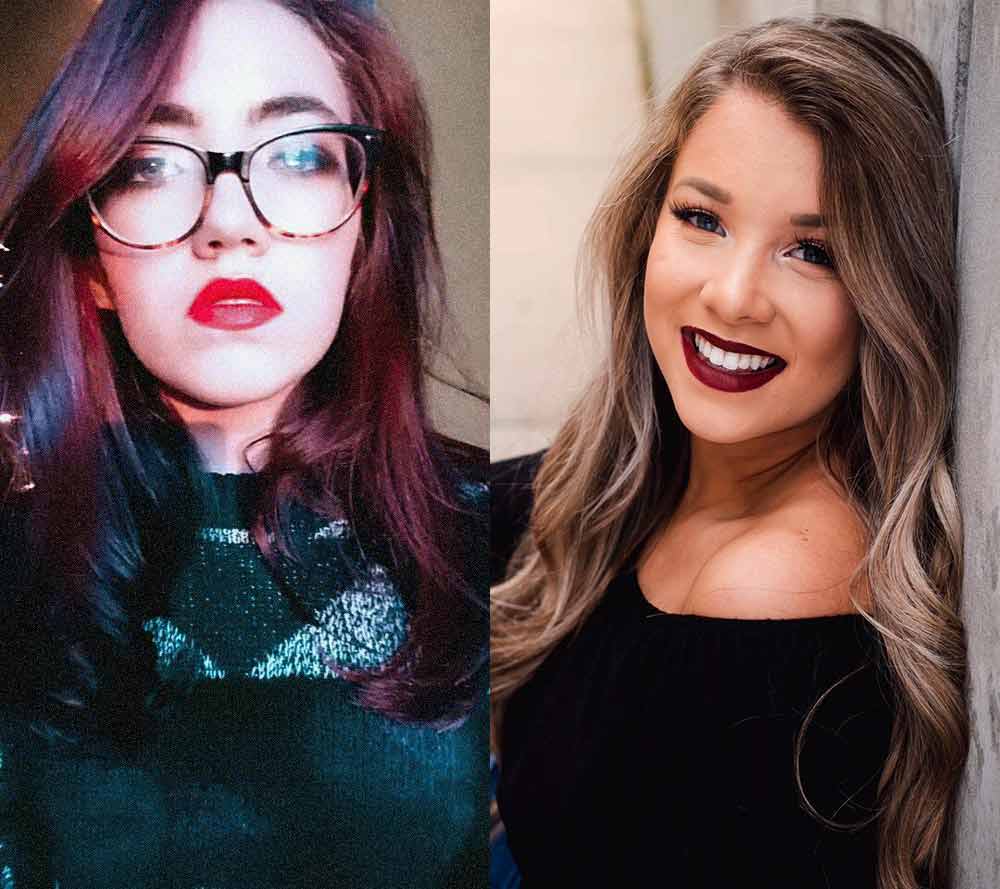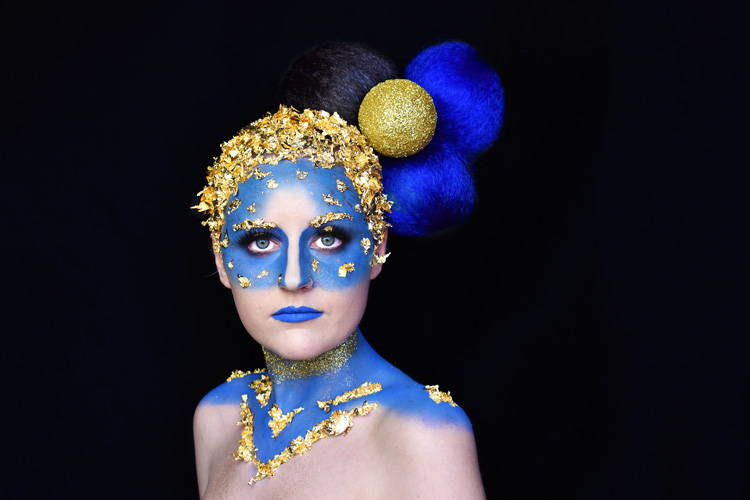 Debutantes School of Cosmetology and Nail Technology, Dekalb, IL Meghan Crumpton & Madelyn Hegberg Model: Devaney Hoistington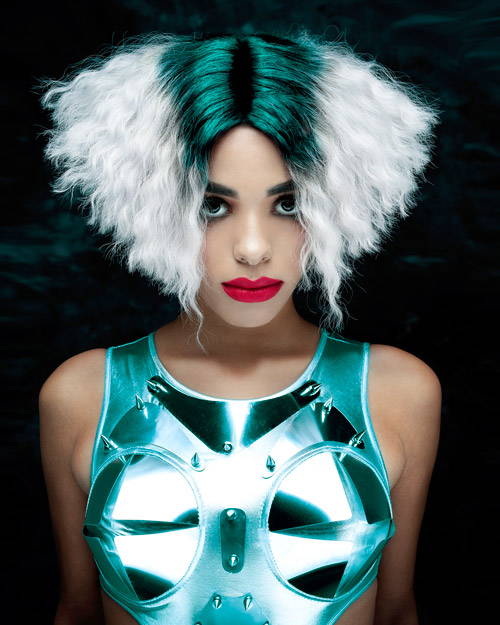 Brennen Richardson Eric Fisher Academy, Wichita, KS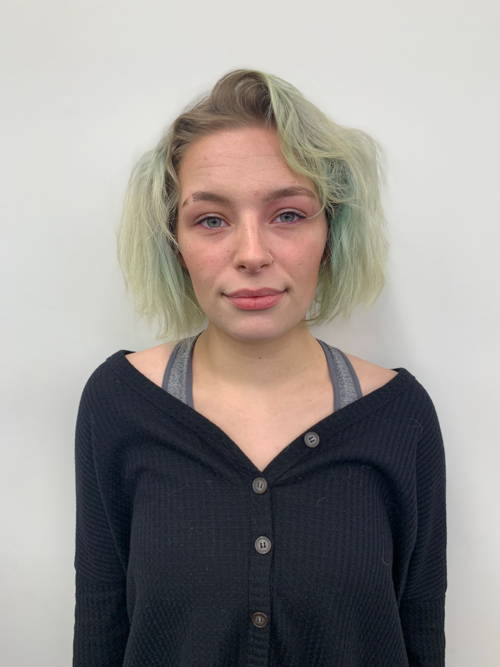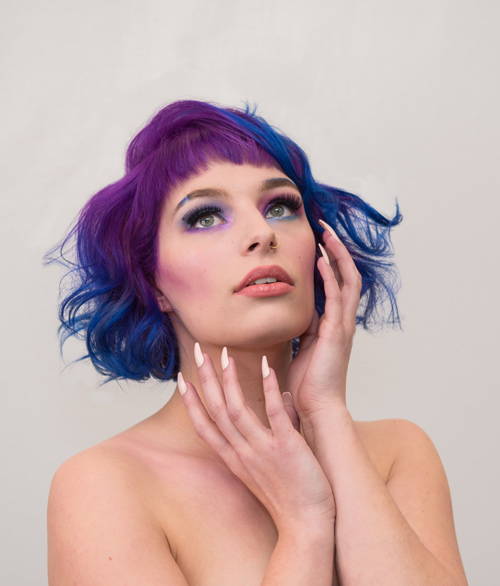 Samantha Royer Brown Aveda Institute, Medina , OH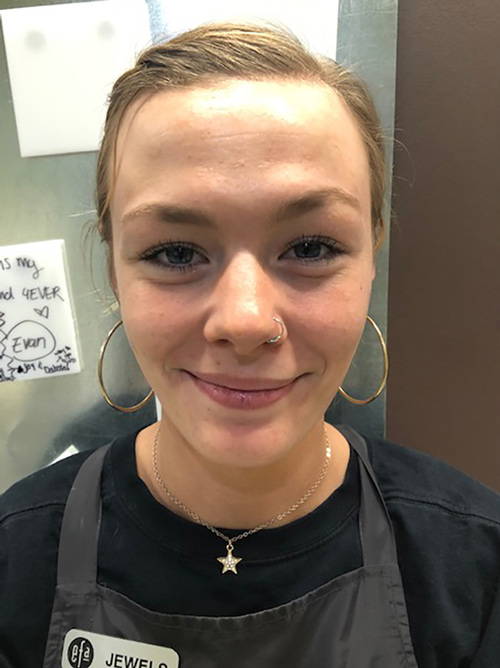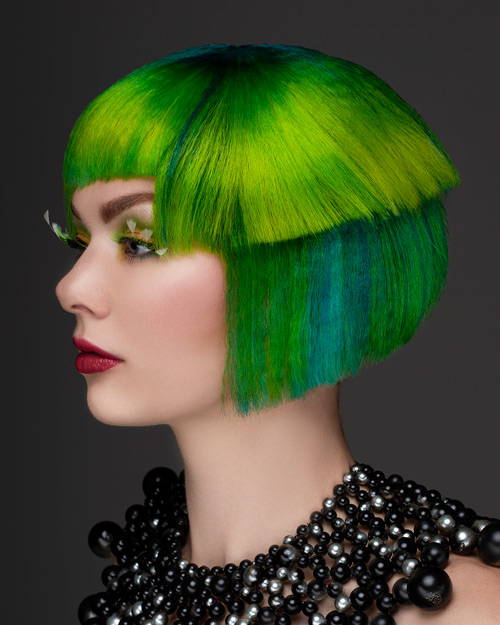 Julia Faust Eric Fisher Academy, Wichita, KS
THE LEO PASSAGE GOLD TROPHY 2020 WINNER

CHRIS BARAN WINS IN 2020!
Chris Baran of Fountain Hills, AZ wins The Leo Passage Gold Trophy in honor of the late Pivot Point founder and Cosmetologists Chicago member, Leo Passage. Congratulations Chris!
ABOUT CHRIS BARAN
As Global Artistic Director, Chris created Redken's vision for trend shoots, styling and finishing techniques. He helps develops the core curriculum taught across the country and around the world in Principle Based Design, Redken education and fashion's hottest trends; as well as, being a key facilitator for Redken's train-the-trainer programs, both internationally and domestically.
Alongside his work as Education Artistic Director, Exchange Facilitator, and training coach, Chris divides his time between major trade shows, hands-on workshops and train-the-trainer seminars. He is also the owner and president of Fuel Productions and Coach Chris Baran, companies dedicated to creating easy to understand technical training systems for salon stylists and educators.
Chris Baran's accolades include being Canadian "Hairdresser of the Year," an ABBIE for "Best Educational Program", and the prestigious "Master Stylist" title at the NAHA awards. Chris was recognized at the Canadian Hairdresser, Mirror Awards as not only the "International Stylist of the Year," but also with its Lifetime Achievement Award. Twice named "Avant Garde Hairdresser of the Year" and "Educator of the Year" in Canada and the US, Chris is in worldwide demand.
His relaxed teaching style, easy how-to approach and sense of humour make the sessions with him fly by with a payoff of fresh trends that will grow your client demand.