9300 Bryn Mawr Ave. Rosemont, IL 60018

Rates:
$179 Friday night (April 8, 2022)
$147 Saturday night (April 9, 2022)
$147 Sunday night (April 10, 2022)

5460 N. River Rd. Rosemont, IL 60018

Rates:
$170 Friday night (April 8, 2022)
$170 Saturday night (April 9, 2022)
$170 Sunday night (April 10, 2022)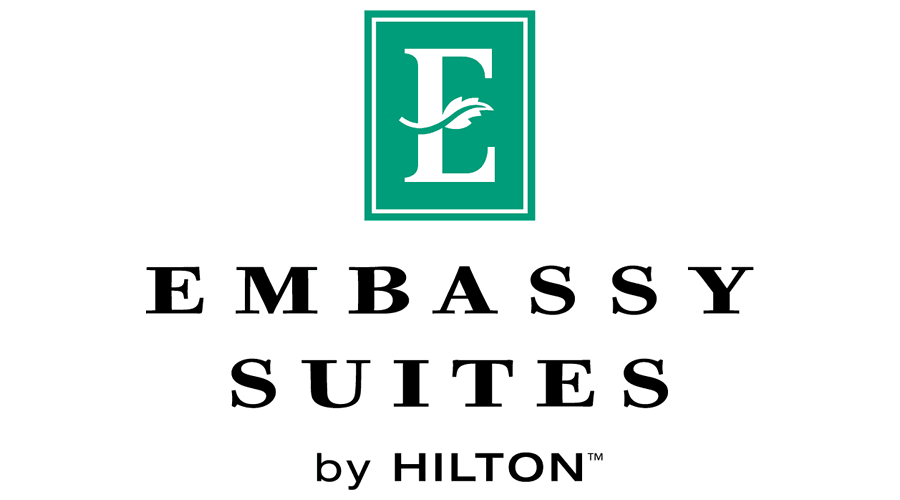 5500 N. River Rd. R Rosemont, IL 60018

Rates:
$185 Friday night (April 8, 2022)
$185 Saturday night (April 9, 2022)
$185 Sunday night (April 10, 2022)

5400 N. River Road Rosemont, IL 60018

Rates:
$141 Friday night (April 8, 2022)
$141 Saturday night (April 9, 2022)
$141 Sunday night (April 10, 2022)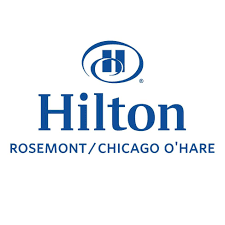 5550 N. River Rd. Rosemont, IL 60018

Rates:
$166 Friday night (April 8, 2022)
$166 Saturday night (April 9, 2022)
$166 Sunday night (April 10, 2022)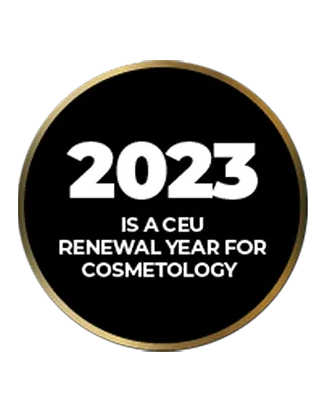 If this is how you describe yourself, you need to be at ABS 2023!
"I am passionate about being a licensed beauty professional and want to get ahead."
"I am a natural leader and people turn to me for help."
"I love to shop!"
Top reasons why stylists attend America's Beauty Show 2023
CEU Education
Product Demonstrations
Shopping
Community
Hotels, Restaurants & Entertainment!
Enjoy our convenient campus. The convention center is in walkable proximity to hotels, a variety of restaurants, and stellar shopping! Enjoy a safe environment without any need for an uber. Come for the show, and stay to enjoy dining and upbeat entertainment with friends!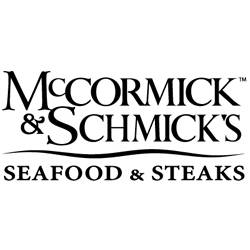 GET THE ROSEMONT EXPERIENCE

The Donald E. Stephens Convention Center is conveniently located about 10 minutes from O'Hare International Airport.
The CTA Blue Line provides another easy travel option.
For driving directions, ABS is held at:
The Donald E. Stephens Convention Center
5555 North River Road, Rosemont, IL 60018
Several affordable and safe parking lot options that connect directly to the Donald E. Stephens Convention Center are available, as well as parking within the area hotels.
Park your car and join the FUNN!
Pro tip: Download the SpotHero app to save money.
Our Rosemont, IL location offers dynamic entertainment, top dining options, shopping, and more. Hotels and a variety of fantastic restaurants are all in close proximity to the Donald E. Stephens Convention Center, home of America's Beauty Show. There will be several incredible all-industry gatherings with entertainment and excitement galore!
We can't wait to celebrate!
Free Rosemont Pace Shuttle Bus runs every twenty minutes and runs on a loop, between the Donald E. Stephens Convention Center and area hotels, as well as to the Rosemont Entertainment District. Hotel shuttle buses also run to and from O'Hare International Airport. Free of charge!
Shop the latest trends at the world-famous Fashion Outlets of Chicago.


Prepare to laugh at Zanies, Chicago's original home for stand up comedy.

Come feel the thrill of floating on the wind with indoor skydiving at iFly Rosemont.


Catch a movie and a show at the AMC dine-in Theater


Whatever your game, you won't find a better gambling option in Illinois or the Midwest.


Lace up, grab a ball, and enjoy a game on one of the 20 lanes at Kings Entertainment.