9300 Bryn Mawr Ave. Rosemont, IL 60018

Rates:
$179 Friday night (April 8, 2022)
$147 Saturday night (April 9, 2022)
$147 Sunday night (April 10, 2022)

5460 N. River Rd. Rosemont, IL 60018

Rates:
$170 Friday night (April 8, 2022)
$170 Saturday night (April 9, 2022)
$170 Sunday night (April 10, 2022)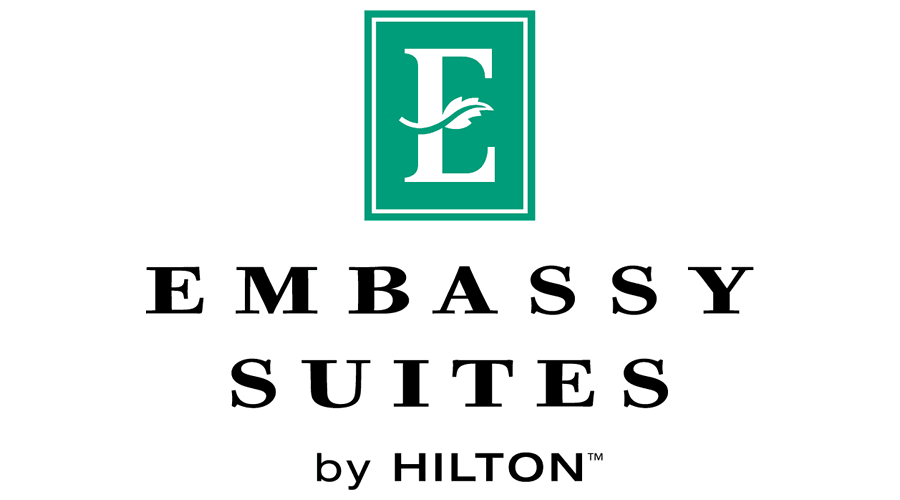 5500 N. River Rd. R Rosemont, IL 60018

Rates:
$185 Friday night (April 8, 2022)
$185 Saturday night (April 9, 2022)
$185 Sunday night (April 10, 2022)

5400 N. River Road Rosemont, IL 60018

Rates:
$141 Friday night (April 8, 2022)
$141 Saturday night (April 9, 2022)
$141 Sunday night (April 10, 2022)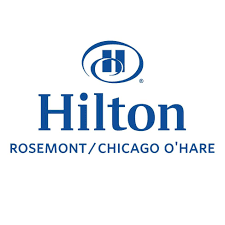 5550 N. River Rd. Rosemont, IL 60018

Rates:
$166 Friday night (April 8, 2022)
$166 Saturday night (April 9, 2022)
$166 Sunday night (April 10, 2022)












Hotel & Travel Information
The conference America's Beauty Show will take place Saturday, April 20 – Monday, April 22, 2024 at the Donald E. Stephens Convention Center in Rosemont, IL. It is located next to O'Hare airport and approximately 20 miles from downtown Chicago.
Attendees of America's Beauty Show will enjoy:
Up to 40% off at local hotels
1/2 mile walk to Chicago's Blue Line, elevated train, public transportation
20 different local restaurants and attractions
Your 4 Day, 3 Night Experience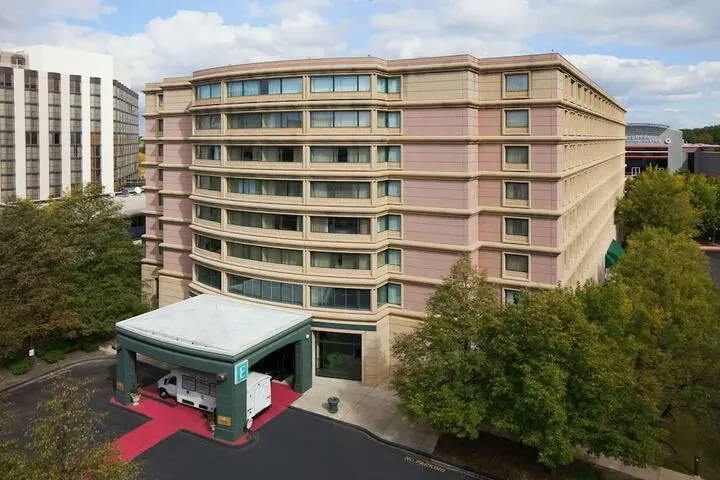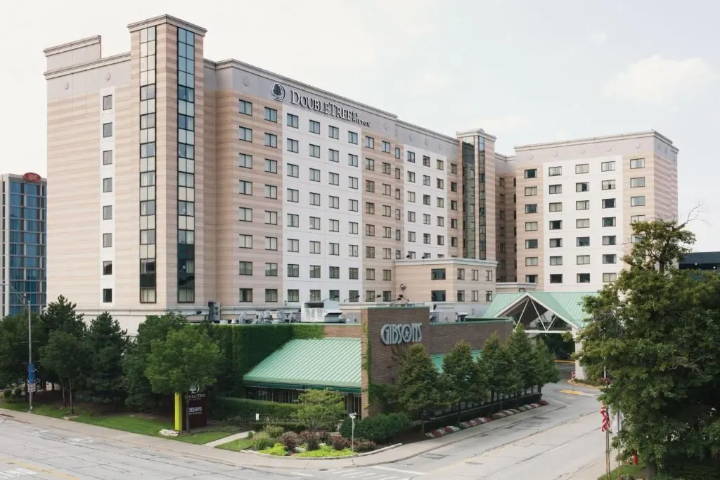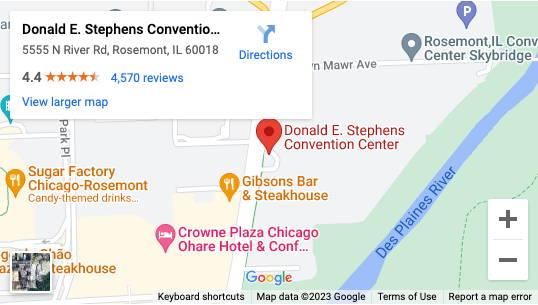 Frequently Asked Questions
The most badass beauty show in the Midwest.
Tickets Now Available
Your 3-day ticket includes all access entrance to three competitions.