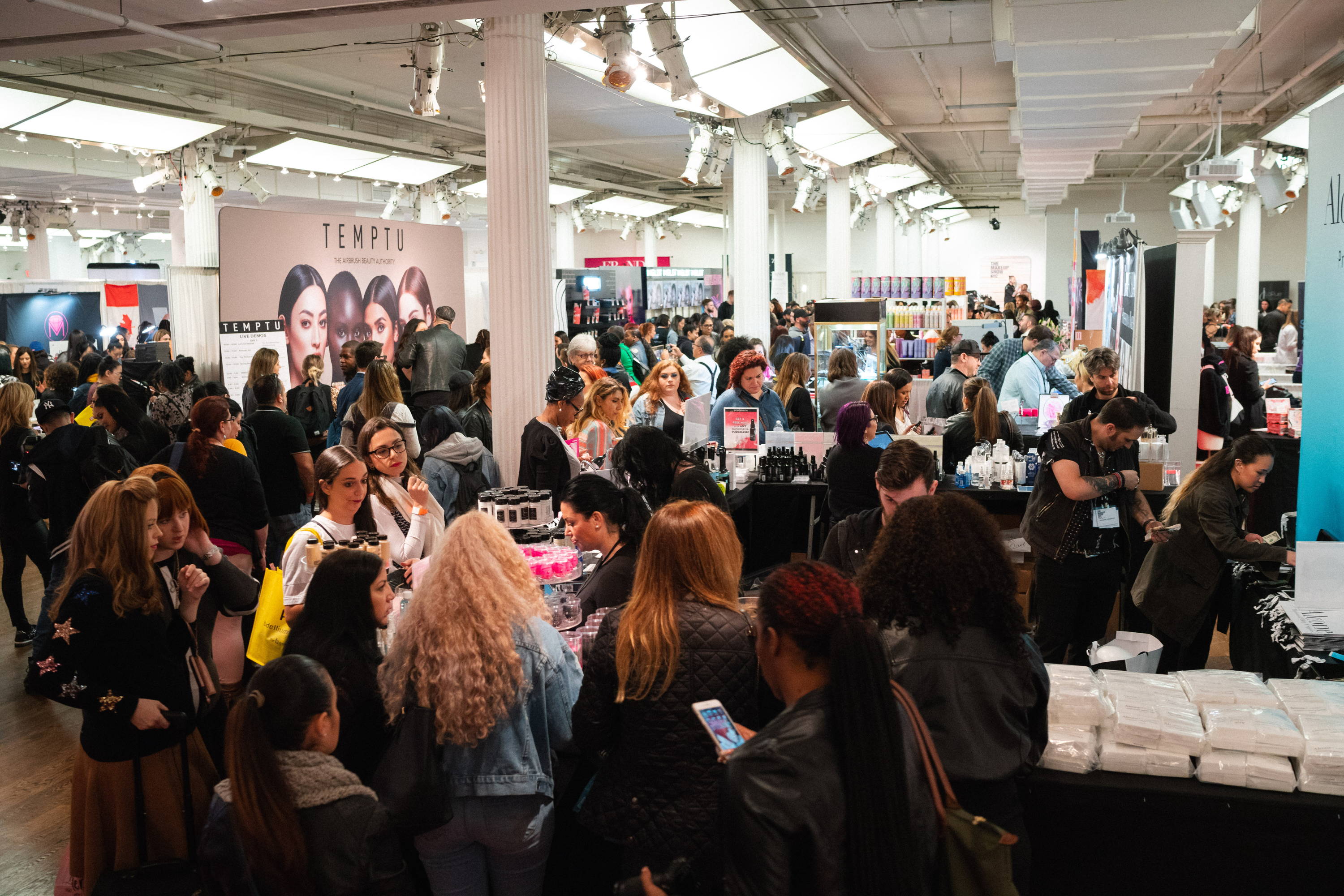 New for 2023! The Makeup Show
Connect, Collaborate and Create at The Makeup Show, a beauty experience not to be missed! You don't have to be a professional makeup artist to want to learn the techniques of cosmetics and skincare. More and more, beauty professionals are expanding their services and skills, and we are bringing it right to you at America's Beauty Show 2023!
The Makeup Show is an amazing 3-day experience, all for the price of one show - that's right, your ABS ticket gets you in FREE. Here's what you'll find:
Admission INCLUDED with your ABS 2023 Ticket!
Education and Demos
There are four stages of education, all within The Makeup Show Hall. Follow celebrity makeup artists and industry experts as they show you the latest trend and techniques, and share their business expertise to help guide you to a successful career. Many of the classes are free with your ticket, and others are available for purchase when you register for your ticket. Here's a preview of what you can expect:
Main Stage
Learn from legendary artists making an impact on our industry's past, present and future at our live Main Stage. The Main Stage is a must for the attendees who want to learn how to advance their own artistry and career. Main Stage presentations are live and included in your show ticket.
Featured Educators
Kevin James Bennett for Omnia Brush, Yaneek Proctor for Yani's Aesthetic, Danessa Myricks for Danessa Myricks Beauty, Nick Lujan for Kevyn Aucoin Beauty, Melanie Mills for The Makeup Altar, James Vincent for The Makeup Show AND MORE!
The Business of Beauty Sessions
A series of lectures with Master Artists and Industry Experts designed to engage with you personally. They bring you through an intimate seminar style class with a variety of content to elevate your artistry, brand, and career through discussion and participation. A demonstration for the session may be provided. Designed for those working in the beauty industry and wanting to delve deeper into the business aspect. These sessions are in-depth information on the topic, but without the hands-on segment.
*Please note, this is not a hands-on class. A demo may be provided, and attendees will observe and participate in all sessions.
**Business of Beauty Sessions are in addition to your show ticket. You will have the option to register for a session when you purchase your show ticket.
Featured Educators: Aga Rhodes, Lijha Stewart, James Vincent
Shopping & Products
There is a massive expo neighborhood just for The Makeup Show, featuring some of the most influential artists and brands in today's beauty industry. Shop for your must-have products in makeup, skincare, and hair care brands at pro-discounted prices. Discover small brands and trending products, and see what's new with the mega-brands you adore.
See the full list of attending makeup brands here.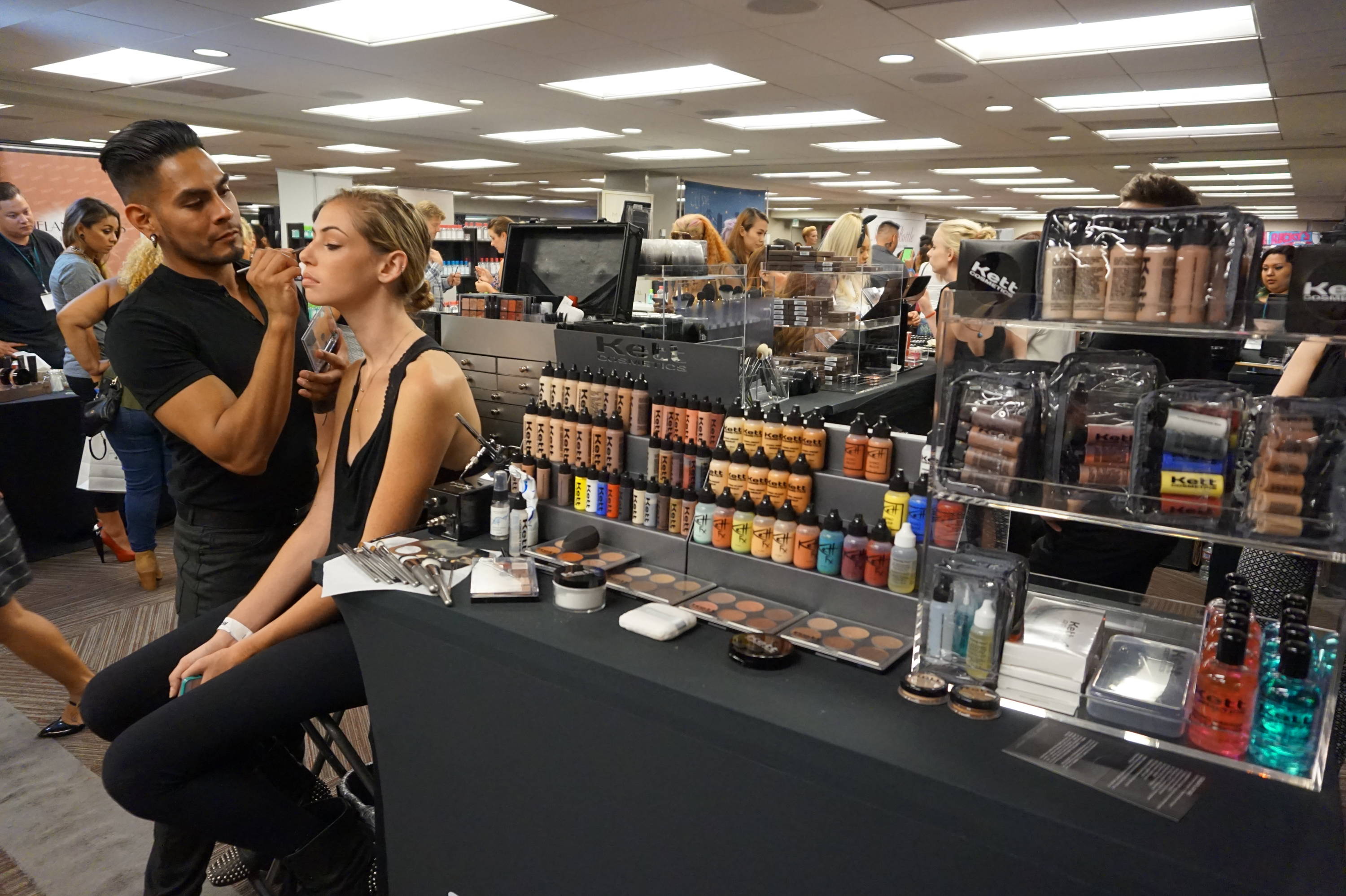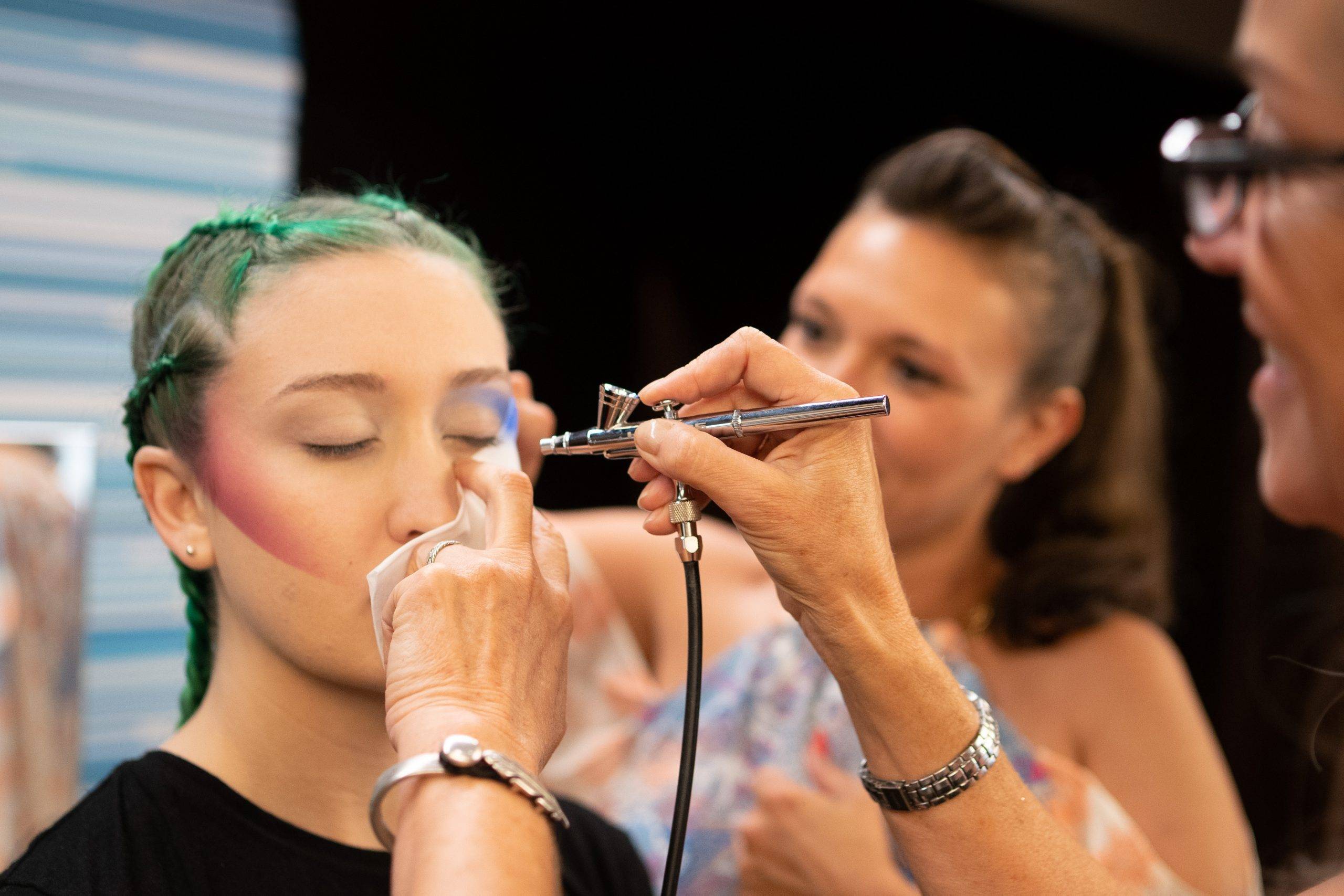 The Makeup Show Chicago Sponsors 2023